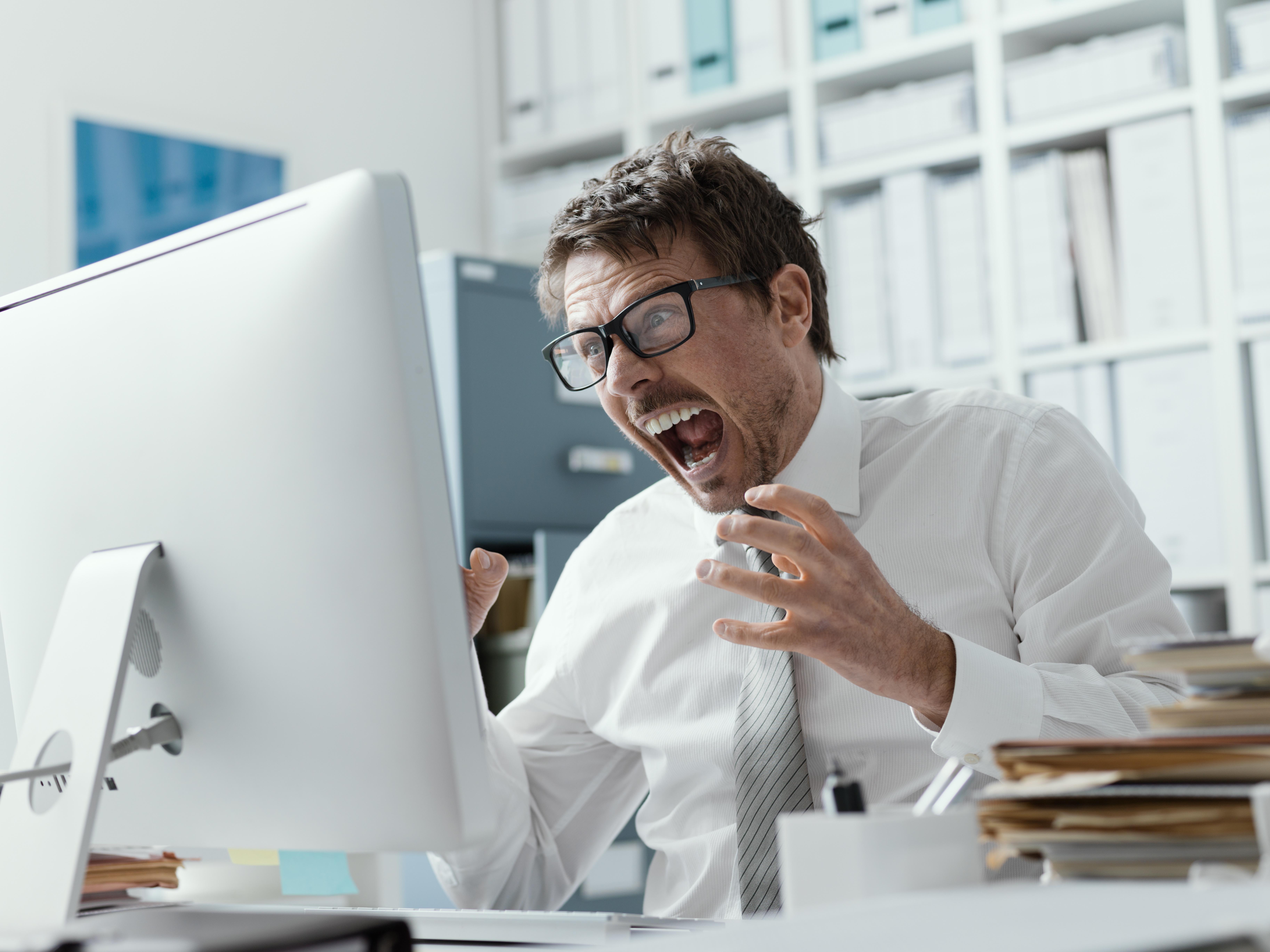 3M Earnings Postmortem: Were Analysts Too Harsh?
By David Moadel

Oct. 24 2019, Published 5:38 p.m. ET
With the final bell ringing for the trading day and 3M (MMM) stock closing down approximately 4%, there's a distinct sense of disappointment in the air. The company's third-quarter earnings results, it seems, just weren't up to snuff this time around.
Not that they were all bad. On the contrary, it was a mixed bag and nothing to be ashamed of. Could this, then, be a prime buying opportunity on a Dow Jones safety stock that's offering us a post-earnings dip?
Article continues below advertisement
A potpourri of stats in the 3M earnings
Straight off of the company's official press release, let's go ahead and parse the numbers of the day. In year-over-year terms (meaning Q3 of 2019, compared to Q3 of 2018), 3M's sales were down 2% to $8 billion. That number is lower than the consensus analyst estimate of $8.17 billion. Meanwhile, the company's organic local-currency sales slipped 1.3%.
The worst sub-sectors in terms of sales for 3M were Safety and Industrial (down 5.7%) and Transportation and Electronics (down 4.4%). In regional terms, sales for 3M's third quarter declined by 5% in Asia-Pacific and by 4.1% in Europe, the Middle East, and Africa.
And so, it wasn't a great start for 3M's earnings release. However, there was also some very encouraging news. 3M's third-quarter GAAP earnings per share came in at $2.72! That's a 5.4% improvement over the $2.58 per share reported in Q3 of 2018.
Plus, let's not ignore one of 3M stock's chief perks: dividends. In just the third quarter of this year, 3M paid out $828 million in cash dividends to the company's loyal shareholders; 3M's 3.52% forward annual dividend yield is quite generous, and there's no indication of a yield cut in sight.
Analysts are not pleased with 3M's earnings
Like it or not, the analyst community often has the power to incite enthusiasm or disappointment in the collective pool of investors. The power they wield might be inordinate and unwarranted—but shareholders must accept analyst sentiment as a fixture of the investing landscape.
3M stock is a textbook example of this phenomenon in action. The pool of analysts seemingly cherry-picked the earnings stats that caught their attention and ignored the remainder. Personally, I was rather impressed with 3M's GAAP EPS for the quarter. But evidently, the majority of analysts didn't see it that way.
Probably their greatest concern was 3M's guidance provided on adjusted earnings per share for the full year, which the company projected at no more than $9.09. This total falls below the consensus analyst prediction of $9.31, adding fuel to the sell-side fire.
Article continues below advertisement
Emblematic of analysts as a whole, RBC Capital Markets' Deane Dray was none too pleased with what he saw and heard on 3M earnings day. Dray wrote, "3M posted broadly disappointing third-quarter operating results and lowered its full-year EPS guidance once again, representing the fifth guidance cut in the past seven quarters. … If investors were bracing for a tough operating macro across the sector in the third quarter, 3M's results confirmed those worries."
3M stock recovery ahead?
Dray's scathing tone stood in stark contrast to 3M chairman and CEO Mike Roman's optimistic slant on the day's earnings figures. Roman commented, "While the macroeconomic environment remains challenging, we executed well and built on the progress we made in the second quarter. … Moving ahead we'll continue to focus on driving operational improvements and investing for the future, which will position us for strong growth and premium returns as our markets recover."
Permit me to take the liberty of translating Roman's CEO-speak. He's blaming the trade war, weakness in the industrials and manufacturing sectors, and the global economic slowdown for 3M's current woes. He's also saying things will get better when these headwinds eventually pass.
And yes, these winds will pass. They always do. And you can collect 3M's consistent dividend payouts while you wait for the analysts to cheer up—and for investors to bid the price back up to its perfectly reasonable pre-earnings valuation. Fair enough?