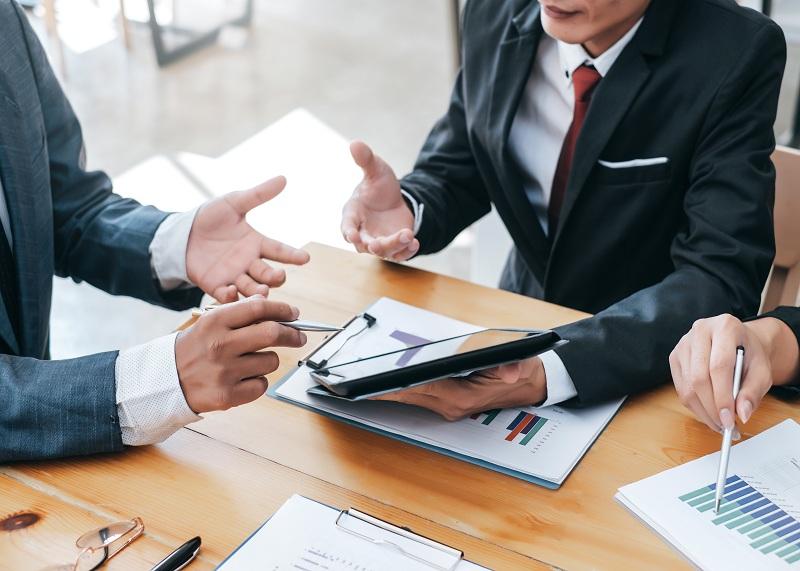 3 Reasons Google Investors Should Worry about Amazon
By Ruchi Gupta

Oct. 17 2019, Published 2:23 p.m. ET
Google parent Alphabet (GOOGL) and Amazon (AMZN) are gearing up to report their third-quarter financial results later this month. Amazon plans to release its third-quarter results on October 24. Alphabet plans to follow a few days later with its third-quarter earnings report scheduled to come out on October 28.
At Alphabet, Google is the revenue driver. In the second quarter, Google contributed 99.6% of Alphabet's total revenue. Google derives most of its revenue from the advertising market. Advertising sales accounted for 84% of total revenue at Google parent Alphabet in the second quarter. Let's look at the three reasons why we believe Alphabet investors should worry about Amazon.
Article continues below advertisement
 Amazon is shrinking Google's footprint in advertising market share
This week, eMarketer released its latest report on the status of the search advertising market in the US. According to the report, Google is losing ground in the US search ads market. While Google still dominates the US search ads market, the report shows Amazon is steadily cutting into its market share.
Google could finish 2019 with a 73.1% share of the US search ads market, and Amazon could end the year with a 12.9% share of the market. However, Google's share of the US search ads market is expected to drop to 70.5% by 2021. In contrast, Amazon's share of the market could jump to 15.9% by 2021.
The US search ads market is worth $55.2 billion. Google could pull $40.3 billion from the market this year, or about 40% of its projected 2019 global ads sales.
Amazon keeps a firm grip on the cloud computing market
As its core advertising market becomes more challenging, Google has sought to diversify its revenue sources. As a result, Google has ventured into businesses such as cloud computing in search of nonadvertising revenue streams.
The cloud market presents a huge revenue opportunity for Google. According to Gartner, the global cloud market could grow to over $331 billion by 2022 from $182.4 billion in 2018. However, Amazon's tight grip on the cloud market presents a major obstacle for Google. Amazon holds a 33% share of the global cloud market, overshadowing Google's 8.0% market share.
Amazon is Google's biggest obstacle in the smart speaker market
According to Allied Market Research, the global smart speaker market could grow to $23.3 billion by 2025 from $4.4 billion in 2017. Amazon remains Google's competitor to beat in this market. Amazon controls a 21.9% share of the global smart speaker market. Google ranks second with 18.5% market share of this market.
Google looks to fast-growing markets like smart speakers to boost its revenue diversification efforts. But here too, it must overcome opposition from Amazon.