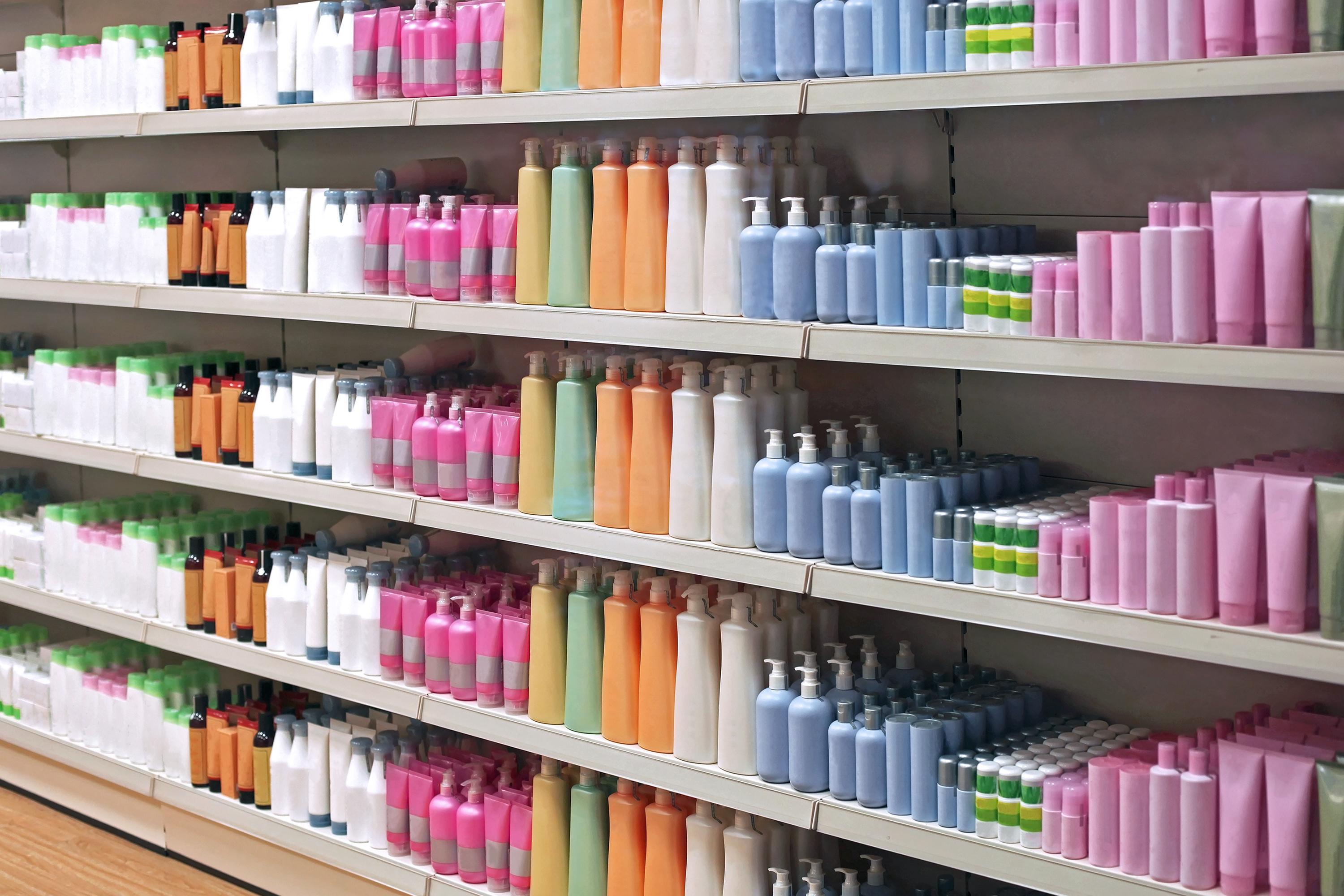 Will Procter & Gamble Stock Sustain the Rally?
By Amit Singh

Sep. 9 2019, Updated 11:00 a.m. ET
Procter & Gamble (PG) shares are trading near a record high. The shares have risen 33.7% YTD (year-to-date) as of September 6. The company's performance was consistent on the sales and earnings front.
Besides stock price appreciation, Procter & Gamble boosted investors' return through dividends and share repurchases. The company raised its dividend 4% in April—its 63rd consecutive annual increase. Notably, the company returned $12.5 billion to its shareholders in fiscal 2020 in the form of dividends and share buybacks.
In comparison, stocks of other major personal care product manufacturers have also gained significantly this year. Improved underlying sales due to higher pricing and moderating input costs are driving these companies' stocks.
Colgate-Palmolive (CL) and Kimberly-Clark (KMB) shares have risen 25.5% and 21.2% during the same period.
We expect these personal care product manufacturers to sustain the sales and earnings momentum in the coming quarters. However, unlike Procter & Gamble stock, the upside in Kimberly-Clark and Colgate-Palmolive shares might be capped.
Article continues below advertisement
Procter & Gamble's growth drivers
On average, Procter & Gamble's organic sales have increased by about 5% in the last four quarters. Meanwhile, the company's performance in the previous quarter was even better with organic sales rising by 7%.
Stellar sales and productivity savings led Procter & Gamble to report improved margins, which remained pressured over the past several quarters. The company's core gross and operating margin expanded by 120 basis points and 130 basis points, respectively.
Meanwhile, Procter & Gamble continued to beat analysts' earnings estimates. To be precise, Procter & Gamble has outperformed analysts' expectations for 17 consecutive quarters by an average of about 4%.
Will Procter & Gamble stock rise more?
Procter & Gamble stock could sustain the uptrend despite rising considerably this year. Continued strength in the company's base business will likely support its stock in the coming quarters. We expect Procter & Gamble's underlying sales to benefit from higher net price realizations backed by premium innovation. Meanwhile, the company's volumes are also expected to grow.
Management remains upbeat and expects to maintain the growth pace in fiscal 2020. Procter & Gamble expects its organic sales to increase 3%–4% in fiscal 2020.
We expect improved sales and strong productivity savings to drive the company's margins in the coming quarters. Moreover, input costs are expected to moderate and provide an additional cushion to the company's margins.
Procter & Gamble's core earnings could continue to beat analysts' estimates in the coming quarters. The earnings could record healthy growth due to higher margins and share repurchases.
Valuation suggests otherwise
While we expect sustained momentum in the base business to support Procter & Gamble stock, its valuation suggests otherwise. The recent uptrend in the stock drove its valuation higher. Procter & Gamble stock trades at a forward PE ratio of 25.3x, which seems a bit high on the projected mid-single-digit growth in its fiscal 2020 EPS.
Analysts maintain a neutral view on Procter & Gamble stock. The consensus target price indicates minimal upside. Analysts have a target price of $123.73, which implies an upside of about 1% based on its closing price of $122.87 on September 6.