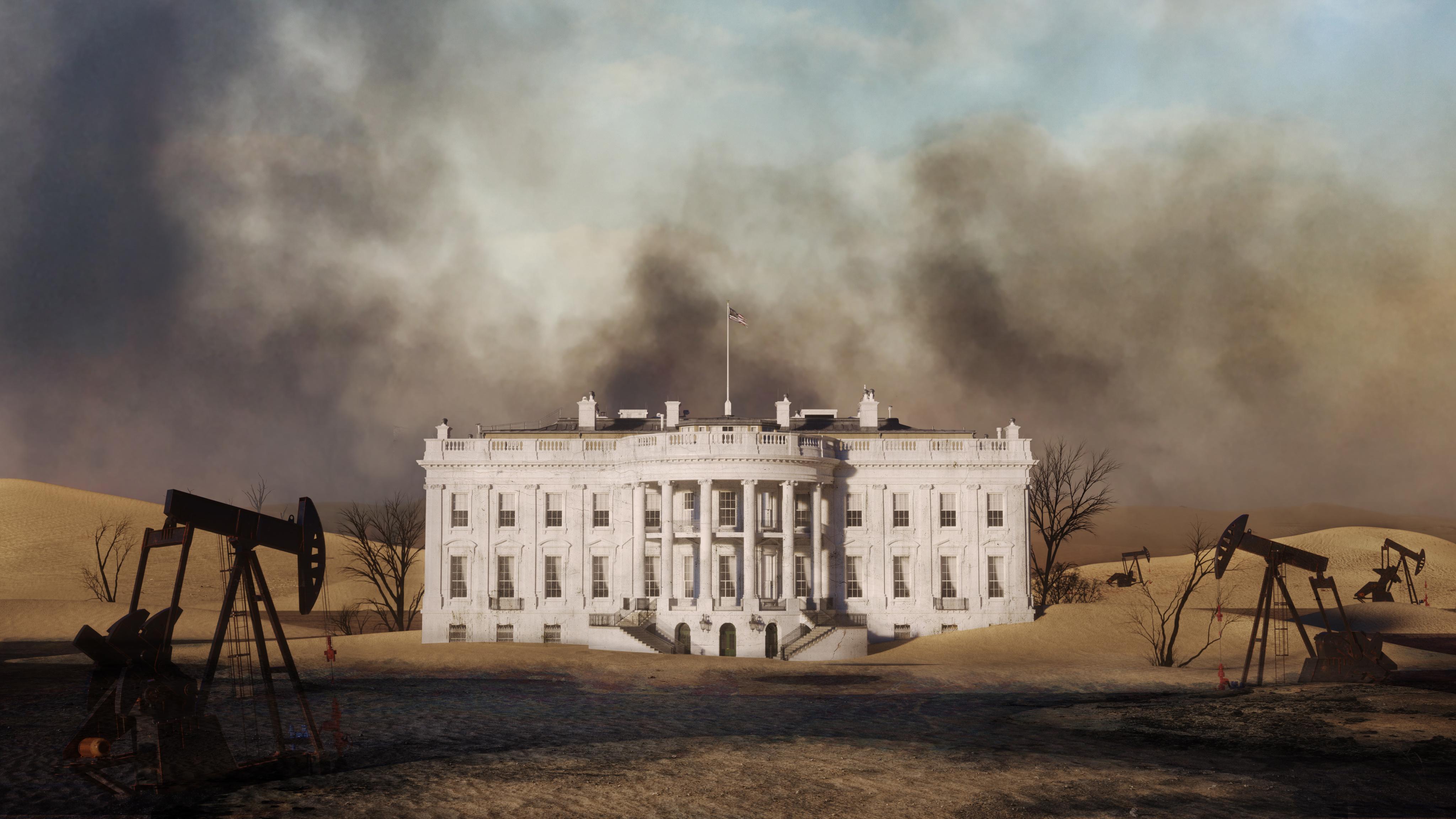 Will President Trump Stop Oil's Upside?
By Rabindra Samanta

Sep. 16 2019, Updated 11:53 a.m. ET
President Trump took significant steps to control the rise in oil prices. A sudden rise in oil prices would impact US consumer sentiments and the equity market.

The current oil storage in the US could last for at least 50 days.

Yemen's 

Houthis

could carry out another attack on Saudi Arabia's oil infrastructure.
On Sunday, President Trump took a significant step to minimize the upside in oil. He tweeted that the SPR (Strategic Petroleum Reserve) will be used to limit oil prices' upside. Following the attacks on Saudi Arabia on Saturday, US crude oil prices have risen 8.7% from the last closing level as of 2:57 AM ET. President Trump tweeted "PLENTY OF OIL!" He also ordered to speed up "approvals of the oil pipelines."
Article continues below advertisement
For the week ending September 6, the EIA reported crude oil SPR inventories at 644.818 MMbbls (million barrels). The level will be sufficient to meet US crude oil consumption for around 32 days. Excluding SPR, the US has 416.1 MMbbls of crude oil in storage. If Saudi Arabia's production halt continues for more than two to three weeks, concerns about oil scarcity could lift oil prices more. On Saturday, drones attacked Saudi Aramco's oil infrastructure. The attack reduced Saudi Arabia's oil output by 5.7 MMbpd (million barrels per day).
SPR reserves and oil prices
In the past, the US used the SPR to counter oil supply disruption. The instances were after the Kuwait war in 1991, after Hurricane Katrina, and during Libya's civil war in 2011. Oil prices remained strong after the SPR oil was used during those periods. In recent years, the US emerged as a prominent crude oil exporter and producer. The Trump administration has the upper hand to counter any sudden rise in oil prices. After reaching an intraday high of $63.34 per barrel today, US crude oil prices have fallen to $59.69. Traders are careful in executing their long positions.
Trump needs lower oil prices!
Oil prices could impact US consumer spending. Fed Chair Jerome Powell and President Trump have emphasized that stronger consumers are driving the US economy. In the past, President Trump took credit for lower gasoline prices in the US. Gasoline and motor fuel account for around 3.4% of average annual expenditures.
Also, a spike in oil prices will hurt the stock market. The S&P 500 (SPY) could be impacted negatively by the spike in oil prices because US consumers will be impacted. Consumer cyclical stocks like Apple (AAPL) and Microsoft (MSFT) will be impacted by any fall in consumer sentiments. Microsoft and Apple stocks have the highest market cap in the US.