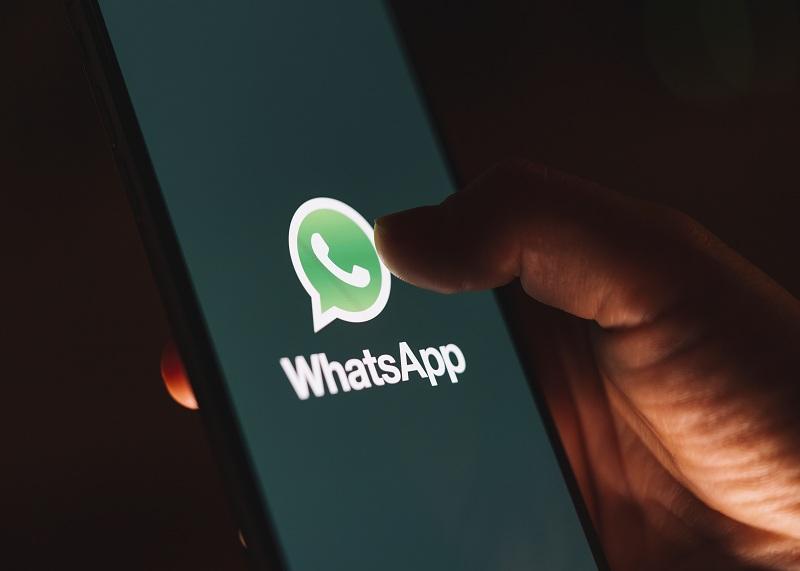 Why Zuckerberg Shouldn't Sell WhatsApp Right Now
By Ruchi Gupta

Sep. 23 2019, Published 2:19 p.m. ET
During Mark Zuckerberg's several meetings with lawmakers in Washington last week, Republican Senator Josh Hawley suggested that Facebook (FB) sell WhatsApp and Instagram. However, Zuckerberg swiftly rejected the idea. Let's take a look at what selling WhatsApp in particular would cost Facebook.
Article continues below advertisement
Facebook's investment in WhatsApp
WhatsApp and Instagram were both independent businesses before Facebook bought them years ago. Facebook bought Instagram first, paying about $1.0 billion to purchase the photo-sharing app in 2012. In 2014, Facebook agreed to pay $19 billion to purchase WhatsApp.
When Facebook bought WhatsApp, the app charged users a fee of $1 per year to support its operation. However, WhatsApp dropped that annual fee a few years after Facebook's purchase. With that move, WhatsApp remained without a clear source of revenue. It doesn't sell ads like its parent does. For this reason, I suspect Facebook hasn't recovered the $19 billion it paid to purchase WhatsApp.
Moreover, Facebook has made more investments in WhatsApp since purchasing the platform five years ago. Facebook could recover those investments if it sold WhatsApp at a premium price. But selling WhatsApp could still cost Facebook an awful lot.
Call to sell WhatsApp just as Facebook to start making good money from the business
The suggestion to sell WhatsApp comes just as Facebook prepares to enter the booming digital payments market with WhatsApp. Facebook has selected London as its headquarters for WhatsApp's new payment business. The company plans to start providing a payment service through WhatsApp in India by the end of the year.
India presents an attractive payment market for Facebook and its WhatsApp subsidiary. The country's digital payment market should grow to $1.0 trillion by 2023 from $200 billion in 2017, as we discussed earlier. Globally, the digital payment market should surpass $7.6 trillion in revenue by 2024, versus $3.4 trillion in 2018.
So selling WhatsApp now would mean Facebook missing out on a huge revenue opportunity in the digital payments market. Besides, selling WhatsApp now could be a big blow to Facebook's diversification efforts.
Currently, Facebook relies on advertising sales for the vast majority of its revenue. Advertising contributed 99% of Facebook's revenue in the second quarter. The company's been looking to businesses like WhatsApp, Oculus, and the Portal hardware brand for non-advertising revenue to help its overreliance on advertising dollars.
Taking WhatsApp out of the equation would be a major setback to Facebook's business diversification plan. That risk could jeopardize Facebook's future, considering that the advertising market has become so much more competitive. All things considered, I think Zuckerberg made the right call to keep WhatsApp in the family for now.