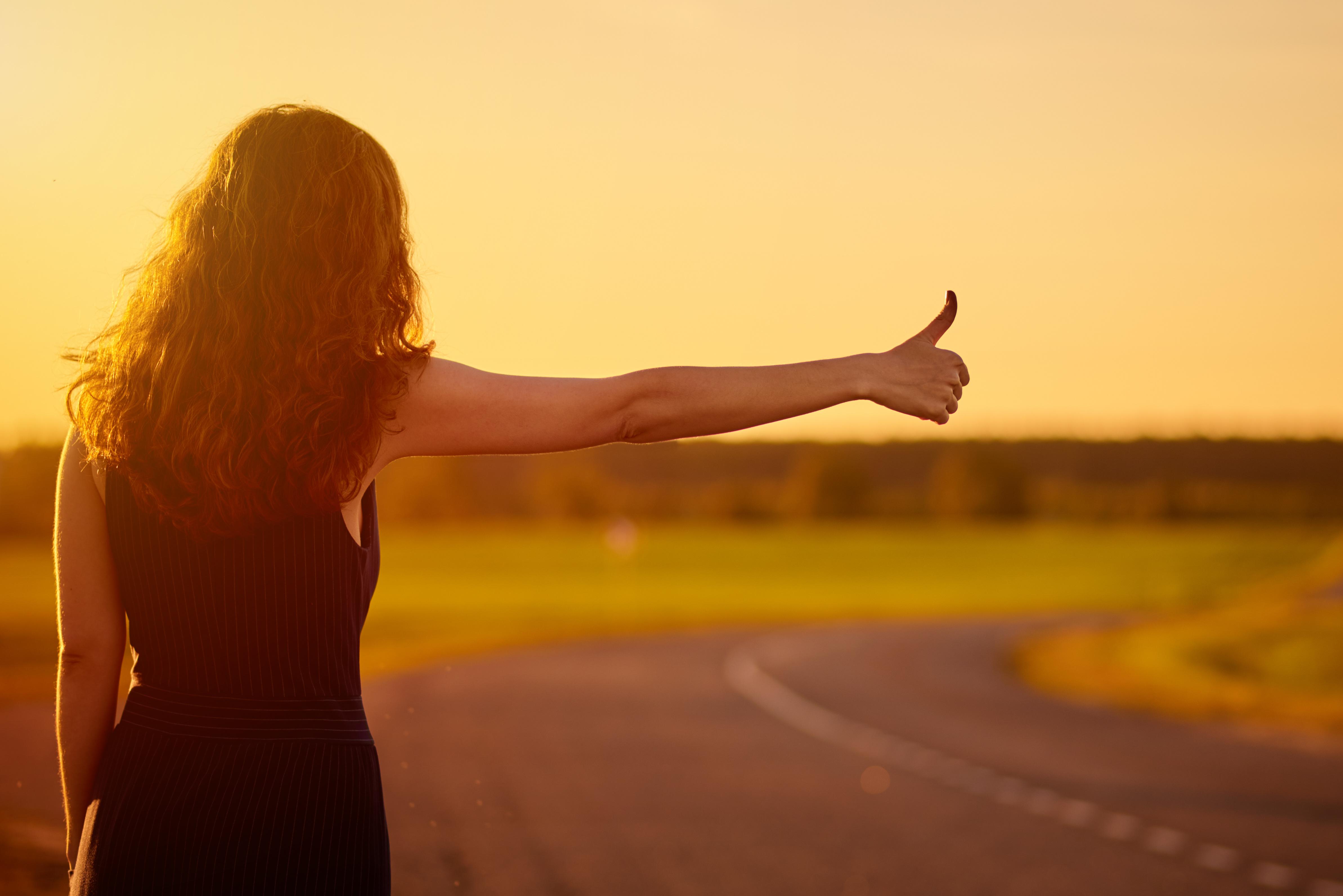 Why Uber and Lyft Have Analysts Feeling Positive
By Anuradha Garg

Sep. 26 2019, Published 3:11 p.m. ET
Uber (UBER) and Lyft (LYFT) have been going through a rough patch lately. Uber debuted through an IPO in March at a price of $45, while Lyft had its IPO in May at a price of $72.
Currently, Uber and Lyft stocks are trading 32% and 42% below their respective IPO prices. Lyft stock is trading at $41.78, its all-time low. Uber stock, too, is trading just 3% above its all-time low. The primary factor affecting both stocks has been the path to sustainable profitability amid rising competition in the ride-hailing business.
Article continues below advertisement
Second-quarter results
Both companies released their second-quarter results in August. The major declines in their stock prices started after these releases. Uber and Lyft both raked in losses in the second quarter. However, Uber's losses were much bigger in magnitude. Uber's EPS came in at -$4.72, far below analysts' expectation of -$3.12. Its revenue growth during the second quarter was 26% YoY (year-over-year), lower than 31% YoY in the first quarter.
Lyft's second-quarter results, on the other hand, were better. The company reported revenue growth of 72% YoY, higher than analysts' expectations. Its revenue per active rider also improved.
Most analysts have "buys" on Uber and Lyft
As per the consensus compiled by Thomson Reuters, currently, 35 and 36 analysts cover Uber and Lyft, respectively. Uber has "buy" ratings from 63% and "sell" ratings from 3% of analysts. Lyft, on the other hand, has 64% "buy" and 8% "sell" ratings. The average target prices for Uber and Lyft are $50.6 and $73.6, respectively. These price targets imply potential upsides of 60% and 75%, respectively.
Article continues below advertisement
Analysts are still optimistic about Uber and Lyft
Despite huge stock losses for both companies, analysts still seem optimistic in their outlooks. Let's see what factors are affecting the analyst sentiment regarding these stocks.
BAML reiterates its bullish view on Uber
Most recently, on September 25, BAML (Bank of America Merrill Lynch) provided its take on Uber stock, as reported by MarketWatch. BAML analyst Justin Post maintained his bullish stance on the stock. He said the investor sentiment "is near a low point" for Uber due to regulatory concerns and the approaching lockup period's expiration. Investors should note that Uber's lockup period expires on November 6, while Lyft's lockup period ended on August 19. Since Uber isn't doing great, there's concern that early investors might use this lockup period expiration as an opportunity to exit the stock, furthering the sell-off.
Article continues below advertisement
Post came out positive after a meeting with Uber, as the company's tone on business remained constructive. Moreover, one of the latest concerns for ride-hailing companies has been Assembly Bill 5, whereby these companies could be required to classify drivers as employees rather than contractors. To this, Uber says it would treat the resulting costs as taxes and pass them on to consumers. Post has a target price of $53 and a "buy" rating on Uber.
HSBC upgrades Lyft and Uber stocks
On September 16, HSBC upgraded Lyft and Uber stocks to "buys" from "holds," according to CNBC. HSBC's bullish stance is mainly the result of its view that regulatory concerns are already priced into the stocks, and there's still room for product improvement. You can read Uber and Lyft Get Upgrades as HSBC Sees 30%+ Upside for an in-depth discussion of HSBC's view on these stocks.
Article continues below advertisement
Deutsche Bank and Guggenheim have "buy" ratings on Lyft stock
On September 5, Deutsche Bank (DB) initiated coverage on Lyft stock with a "buy" rating. The bank believes that the stock may be bottoming out. As reported by CNBC, DB analyst Lloyd Walmsley said, "We think the recent sell-off in Lyft's shares presents an attractive entry point, particularly for longer-term investors." Read Is Lyft Stock Bottoming? Deutsche Bank Thinks So for more on this topic.
On August 26, Guggenheim upgraded Lyft stock from "neutral" to "buy." As reported by CNBC, Guggenheim analysts Jake Fuller and Ali Faghri became more positive on Lyft's EBITDA turnaround. The analysts now see Lyft's EBITDA turning positive in 2021 compared to their previous estimate of 2023. This expectation is a result of rising fares and falling incentives. Read Lyft Stock Rises on Guggenheim Upgrade—More Upside? for a detailed discussion of Guggeheim's thesis on the stock.
Raymond James's view on Uber