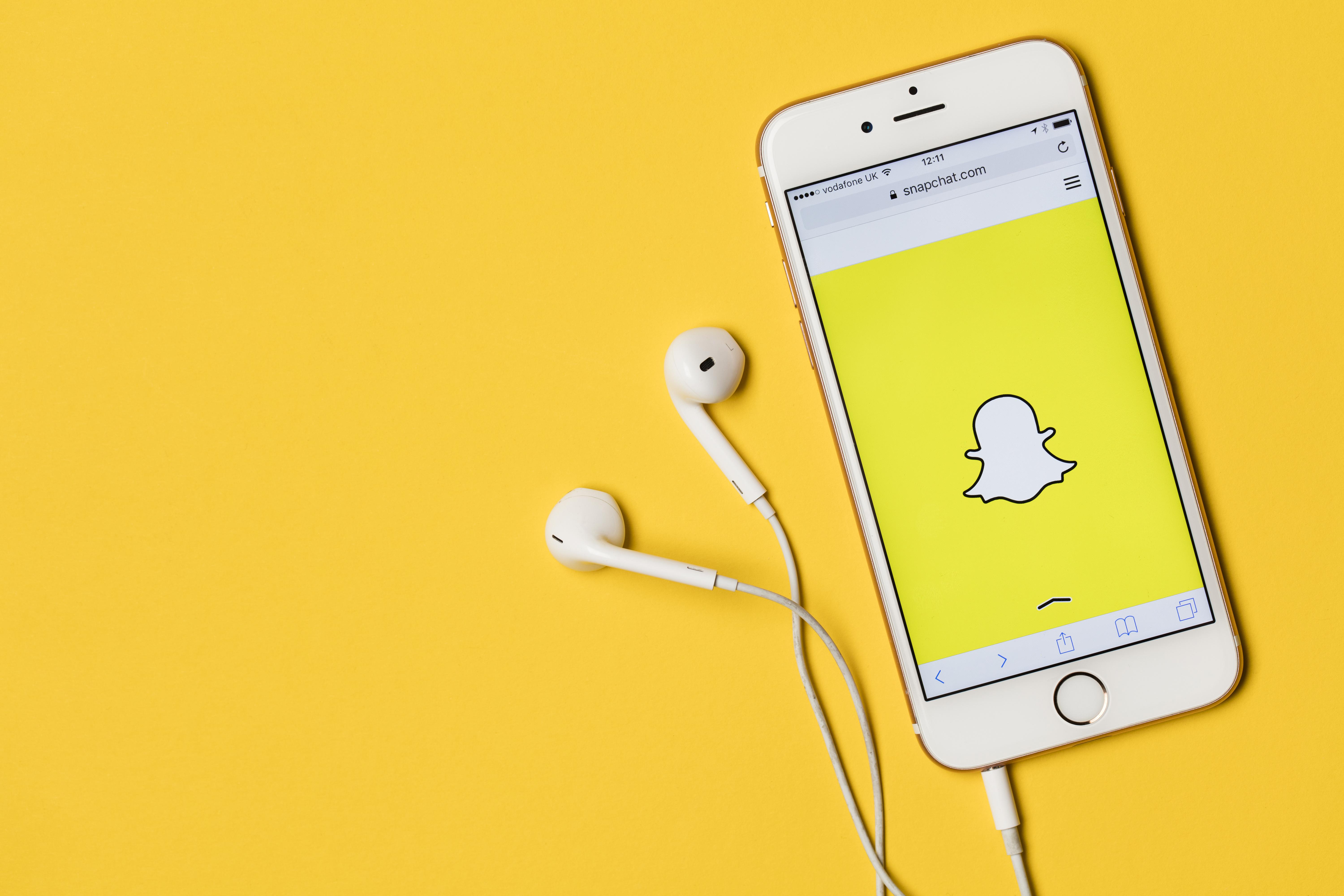 Why Snap Stock Gained Over 7% in Seven Days
By Sophia Nicholson

Sep. 9 2019, Updated 2:11 p.m. ET
Snap (SNAP) stock has been on the rise since the beginning of September. It's gained over 7% in the last seven days, rising around 7.2% from its closing price of $15.51 on August 27. Moreover, Snap has returned over 200% this year. It rose 4.73% on September 6 and closed at $16.62.
Amid Snap's rally, CEO Evan Spiegel has sold millions of shares. On September 4, Spiegel sold 2.10 million shares for an average price of $15.86, according to an SEC filing. Spiegel has reportedly sold over $565 million worth of Snap stock over the last three years. At the end of September 3, Spiegel held at least 5,230,660 units of Snap stock.
Article continues below advertisement
Facebook (FB) CEO Mark Zuckerberg and Amazon (AMZN) CEO Jeff Bezos have also sold millions of shares in their companies recently. Zuckerberg sold around 1.6 million Facebook shares worth about $296 million in August, while Bezos sold $1.8 billion worth of Amazon stock in late July. Snap stock was down over 3% in today's trading session as of 10:20 AM ET.
Is Snap stock worth buying now? Let's try to understand what's going on in and around the company.
Snap stock upgraded by Evercore
On September 3, an analyst at Evercore ISI upgraded Snap stock to an "outperform" from an "in line" rating. Evercore analyst Kevin Rippey also increased Snap's price target to $20 from $18. The analyst made the upgrade because he was positive about the company's efforts in the gaming space. Snap unveiled its first original game, Bitmoji Party, in May. Another game, Tiny Royale, produced by Zynga, is also doing well on the platform.
The Evercore analyst reportedly expects Snap to achieve gaming revenue of about $350 million by 2022 at attractive margins.
Article continues below advertisement
Snap's improving user base
Snap has shown improvement in its user base growth for the last two quarters after experiencing sluggish growth for three quarters. Snap's user base remained under pressure for several quarters after the launch of Instagram Stories, which copied Snap's Stories feature, in August 2016. Snap users also revolted after the company released its app redesign early last year. Snap failed with the two versions (launched in 2016 and 2018) of its Spectacles product, which look like sunglasses and feature a camera that's connected to Snapchat. Last month, the photo and video sharing app launched the third version of Spectacles.
Nevertheless, Snap seems to have regained user growth momentum, which we can see in its improved revenue. In the second quarter, Snap added 13 million new users after adding 4 million users in the first quarter. Snap's revenue exceeded analysts' expectations and also surged 48% YoY to $388 million. The updated version of Snap's Key app and the company's focus on AR (augmented reality) technology fueled this user base growth. AR technology has reportedly boosted user engagement. The company's CEO is focusing on attracting younger customers.
Article continues below advertisement
Most recently, on September 9, Snapchat announced a partnership with Spotify (SPOT). Spotify users can now share music and podcasts directly with friends on Snapchat or Snapchat Stories. Besides Snapchat, Spotify users can share music on WhatsApp, Messages, Messenger, Twitter, and Instagram and Facebook Stories.
Growth expectations
Snap is highly optimistic about its revenue and user base in the third quarter. It has upbeat revenue guidance of $410 million–$435 million for the third quarter. Analysts expect the company's revenue to rise 46% YoY in the third quarter. They expect its 2019 and 2020 sales to increase 43.7% and 34.1%, respectively.
The company also expects a better-than-expected DAU (daily active user) count in the range of 205 million–207 million. Its expected number of DAUs is higher than 186 million in the comparable period last year.
Article continues below advertisement
Analysts' recommendations on Snap stock
Overall, analysts have a "hold" rating on Snap stock. Among 40 analysts, 11 give it "buy" ratings, 24 give it "hold" ratings, and five give it "sell" ratings. Currently, analysts have an average 12-month target price of $16.38 on the stock. On September 6, Snap was trading at a premium of 1.5% to analysts' 12-month target price. Its median target price is $17.00 as of the same date.
Snap's technical levels
Snap's 14-day RSI (relative strength index) score is 58.24, indicating that investors are neutral on the stock. An RSI reading of above 70 indicates that a stock is overbought, while an RSI level of below 30 suggests that a stock is oversold.
On September 6, Snap stock closed near its Bollinger Band upper range level of $16.97. The value denotes that the stock is overbought.
Looking at the points mentioned above, we believe the Snap stock is recovering from headwinds and could be an attractive long-term bet.