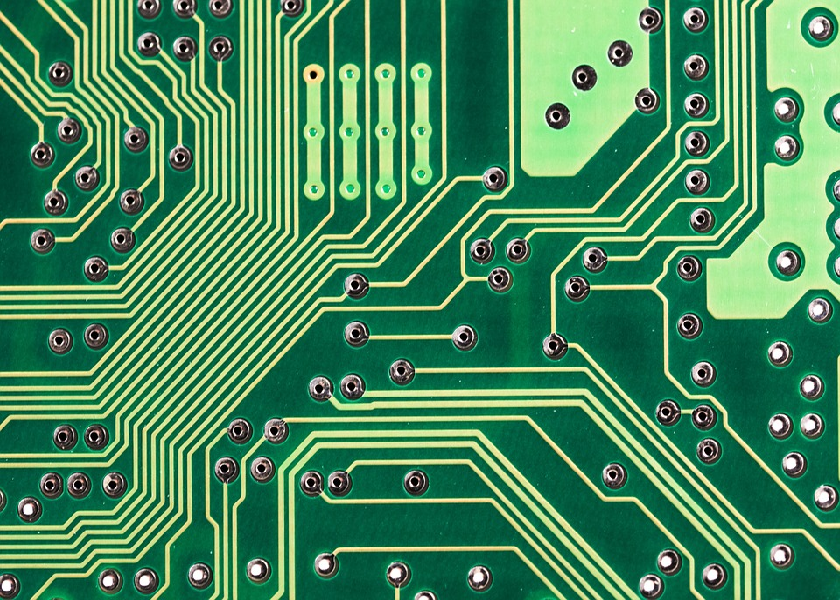 Why Micron Has Become an Analyst Favorite
Chip maker Micron Technology (MU) is suddenly gaining the attention of analysts despite struggling with several challenges. Lately, some analysts are expecting a turnaround in chip demand, which is boosting Micron stock.
Micron has been grappling with a slowdown in demand for memory chips since last year. It's the manufacturer of DRAM (dynamic random-access memory) and NAND (negative-AND) memory chips. DRAM chips account for roughly 70% of its revenue. The chip maker is seeing sluggish demand from smartphone companies and the server market. The Huawei trade ban has also disrupted the demand-supply balance for memory prices. A decline in demand has led to lower memory prices, thereby reducing profits for Micron. The company's revenue has been falling for the last two consecutive quarters.
Article continues below advertisement
The US-China trade war has also significantly dented Micron's sales. Chinese telecommunications giant Huawei is the biggest customer of chip makers such as Micron, Qualcomm (QCOM), and Intel (INTC). In 2018, Qualcomm, Micron, and Intel reportedly generated around $11 billion in revenue from selling components to Huawei alone.
Analysts expect memory chip demand to improve
Article continues below advertisement
As per a CNBC report, DRAM and NAND shipments have been improving. In Micron's third quarter of fiscal 2019, memory chip prices grew marginally, benefiting from inventory improvements. In the quarter, Micron's DRAM and NAND selling prices fell 20% and 15%, respectively, but these rates of decline were lower than the second quarter's declines of 22% and 25%, respectively.
Given the improving demand, Micron expects the DRAM market to return to marginal growth in the second half of this year. The chip maker also expects the NAND market to stabilize in the period.
Micron stock is gaining momentum
The improvement in chip demand is reflected in Micron stock, which has been rising despite trade war uncertainties. The stock has gained over 60% this year as of September 17. It's also largely outperformed most of its peers and the broader market. Chip makers NVIDIA (NVDA), Marvell Technology (MRVL), Broadcom (AVGO), Intel, and Qualcomm have returned 35.9%, 60.2%, 14.6%, 12.8%, and 41.2%, respectively, this year. Advanced Micro Devices (AMD), however, has gained 67.9% in the period. The VanEck Vectors Semiconductor ETF (SMH) is up 39.3% YTD (year-to-date), and the S&P 500 is up 19.9% YTD.
Yesterday, Micron stock rose 1.38% to close at $50.84. Based on its closing price on September 17, the company has a market cap of $56.12 billion.
Article continues below advertisement
Analysts' changing views on Micron
Since last month, analysts have shifted from "hold" to "buy" on Micron stock. On August 18, around 55.9% of analysts had "buy" ratings on Micron, and this figure is now up to 61.8%. Among the 34 analysts covering the stock, 29.4% of analysts have "hold" ratings, while 8.8% have "sell" ratings on Micron. Currently, Micron analysts have given the stock an average 12-month target price of $50.46. On September 17, the stock was trading at a premium of 0.8% to analysts' 12-month target price.
Reading the technical levels
Micron's 14-day RSI (relative strength index) score is 70.48, which indicates that the stock is in the "overbought" zone. On September 17, Micron stock also closed near its Bollinger Band upper range level of $52.73. This value suggests that the stock is overbought.
We believe Micron stock could rise further once memory chip prices start rising. Also, any trade truce will significantly benefit the stock, though it might take time. Meanwhile, chip makers are hoping for a trade deal in October. A favorable deal could also lift the trading ban on US companies' selling to Huawei.