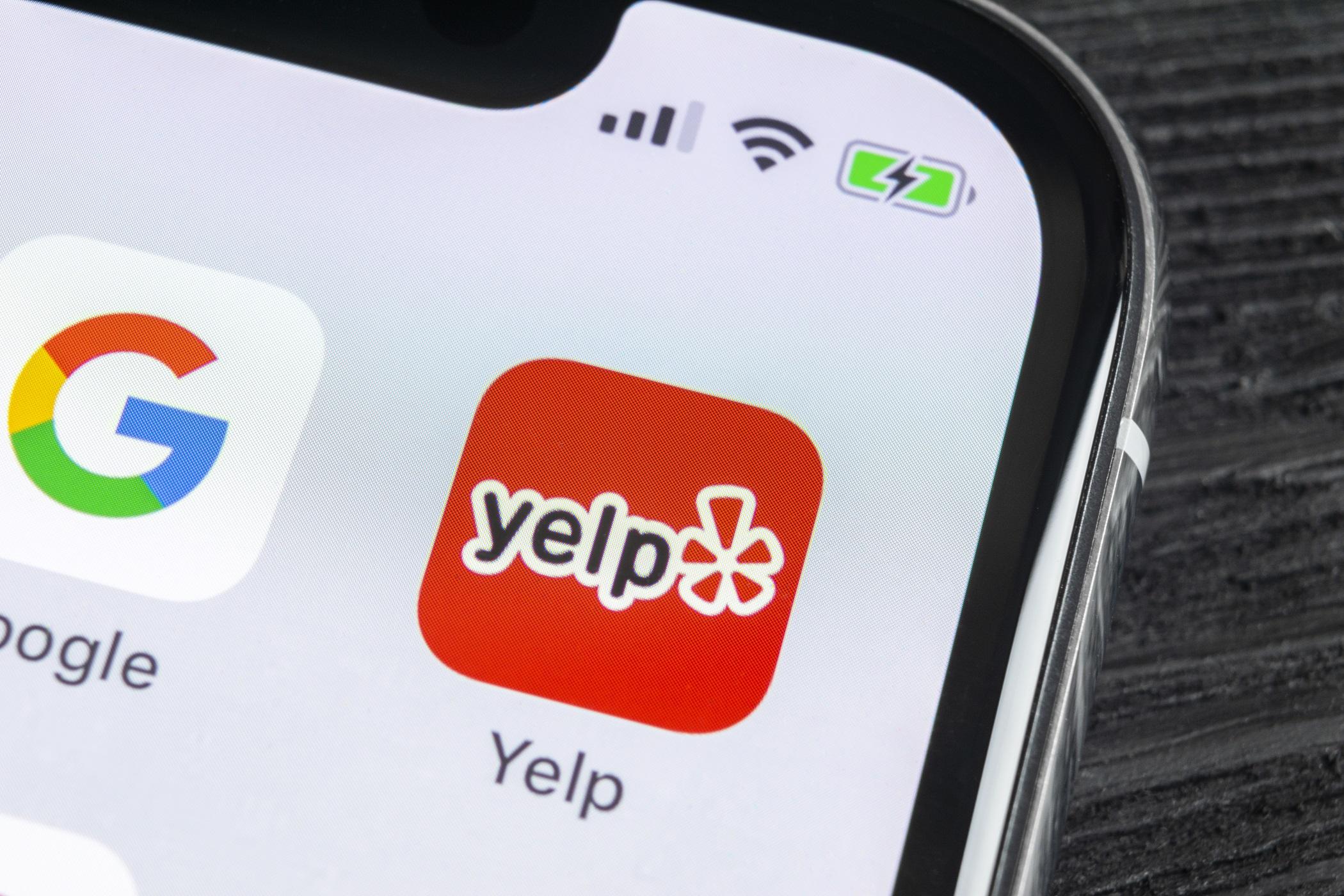 Why Is Yelp Stock Trading Higher Today?
By Adam Rogers

Sep. 12 2019, Updated 3:07 p.m. ET
Shares of online business review site Yelp (YELP) rose over 5% in early market trading on September 12. According to a Wall Street Journal report, online deals company Groupon (GRPN) is looking to acquire Yelp, as shareholders are growing restless about its lackluster performance. No details were provided by Groupon or Yelp regarding the news.
Shares of Groupon are down 4.7% today. Groupon has burnt significant investor wealth over the years. The stock is trading at $2.87 per share, 65% lower than its price of $8.26 in December 2014. The stock has lost 87.4% since its IPO in 2011.
Article continues below advertisement
Groupon is also trading 29% below its 52-week high. It seemed like the stock was making a comeback this month and had risen over 20% prior to the pullback we saw today. The Wall Street Journal report confirms that activist investors are increasing their stakes in Groupon, which has boosted its stock price recently.
The report states, "Activist investors have sought to persuade Groupon to consider a variety of options to boost its value. The company, led by Chief Executive Rich Williams, also has been under pressure to execute a plan to improve its financial performance."
A look at Yelp's growth metrics
Analysts expect Yelp to grow its sales by 8.6% to $1.02 billion in 2019 and 12.4% to $1.15 billion in 2020. They then expect its sales to grow 11.3% to $1.28 billion in 2021. Analysts expect Yelp's EPS to rise 9.7% in 2019, 54.4% in 2020, and at an annual rate of 10.7% over the next five years.
Groupon, on the other hand, will experience a sales decline of almost 10% in 2019. Yelp stock is trading 66% below its all-time high of $101.25. The stock has returned -18% in the last two years and 22% in the last 12 months.
Article continues below advertisement
Why Groupon's acquisition is risky
If the rumors of the acquisition turn out to be true, it will put huge pressure on Groupon's financials. Groupon is valued at $1.63 billion. At the end of the last quarter, the company had a cash balance of $600 million and debt of $382.14 million.
Yelp is valued at $2.56 billion. So, to acquire Yelp, Groupon will have to pay in excess of $2.6 billion. This requirement indicates that the company will need to raise more debt to fund the acquisition. Activist investors are also looking for a potential acquirer for Groupon, according to another WSJ report.
While Yelp had a net margin of 5.9% in 2018, Groupon is still struggling to post a generally accepted accounting principles profit. Analysts expect Groupon to become profitable in 2020. While Groupon's potential acquisition of Yelp makes business sense, the former's shaky financials could make it difficult for the deal to go through.