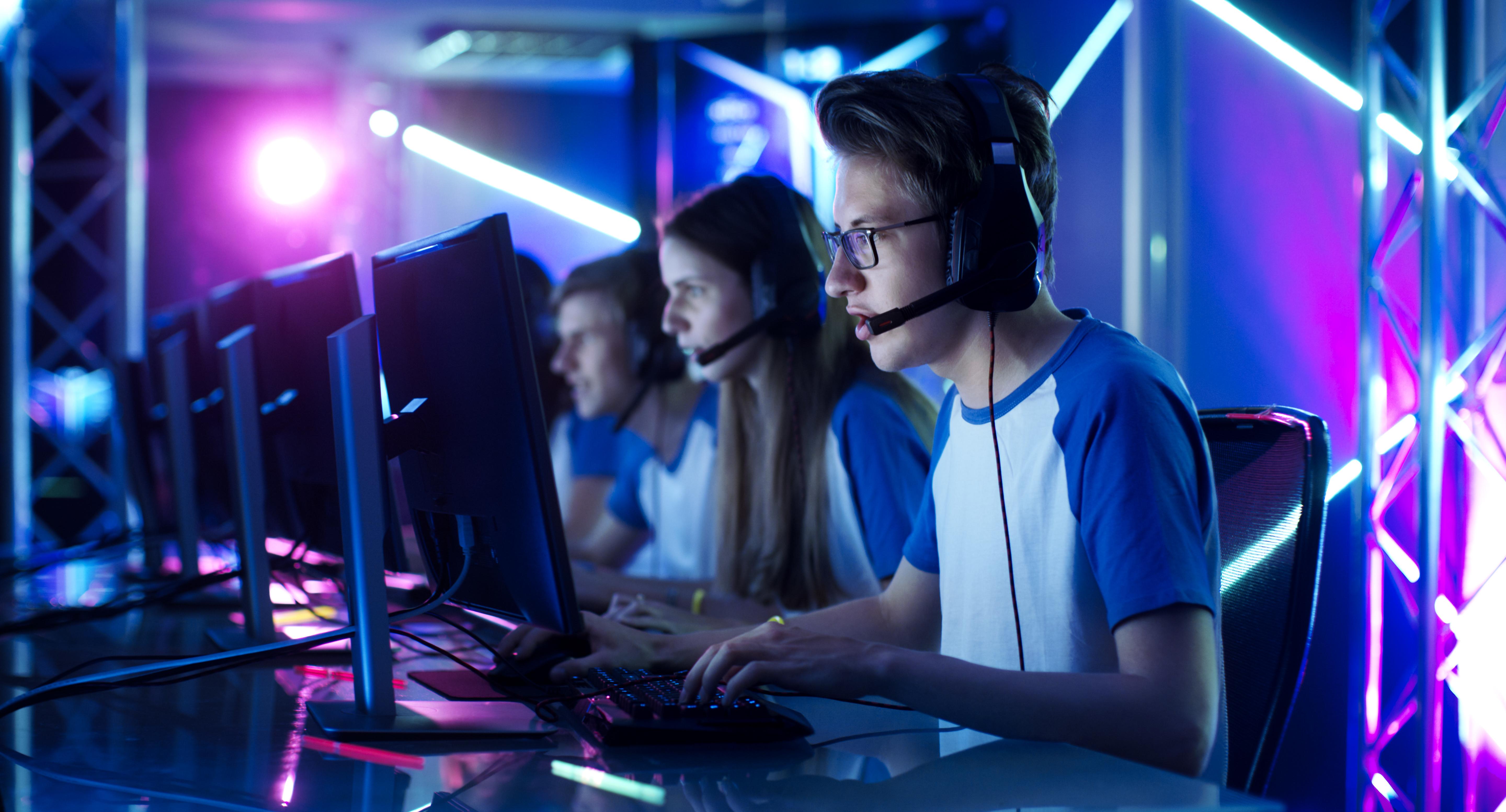 Why Is GameStop Stock Sinking Today?
By Adam Rogers

Sep. 11 2019, Updated 12:24 p.m. ET
Shares of gaming retailer GameStop (GME) have slipped close to 9% in early market trading today. The stock is trading at $4.6 per share, 68% below its 52-week high and 40% above its 52-week low.
The company announced its fiscal 2020 second-quarter results (for the period that ended in July) yesterday after the market closed. It reported sales of $1.3 billion, a fall of 14.3% year-over-year. Its adjusted EPS were -$0.32. Analysts expected GameStop to post revenue of $1.34 billion and EPS of -$0.21 in the quarter.
GME reported a generally accepted accounting principles loss of $415 million or $4.15 per share. This loss was primarily attributed to goodwill impairment. The earnings and revenue miss coupled with widening losses have sent GameStop shares down today.
Article continues below advertisement
GameStop's key metrics
GameStop has experienced sales declines across its business segments in the current quarter. Its new hardware sales are down 41.1% as customers await next-generation consoles in 2020. Its new software sales are down 5.3%, while its accessories sales are down 9.5%. Pre-owned sales are down 17.5%, while digital receipts are down 11.2% due to weaker title launches.
The only segment that's experienced growth is GME's Collectible business. Here, sales are up 21.2% year-over-year driven by double-digit growth in domestic and international stores.
Shares have been volatile
GME shares have been swinging wildly over the last few months. The stock rose 8% on June 10 after it announced a stock buyback of 12 million shares via a Dutch auction. It then rose 8% on August 22 after announcing restructuring plans and layoffs. It was up 9% on August 28 after relaunching its website.
However, as we've seen, the stock has lost significant value in the last 12 months. The company is trying different ways to stay afloat, but it has some fundamental issues. The shift to digital gaming has severely impacted company sales, which have fallen from $9.22 billion in 2018 to $8.28 billion in 2019.
Analysts expect GME's sales to fall 16.4% to $7.4 billion in 2020. Despite the launch of next-generation consoles, analysts expect GME's sales to again fall 4% to $7.1 billion in 2021.
Will strategic initiatives help GameStop?
During its earnings call, GameStop's management outlined a few strategic initiatives for the next few months. The company wants to improve operational efficiency via cost restructuring and inventory management. It will focus on high-margin products to improve its bottom line.
GME aims to create a "social and cultural hub of gaming across the GameStop platform by testing and improving existing core assets including the store experience, knowledgeable associates and the PowerUp Rewards loyalty program."
GME is rightly focusing on building a robust digital platform to enable it to gain access to a wide customer base.
While GameStop has risen recently, the stock is still a risky investment given the uncertainties surrounding the company. We identified GameStop as one of five risky tech stocks last month.