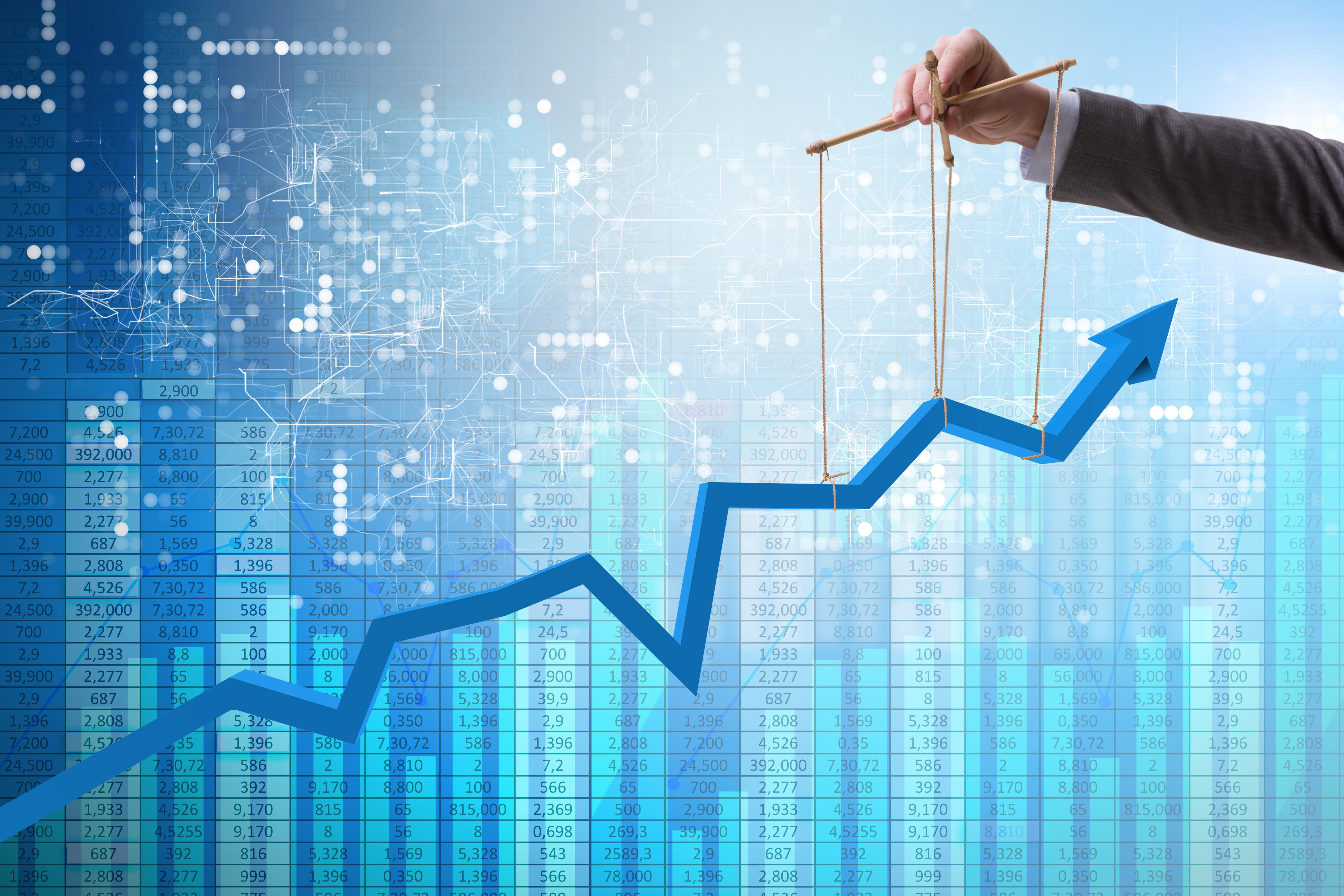 Why Bill Ackman's Fund Bucked August's Downtrend
By Anuradha Garg

Sep. 5 2019, Published 12:08 p.m. ET
Bill Ackman's Pershing Square Holdings (or PSH) released its monthly portfolio update for August. According to the update, the fund netted gains of 3.5% in August. These gains are in sharp contrast to the losses posted by the major stock benchmarks during the period.
The S&P 500 (SPY), the Dow Jones Industrial Average Index (DIA), and the Nasdaq Composite (QQQ) lost 1.7%, 1.6%, and 1.9%, respectively, during the month. Plus, PSH's year-to-date gains significantly surpassed the gains in the broader stock markets. Through August 31, Pershing Square Holdings has gained 54.5%—more than triple the gains recorded by the S&P 500 during the same period.
Article continues below advertisement
Pershing Square outperformed markets in August and YTD
Ackman has turned the fund's performance around in 2019 due to his renewed focus on the basics of investing. In April, Ackman attributed his fund's success to Warren Buffett's principles.
Before 2019, Pershing Square Holdings had a few tough years. The fund recorded losses of 0.7%, 4.0%, 13.5%, and 20.5%, respectively, in 2018, 2017, 2016, and 2015. A significant part of these losses can be attributed to Ackman's stake in Valeant Pharmaceuticals and his famous short bet on Herbalife.
Ackman's value investing
Ackman's value investing style encompasses investing in a company that he believes is undervalued and underappreciated. Then, he generally advocates for changes through reshuffling management or restructuring the company to unlock value.
Article continues below advertisement
Chipotle Mexican Grill: PSH's top-performing bet
In its August 15 interim financial statement, Pershing Square Holdings listed the top-performing bets for the fund through August 13, 2019. Among the individual stocks, Chipotle Mexican Grill (CMG) was the top-performing bet.
Year-to-date, CMG has gained a whopping 94%. In August, Chipotle stock gained 5.4%, again outperforming the broader markets. Compared to the fund's investment in the company three years ago, the stock has almost doubled in value.
The fund still sees upside for the stock and remains invested in it. In its August 15 interim financial statement, the fund noted, "While management's growth strategy is already having an impact, most key initiatives are in their early stages."
The report continued, "Management's extensive pipeline of growth initiatives combined with Chipotle's highly attractive customer value proposition gives us confidence that the company should continue to generate superior levels of sales and profit growth."
Lowe's and Restaurant Brands International
Lowe's (LOW) stock gained 10.7% in August, primarily due to its impressive second-quarter results. Its revenues came in at $20.99 billion, higher than analysts' expectation of $20.94 billion. Its same-store sales growth (or SSSG) also topped analysts' estimate of 1.9%, coming in at 2.3%. Moreover, the company is currently taking several steps to improve its profitability.
Pershing Square Holdings expects an upside in Lowe's if it can achieve its medium-term margin target of 12%. In its August 15 interim financial statement, the fund mentioned this factor, adding that the "company's large share repurchase program, should lead to accelerated future earnings-per-share growth."
Restaurant Brands International (QSR) stock gained 6.4% during August, and it has gained 43.3% YTD. This firm is the parent company of Burger King, Popeyes Louisiana Kitchen, and Tim Hortons.
Article continues below advertisement
In its recent interim financial statement, Pershing mentioned that despite QSR's significant appreciation this year, it remains at a " discount to both intrinsic value and slower-growth franchised peers." The fund believes that as the SSSG momentum continues, "investors are likely to give credit to QSR's long-term international growth opportunities and assign a higher valuation to its shares."
Ackman's Starbucks bet
Article continues below advertisement
Hilton Worldwide and Howard Hughes
Ackman's investment in Berkshire Hathaway
Article continues below advertisement
Fannie Mae and Freddie Mac
Apart from its portfolio of stocks, Pershing Square Holdings is also invested in the Federal National Mortgage Association (FNMA) and the Federal Home Loan Mortgage Corporation (FMCC). FNMA is a key source of financing for mortgage lenders. FMCC purchases mortgage loans from lenders, which, in turn, enable them to create more liquidity. Respectively, FNMA and FMCC have returned 175.5% and 165% YTD and 23.7% and 19.8% in August.
In its August 15 letter, PSH listed the key milestones for FNMA and FMCC going forward. These include Trump administration's housing reform plan, "the release of FHFA's final capital rule for Fannie and Freddie, negotiations between Treasury and FHFA to modify the Preferred Stock Purchase Agreements and potentially suspend the net worth sweep, and preparations for a private capital raise."
As we've seen, most of Pershing Square Holdings' bets have outperformed the broader markets in August. So, when the overall hedge fund industry's performance is subdued due to the onslaught of passive investing strategies and ETFs, Bill Ackman's value picks are still generating value for shareholders.