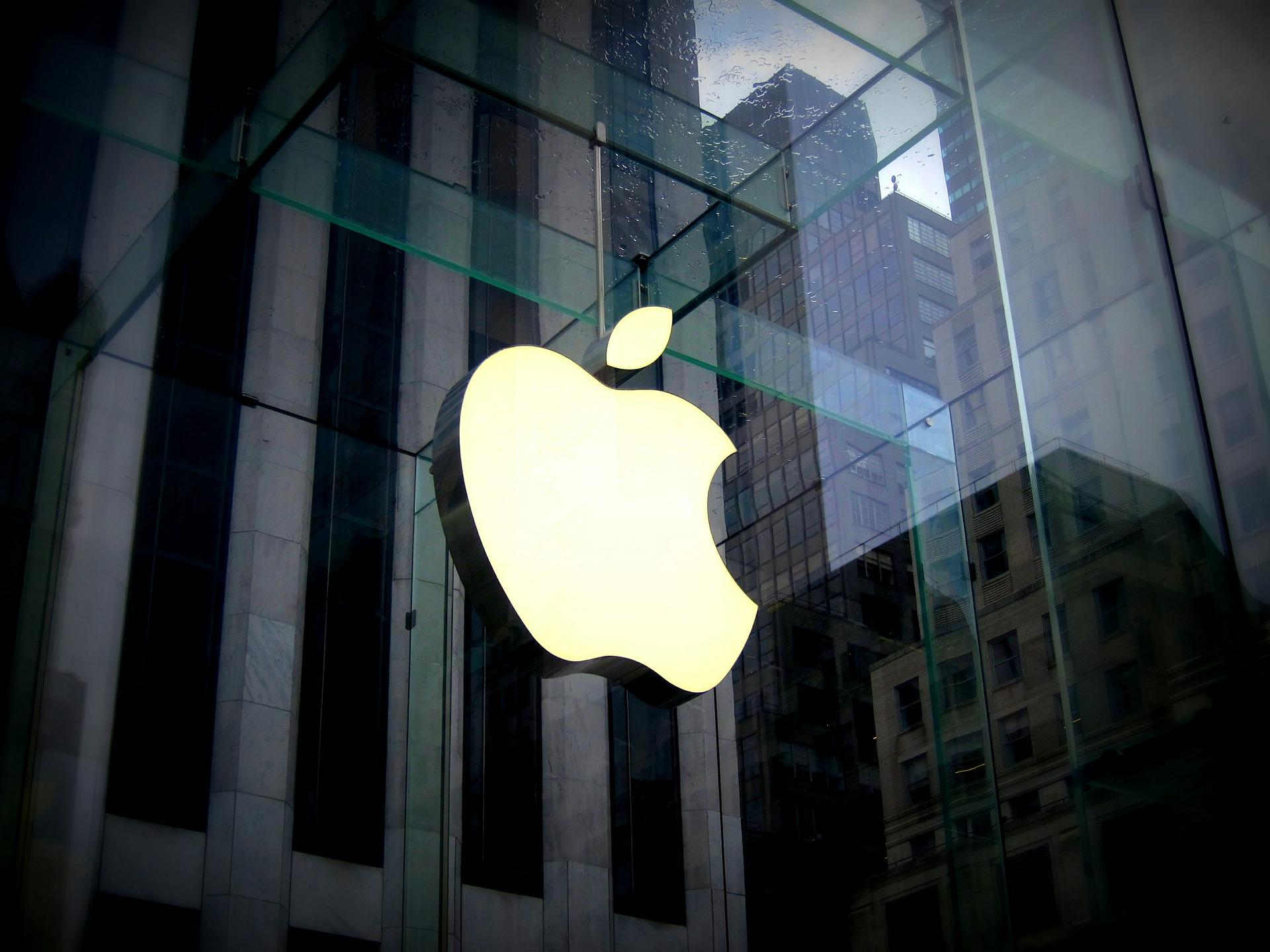 Why Is Apple Valued at $1 Trillion Again?
By Adam Rogers

Sep. 12 2019, Updated 10:26 a.m. ET
Apple (AAPL) was valued at $1.01 trillion when the market closed on Wednesday.
Article continues below advertisement
Apple stock has risen 7% in September
The stock has risen 7% since the beginning of September. So far, the company has made a strong comeback in 2019. The shares have gained 41.6% year-to-date after falling close to 8% in 2018.
The last time Apple was valued at over $1 trillion was at the end of October 2018. Since then, there have been concerns about declining iPhone sales, which dragged the stock lower. The ongoing trade war between the US and China has also dented the shares in the last 18 months.
Is the stock gaining momentum?
Apple held its annual event on Tuesday and launched a series of new products and services. The company launched three new smartphones—the iPhone 11, the iPhone 11 Pro, and the iPhone 11 Pro Max. The company unveiled the Apple Watch 5 and announced the launch date for its streaming service.
Apple entered the gaming segment with Apple Arcade. The company also launched a new entry-level iPad.
Investors and analysts gave the event a thumbs up. The optimism drove the stock higher, which helped the company cross the trillion-dollar valuation again.
Apple was the first publicly listed company to be valued at $1 trillion in August 2018.
Morgan Stanley is bullish 
According to an Apple Insider report, Morgan Stanley expects Apple TV+ to gain significant traction in the streaming market. The service is priced at $4.99, which is much lower than other streaming players. Apple TV+ will also be available for free when customers purchase products like the iPhone, iPad, MacBook, and Apple TV.
Morgan Stanley stated that the new iPhone pricing wasn't too aggressive. Lower prices for older models should attract first time buyers. The report also said, "While there were expected camera improvements and changes in battery technology, the level of the improvements were 'very significant.' For example, the four to five-hour extra battery life for the iPhone 11 Pro and Max is far higher than the usual one-hour improvements seen in the last two product cycles."
Currently, the stock is trading at $223.59. Analysts have a 12-month average target price of $224.14 for the stock, which means there's marginal upside potential for investors. Will Apple shares correct after the recent upward spiral or will it continue to rise due to positive investor sentiment?