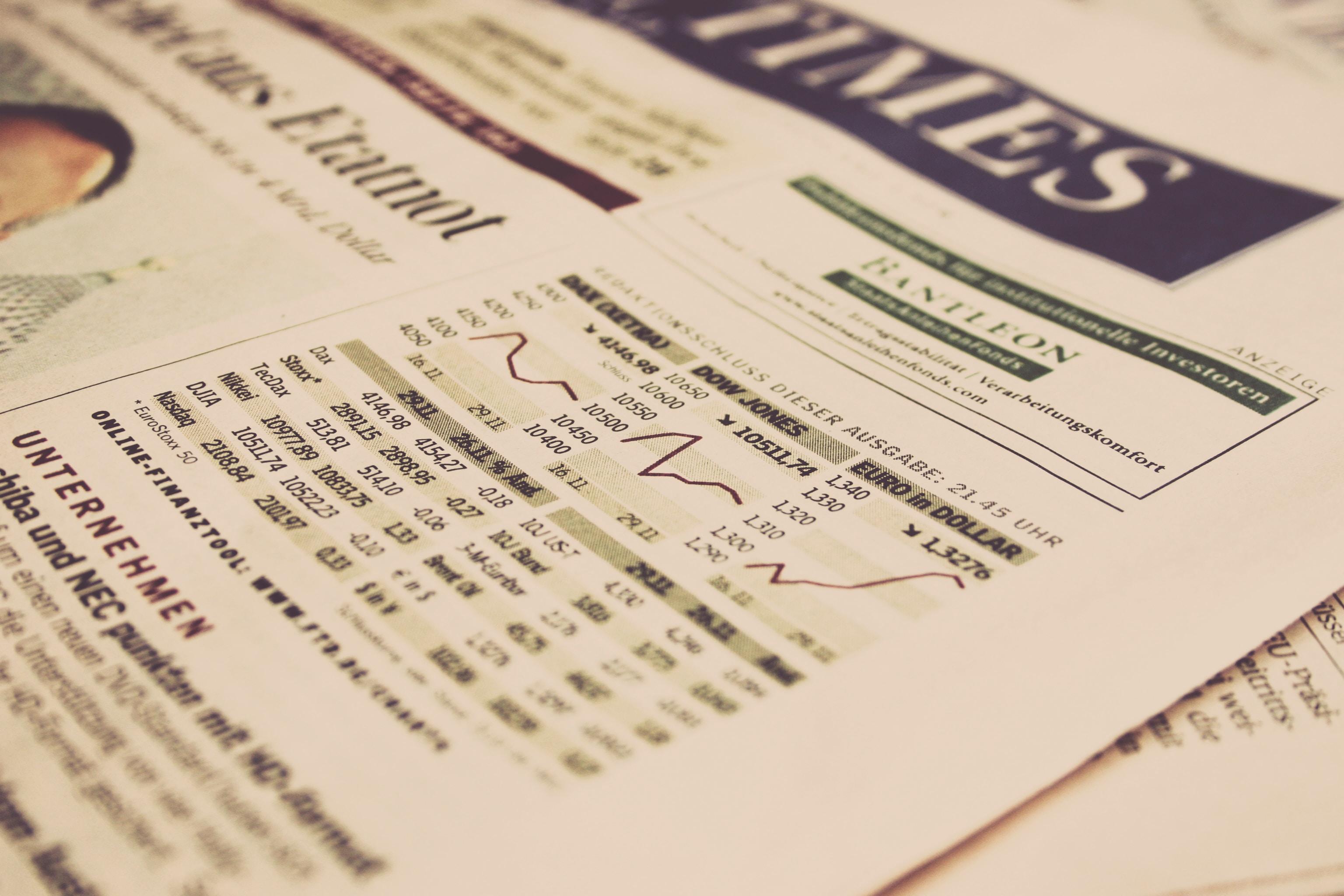 Why Apple Stock Was Range-Bound Last Week
By Namrata Sen Chanda

Sep. 30 2019, Updated 2:51 p.m. ET
Apple (AAPL) ended flat last week. The stock's movement was mostly range-bound. It started the week off on a negative note and settled in the red at $218.72. On September 24, it gained 1.5% and closed at $221.03. After that, it remained in negative territory and fell 1% as of September 27.
Article continues below advertisement
Subdued market sentiment
Apple's stock price movement reflected broader market trends. Last week was definitely a happening one for the markets.
Even the slightest development on the US-China trade deal front has the potential to rock the markets. Last week, US President Donald Trump directed accusations at Chinese leaders in his address to the United Nations. He blamed them for currency manipulation, intellectual property theft, and product dumping. Disappointing US consumer confidence data further dampened the market sentiment. Moreover, the political turmoil in the US over impeachment proceedings for President Trump also cast a shadow on the market.
Investors breathed a sigh of relief midweek after Trump indicated that a potential trade deal "could happen sooner than you think." Upbeat results by Nike (NKE) also helped the markets regain lost ground. The stock touched its all-time high of $90. The optimism was short-lived, though. The next day's reports indicated that the US might discontinue waivers to US companies working with Chinese telecom giant Huawei.
Article continues below advertisement
Tensions over relations with China further intensified amid reports that the White House was planning to stop US investments in China. This could also mean the delisting of China-based American depositary receipts. The technology sector was particularly hit after Micron (MU) released disappointing guidance. This guidance indicated that recovery in the industry is unlikely to happen soon.
Developments at Apple last week
Apple continued to see an encouraging response for the iPhone 11 last week, and analysts expect it to drive fiscal 2020 sales. AppleInsider reported that the iPhone 11, iPhone Pro, and iPhone Pro Max had surpassed supply chain expectations. JPMorgan Chase expects iPhone shipments to increase from 184 million units in 2019 to 195 million units in 2020. However, there are also contrary analyst views weighing on investors' minds. Many feel that the increase in demand for low-cost iPhones could reduce the overall average selling price.
Amazon's (AMZN) hardware launch was another event that placed the spotlight on Apple. Its release of earbuds akin to Apple's Airpods indicated that the competition was getting intense among tech giants.
Article continues below advertisement
I believe Apple has little to worry about considering its robust ecosystem and loyal customer base. However, the company could formulate strategies to reinvent itself and regain its footing in the competitive space. Apple is already revamping its supply chain to move away from dependence on Samsung. Its recent investment in Japan Display indicates that it's taking cost optimization seriously and wants to lower its input expenses.
Apple's YTD movements: Analysts are bullish
AAPL has gained more than 40% YTD (year-to-date) compared to the S&P 500's 19% and the Dow Jones's 15%. The company has outperformed the markets despite looming US-China trade tensions. Apple's fourth-quarter earnings are on the horizon. While the impact of iPhone sales is less likely to be seen in this quarter, the first quarter of fiscal 2020 will likely see a more pronounced effect.
Deutsche Bank has a "hold" rating and a $210 price target on Apple, while Jefferies has a price target of $260 on the company's shares. Analysts are upbeat about the impact of 5G on Apple's iPhone sales next year. Kyle McNealy, Jefferies' Apple analyst, said, "We think the Street underestimates the benefit Apple gets from this heading into the 5G cycle."