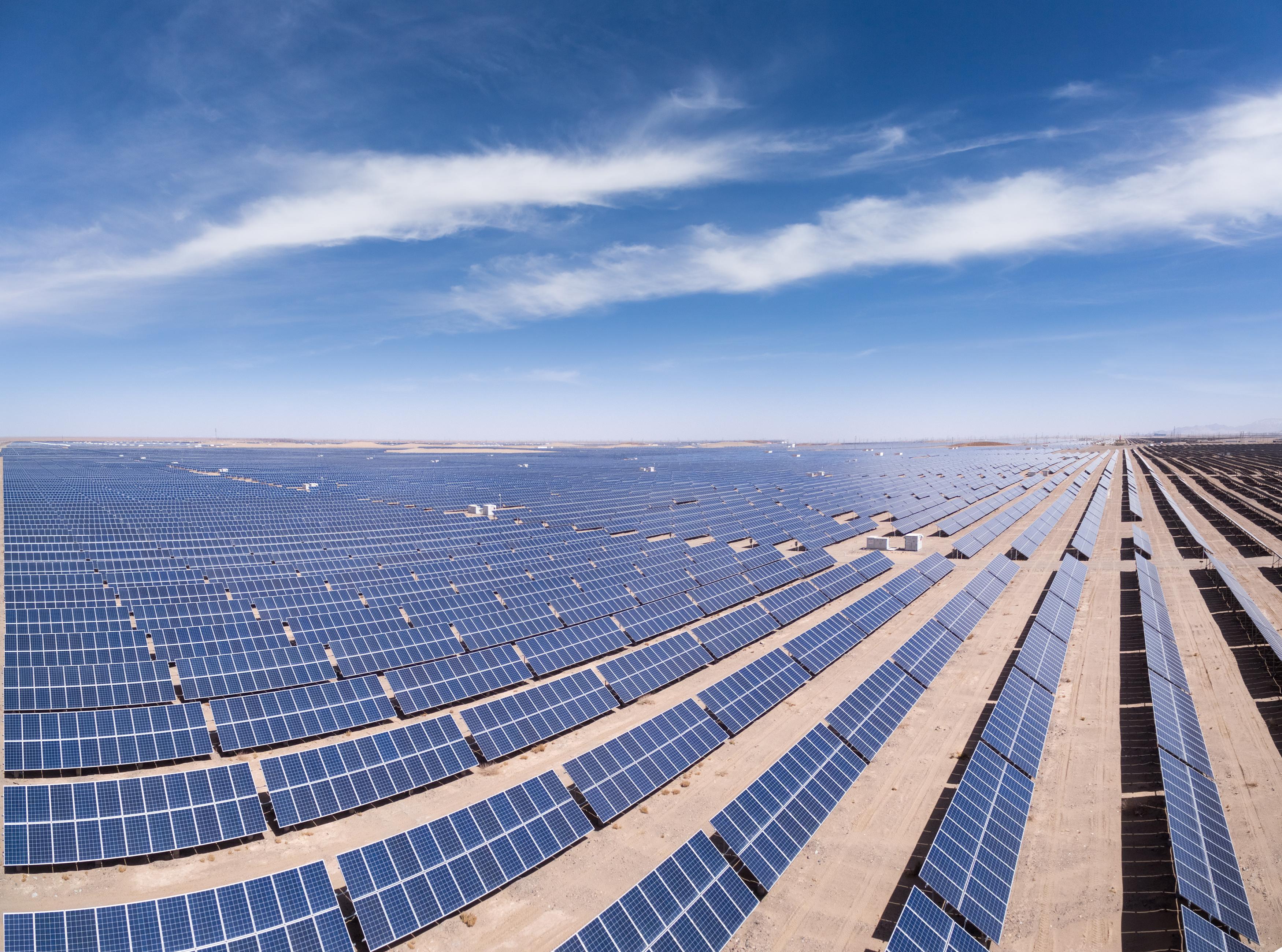 Where Could First Solar Stock Go from Here?
Almost all the solar stocks have had a fantastic run so far this year, and First Solar (FSLR) is no exception. FSLR stock is up more than 45% YTD while the Invesco Solar ETF (TAN) has rallied 56% in the same period. However, First Solar stock has been trading in a narrow range since last month. Where it might go in the short term?
Article continues below advertisement
First Solar stock underperforms
Despite a strong rally, First Solar is among the underperformers among solar stocks this year. Peer solar panel maker SunPower (SPWR) is up about 150% while solar microinverter maker Enphase Energy (ENPH) is up more than 400% so far this year. Strong demand for solar energy and higher corporate investments have boosted solar stocks in 2019.
First Solar stock has fallen more than 10% since its Q2 earnings last month. The stock hit a 52-week high of $69.20 after reporting a loss in the second quarter. However, its management's upbeat commentary boosted the stock. Based on Wall Street analysts' estimates, First Solar is expected to increase its revenues by 50% and more than double its net income in the next 12 months.
During its second-quarter earnings, First Solar affirmed that it expects the cost per watt of its Series 6 to drop approximately 30% from the first quarter to the fourth quarter of 2019. We expect these falling costs to positively impact its earnings in the next few quarters.
First Solar management provided an earnings guidance range of $2.25–$2.75 per share for 2019. This represents an EPS increase of 84% year-over-year. Its strong earnings growth might continue to boost the stock.
FSLR: Support and resistance
First Solar (FSLR) closed at $62.00 on September 9, which is 3% below its 50-day and 10% above its 200-day simple moving averages.
First Solar stock broke below its 50-day moving average in August and has been trading range-bound since then. This level close to $64.00 could act as short-term resistance for the stock. The bullish trend could set in once the stock crosses above this level. Its 200-day moving average of around $56.20 could be seen as a support in the short to medium term.
First Solar's RSI (relative strength index) of 47 indicates that the stock is neither overbought nor oversold.
Enphase Energy is one of the strongest ralliers among the broader markets this year. To learn more, please read Enphase Down 25% from All-Time High—Time to Buy?
In comparison, peer SunPower stock has fallen more than 16% since its 52-week high last month. It reported a loss in Q2 but raised its earnings guidance for the next half of the year.
Article continues below advertisement
First Solar stock is trading at an EV-to-EBITDA ratio of 7x its estimated earnings for the next 12 months. In comparison, SunPower's EV-to-EBITDA ratio is around 15x. Between these two stocks, First Solar seems to be trading at a relative discounted valuation. Considering its strong expected earnings growth, First Solar stock looks well placed from a valuation standpoint.
Analysts' views
Analysts gave First Solar stock a mean price target of $77.10, suggesting a potential upside of 24% for the next 12 months.
In comparison, analysts expect a downside of more than 7% from SunPower stock going forward. It has a price target of $11.30 against its current market price of $12.30.
Read more about these stocks in How Solar Stocks Played Out in August.