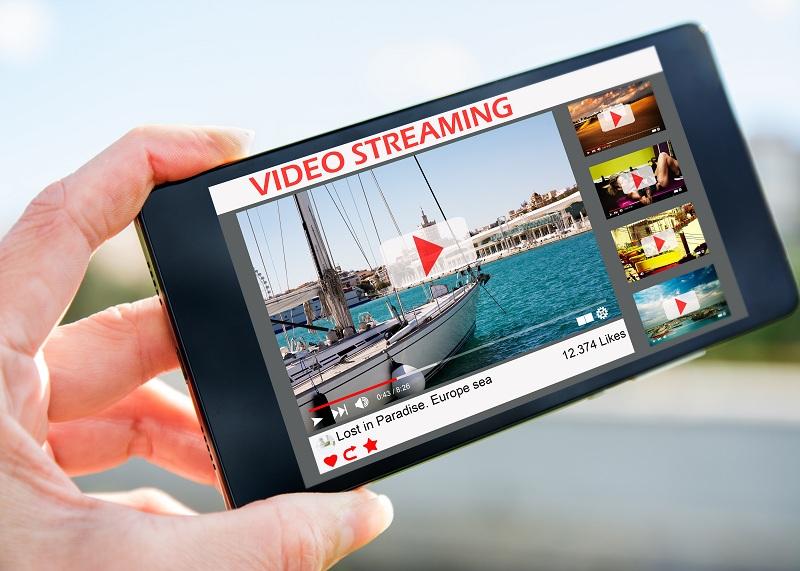 Video Streaming: Will Netflix Get a Big Break Overseas?
By Ruchi Gupta

Sep. 5 2019, Updated 12:11 p.m. ET
Netflix (NFLX) lost US video streaming subscribers and missed its international subscriber growth target in the second quarter.
Article continues below advertisement
Lower video streaming subscriber growth 
Investors reacted angrily to the company's lower video streaming subscriber growth. Netflix stock has been under pressure since the company reported its second-quarter results on July 17. Netflix is the worst-performing stock in the FAANG group. The stock has risen 8.91% YTD (year-to-date) as of Wednesday. In contrast, Facebook (FB) stock has risen about 43% YTD. Apple and Amazon (AMZN) stocks have risen 33% and 20% YTD. Google parent Alphabet (GOOGL) stock has risen 13% YTD.
Netflix needs more original local content 
Although Netflix's second-quarter subscriber growth was disappointing, a new study showed that the company still has massive growth potential overseas. According to Hollywood Reporter, a new study from Ampere Analysis on Thursday showed how. According to the study, Netflix could unlock huge subscriber growth in Europe, the Middle East, and Australia by simply investing in more original local content.
Netflix finished the second quarter with 91.5 million international video streaming subscribers. The company expected that it would add 6.2 million international subscribers in the third quarter, which is in its last month.
Investing in more original local content might help Netflix unlock more growth potential in international markets. However, we think that aggressive original production would also increase Netflix's content cost sharply.
Article continues below advertisement
Long-term strategy for video streaming business
Original production can be expensive. For example, Netflix will spend over $520 million to produce three original films coming out in 2019 and 2020. As we discussed previously, Netflix's content cost is increasing. In 2018, Netflix's content cost rose to $12 billion from $8.9 billion in 2017. The content cost is expected to keep rising. In 2019, Netflix's content cost, which includes spending on licensed content and original production, will hit $15 billion and rise to $17.8 billion in 2020.
Although the original content strategy might be expensive, it might be the best long-term strategy for Netflix considering the changes going on around it. Walt Disney (DIS), AT&T (T), and Comcast (CMCSA) all plan to withdraw at least some of their hit shows from Netflix. They hope to use the shows to compete with Netflix in the video streaming market as they launch their own video services.