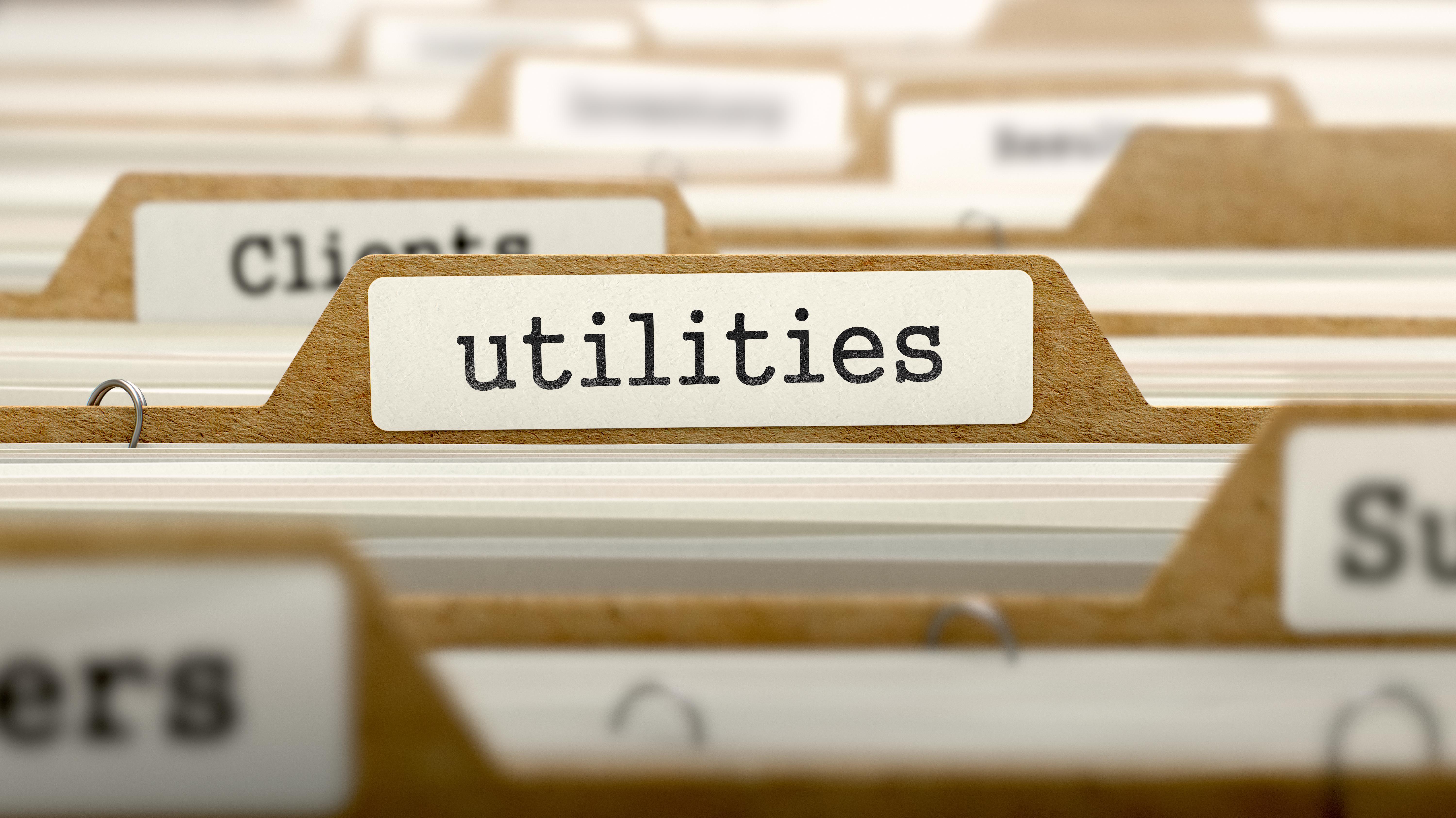 Utilities Stand Strong amid Volatile Broader Markets
By Vineet Kulkarni

Sep. 25 2019, Updated 4:14 p.m. ET
Utility stocks soared as Treasury yields fell significantly on September 24. The Utilities Select Sector SPDR ETF (XLU) gained 1.2% while the broad market index S&P 500 tumbled 0.8% yesterday. The "widow and orphan" utility stocks have outperformed the broader markets this year amid the trade war and impending recession fears.
Article continues below advertisement
Utilities gain as Treasury yields fall
The benchmark 10-year Treasury yields fell more than 7 basis points to 1.63% on September 24 on weak economic data. September's Consumer Confidence Index fell well below expectations to 125.1 from August's 134.2. To learn more, please read Trade War Hits Consumer Confidence, Stocks Retreat.
The Treasury yields and utility stocks generally trade inversely to each other. The 10-year Treasury yield has fallen almost 40% while utilities have surged more than 22% since the start of the year.
The representative fund of top utility stocks, the Utilities Select Sector SPDR ETF (XLU) touched a new high of $64.60 yesterday. Its top constituents, NextEra Energy (NEE) and Southern Company (SO), also hit new highs on September 24.
Top utility stocks overbought
Yesterday, top regulated utility Duke Energy (DUK) stock rose 1% while American Electric Power (AEP) surged 1.3%. NextEra Energy and Southern Company stocks have rallied approximately 30% and 42%, respectively, so far this year. They are currently trading in the overbought zone.
Because utility stocks are generally slow-moving, such rallies are unusual. However, continued tensions in the broader markets and recession fears pushed investors toward these defensives throughout the year.
Utilities have not only outperformed the broader markets this year but have also outperformed them in the long term. In the last five years, utilities returned 85% (including dividends) while the S&P 500 returned 66%.
You can read how Southern Company stock played out this year and where it might go in Factors That Could Aid or Spoil Southern Company's Rally
Article continues below advertisement
Superior dividend yield
Utility stocks at large are currently trading at a dividend yield of 3%, notably higher than the broader markets and Treasury yields. These stocks look financially sound, with reasonable earnings and dividend growth of approximately 4%–6% per year for the next few years. Southern Company stock currently yields 4.1% while NextEra Energy stock yields 2.4%.
During the last financial crisis, from September 2007 to March 2009, the S&P 500 halved in value while Southern Company stayed relatively robust and returned -11%. The utility kept increasing its dividends during the financial meltdown.
Concerning valuations
However, this doesn't mean that Southern Company stock will provide a similar hedge going forward. It is one of the top-rallied stocks among its peers and seems to be trading at record valuations.
For instance, Southern Company is trading 19x its forward earnings, notably higher than its historical trends. NextEra Energy stock is trading 25x its estimated earnings and looks to be trading at a large premium. Because almost all the utilities are currently trading at inflated valuations, their movement from their current levels looks capped.
Currently, none of the top utility stocks are offering handsome potential gains based on analyst estimates. However, these defensives might remain in focus due to their stable dividends. Amid volatile equities, utilities could be relatively safe picks because of their domestic-focused operations and little or no correlation to economic cycles.