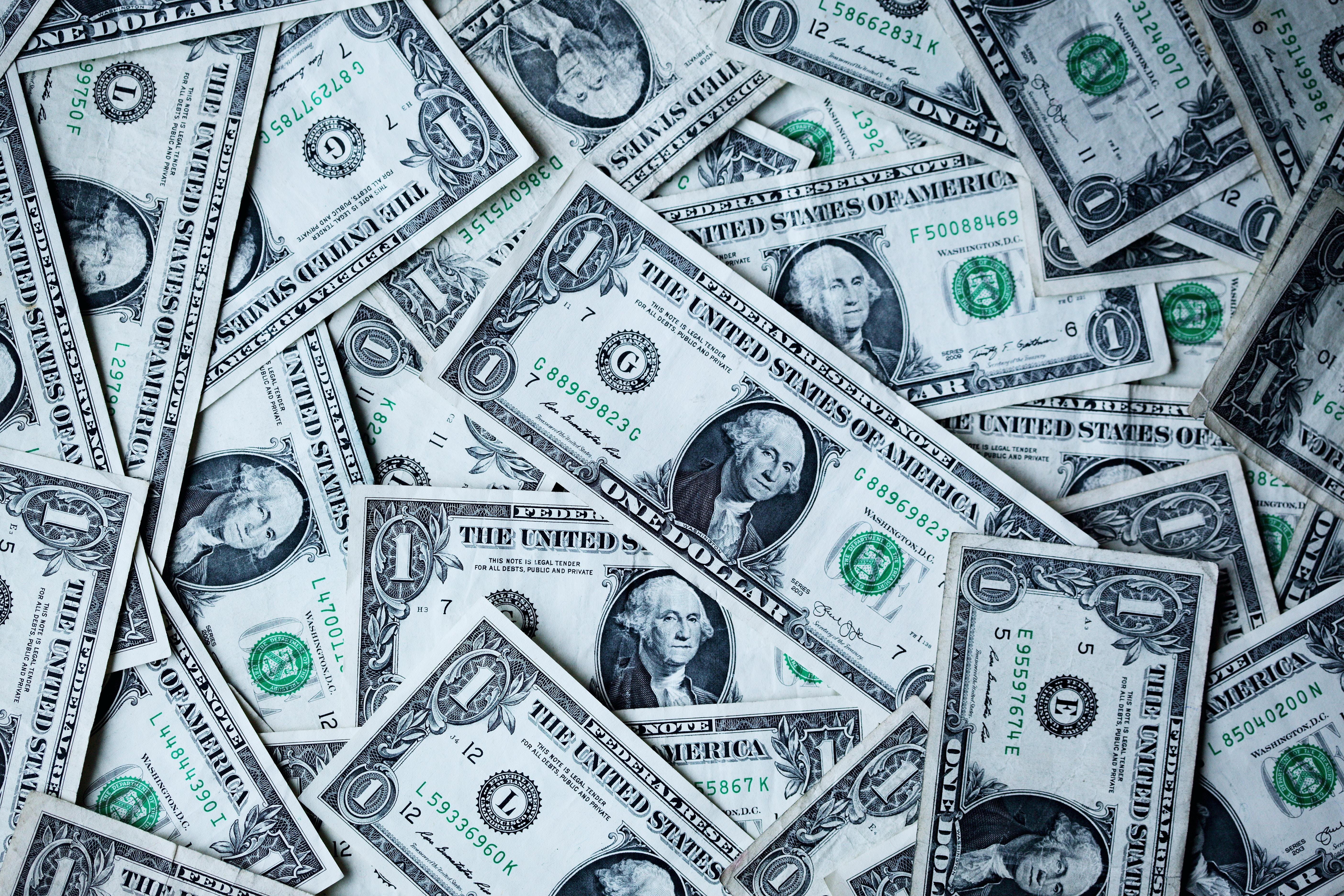 US-China Trade War: USTR Seeking Comments on Tariffs
By Shankar Iyer

Sep. 11 2019, Published 2:50 p.m. ET
Since Donald Trump was elected president in November 2016, we've seen some serious policy changes. Trump's decisions have been more business-oriented, specifically, economic decisions that he hopes to "Make America Great Again." Either his deals had to be lucrative for the American economy, or there was no deal from the Trump administration—even if that calls for a US-China trade war.
The Trump administration believes that economic ties with China are more favorable to the Chinese than to the American economy. The Office of the United States Trade Representative conducted an investigation under Section 301, which states that China's policies are one-sided in matters of the transfer of technology, rights to intellectual property, and innovation, research, and development areas.
Article continues below advertisement
The outcome of the Section 301 hearing
Arthur Tsao from the office of the US Trade Representative (or USTR) chaired the June 25 hearing. The objective of the Section 301 hearing was to discuss a potential increase in tariff rates on Chinese products. Tsao claims that this move would cover Chinese products worth over $550 billion.
The Executive Office of the President specifically targeted a 5% increase in tariffs, such as from 25% to 30% for $250 billion worth of items. This new policy should become effective on October 1.
The administration expects to increase duties on additional Chinese products valued over $300 billion. The tariff imposed on these goods will increase by 10%. Plus, some other imports from China already fall under the tariff net effective September 1.
The office of the US Trade Representative released a detailed report of these products. The Executive Office has passed an ordinance for the increased tariff rates. The Federal Register is calling for notice and comments until September 20, and you can submit a formal comment on the Federal Register.
Article continues below advertisement
China: What to expect in the months to come
Although many sectors will potentially face some heat, technology should be the sector in focus. Chinese tech companies have a huge role to play in the days to come. The country is expected to boost their own technology companies and reduce dependence on American companies. These geopolitical tensions can add value to some investors' portfolios, and these companies are working to ensure that stakeholders have some form of assurance.
For example, Baidu (BIDU) is one stock to look out for. In May, Baidu's stock price took a severe beating. It tanked by almost 30% within a week (from $153.70 on May 16 to $117.55 on May 20). Since then, its stock price has been revolving around the $110 mark.
With the increased tariffs, however, BIDU could very well turn toward domestic and other markets. Baidu has already announced a $200 million investment in Neusoft Holdings. Neusoft is an artificial intelligence company in Shenyang, China.
According to a September 10 report on CNBC, Independent Strategy's president, David Roche, noted that Chinese Tech companies could outgrow their American counterparts. Roche added that China would do this within the next seven years.
Most Chinese technology companies rely on US suppliers for parts. With increased tariffs, Chinese demand for software, microchips, and other technological components from the US would gradually decline. So the dependence on domestic sources and other markets should force China to look for other alternatives.