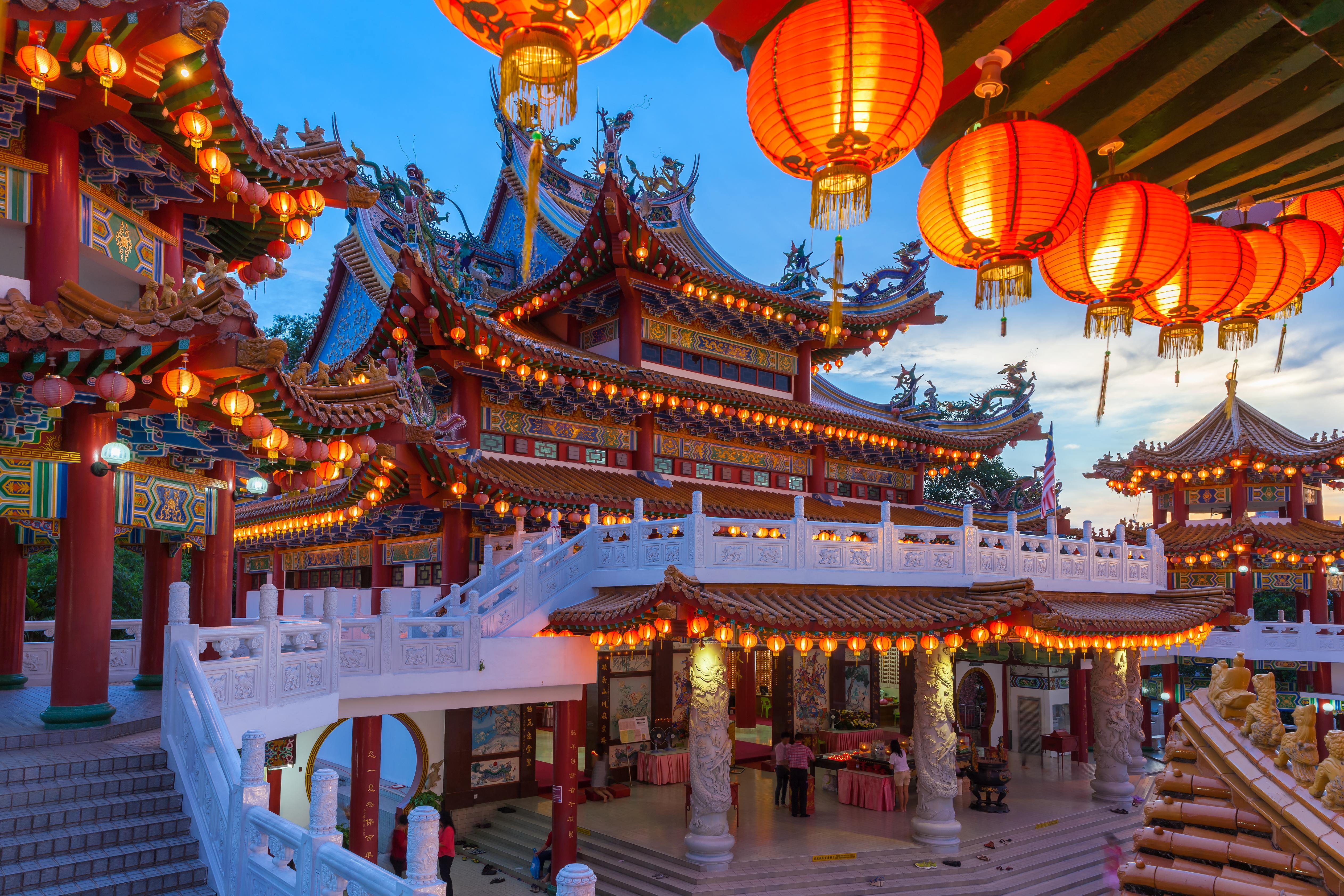 Trade War on Hold as China Celebrates Mid-Autumn Fest
By Mike Sonnenberg

Sep. 13 2019, Updated 11:45 a.m. ET
September 13 was the Mid-Autumn Festival in China. The holiday is a harvest festival during which people gather, show gratitude, and pray. This year, prayers may carry additional weight amid China's ongoing trade war with the US. During the festival, fewer Chinese consumers may buy US-made goods for their families and friends, as tariffs and the weakening Chinese yuan have made them more expensive.
Article continues below advertisement
Some investors may also express gratitude for the recent decisions made by Presidents Xi Jinping and Donald Trump. This week, both China and the US delayed some tariffs as a goodwill gesture. The S&P 500 Index (SPY) has gained over 1% in the last two trading sessions since the delay was announced. China's (FXI) Shanghai Composite Index closed up 0.75% on September 12 for the same reason. The Chinese market was closed on September 13.
Trump's trade diplomacy
So far, President Trump has given special consideration to festivals in his trade war strategy. Last month, he delayed tariffs on $160 billion worth of Chinese goods to December 15 from September 1. These products include made-in-China smartphones and other consumer products. The reason is simple: Trump doesn't want the trade war to affect holiday shopping in the US. A slowdown in consumer spending may hamper his "economy is great" narrative.
The delay in tariffs on smartphones and the weak Chinese yuan could help Apple's iPhone (AAPL) and Google's Pixel (GOOG) (GOOGL).
Article continues below advertisement
Will tariff hike delays turn into short-lived trade war respite?
Article continues below advertisement
China has also started levying retaliatory tariffs. China's 25% tariffs on US cars will take effect on December 15, hampering US automakers such as Ford, GM, and Tesla (TSLA). Tesla is building Gigafactory in China to produce its Model 3 electric vehicle. Last month, the company had to raise prices earlier than expected due to the falling yuan. While the Gigafactory could help Tesla save on costs and escape tariffs on the Model 3, it will still have to pay tariffs on higher-end models if a trade deal isn't reached.
What's next in the trade war?
During the Mid-Autumn Festival, people also pray for longevity. With the trade war still on, markets may be looking for longevity of free trade. As for President Trump himself, it's not clear whether he'll be praying for longevity of tariffs.