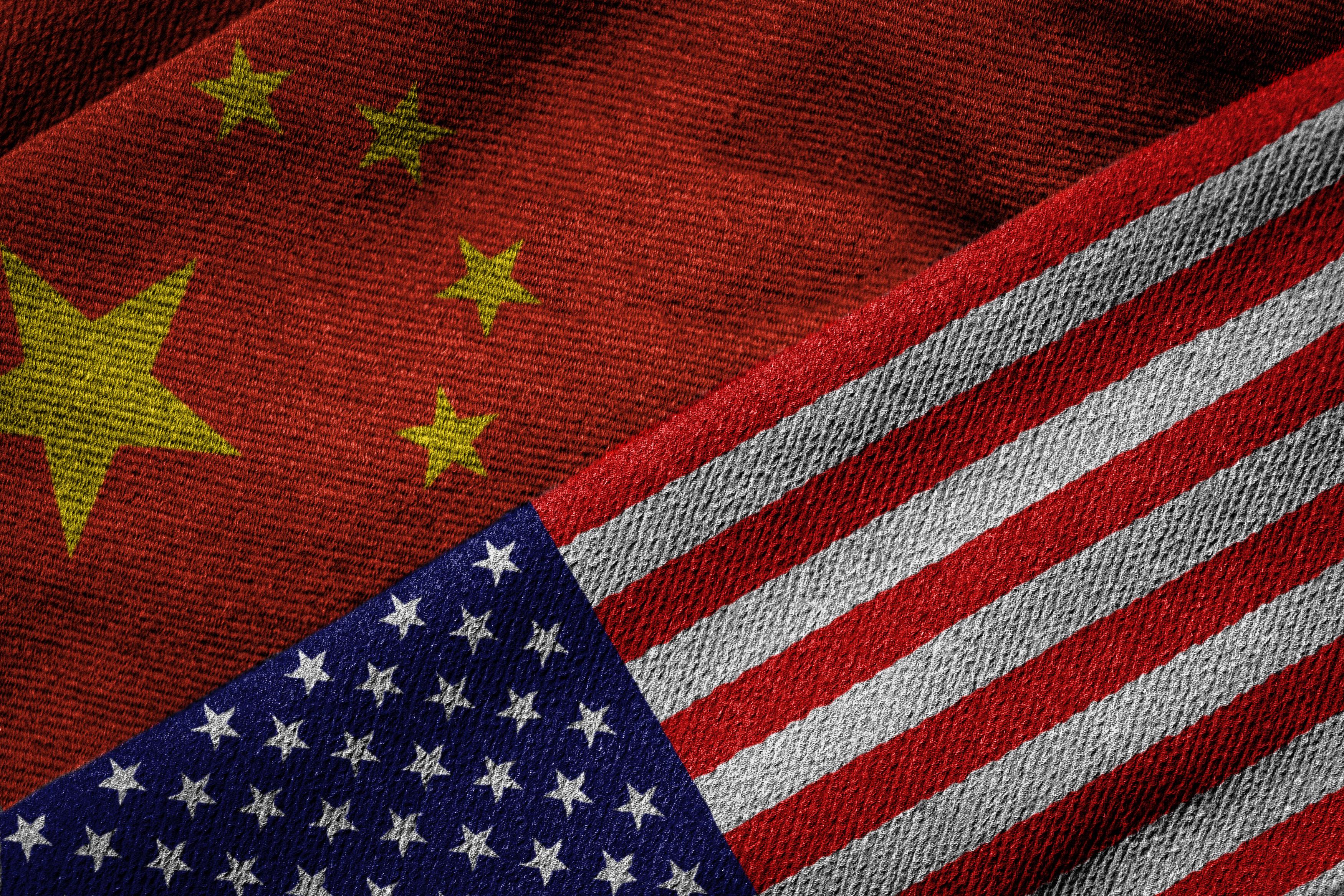 Trade War: China's Slowdown Gets Even More Worrying
By Mohit Oberoi, CFA

Sep. 10 2019, Published 10:58 a.m. ET
The US-China trade war has taken a toll on the Chinese economy. In August, China's PPI (producer price index) fell to its lowest level in three years.
China's car sales also fell last month, and China's exports to the US fell sharply.
Positive statements from both sides of the US-China trade war have helped US equity markets this month. Although the US and China are to resume in-person talks in October, those talks may not stop the tariff hike that's scheduled for the next month. Meanwhile, trade-related uncertainty has further aggravated China's slowdown.
Article continues below advertisement
China's slowdown
China's PPI stood at -0.8% last month, its lowest in three years. The metric was negative in July as well. A negative PPI suggests China's growth is slowing down. Furthermore, the country's August trade data, released over the weekend, suggests the same. China's exports and imports fell YoY (year-over-year) last month, particularly its exports to the US. Several US companies, including Apple (AAPL), Amazon (AMZN), Alphabet (GOOG), and Microsoft (MSFT), are reportedly planning to diversify their supply lines away from China.
Auto sales continue to plummet
China's passenger car sales fell yet again in August, marking a decline in 14 of the last 15 months, according to Bloomberg. Ford (F) and General Motors (GM), with major operations in China, have been impacted by China's falling car sales. Meanwhile, despite the US-China trade war, China has exempted several Tesla (TSLA) models from the country's 10% purchase tax. After growing briskly, China's electric car sales have stagnated.
Trade war and China's slowdown
China's official August PMI also showed a contraction in manufacturing activity. Similarly, as the US economy isn't immune to the trade war, US manufacturing activity has also been subdued. PMI surveys also show that the trade war is hurting employment. Last month, the US economy added fewer jobs than expected.
Indexes and data show that the US-China trade war is hurting both sides. Additionally, US economic growth is cooling off due to lower corporate spending, among other factors. Businesses are holding back on capex amid trade war uncertainty.