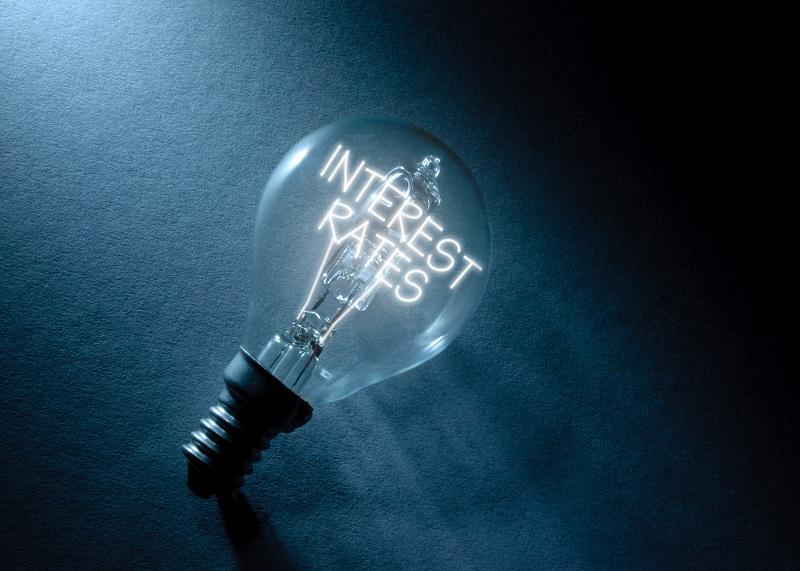 Three Ways the Interest Rate Cut Could Benefit Netflix
By Ruchi Gupta

Sep. 20 2019, Updated 10:28 a.m. ET
This week, the Federal Reserve and the European Central Bank cut interest rates, paving the way for cheaper loans and more money in the hands of consumers. The ECB was quick to act on September 12, as it cut its interest rate by 10 basis points. In addition to lowering rates, the ECB plans to purchase bonds to pump more money into the Eurozone economy.
A week later, the US Federal Reserve acted along similar lines as the ECB. On September 18, the Fed lowered its federal funds rate by 25 basis points.
Article continues below advertisement
Netflix could benefit from cheaper loans due to interest rate cut
Central banks' interest rate decisions affect how banks price their loans to customers. The cost of a bank loan goes up when the central bank raises the interest rate, and the reverse is true when the central bank lowers the rate.
A drop in interest rates can also leave consumers with more money to spend on discretionary items. For example, some consumers will see the costs of servicing loans, lines of credit, or mortgages come down if they carry variable rates. Consumers who use variable-rate credit cards could also realize some savings. The Fed and ECB interest rate cuts could have a positive effect on Netflix (NFLX) in several ways.
Netflix could benefit from cheaper loans
As we noted in mid-August, Netflix has been borrowing to fund its content acquisition program. Netflix's content costs have been on the rise as the company invests in original programming. The rate cuts create an opportunity for Netflix to borrow cheaply in the US and the European Union. In our view, these cheap loans could empower Netflix to increase its original production and increase its customer base.
Article continues below advertisement
Fed rate cut could boost NFLX's US subscriber retention and acquisition
Netflix lost about 130,000 US subscribers in the second quarter. The company identified price increases as one factor in its US subscriber losses.
We believe the Fed interest rate cut would result in savings for many American consumers. As a result, Netflix customers in the US may feel less cost pressure to drop the service. Also, we believe the cost savings due to the rate cut could encourage American consumers to continue paying for multiple services. That scenario would benefit Netflix, considering the coming challenges from Walt Disney and Apple.
If the Fed and ECB interest rate cuts leave consumers with more discretionary income, then we believe that some Netflix customers using the service's free trial may decide to become paying subscribers. Netflix's subscriber acquisition numbers would benefit from the reduced cost pressure of its subscription costs.