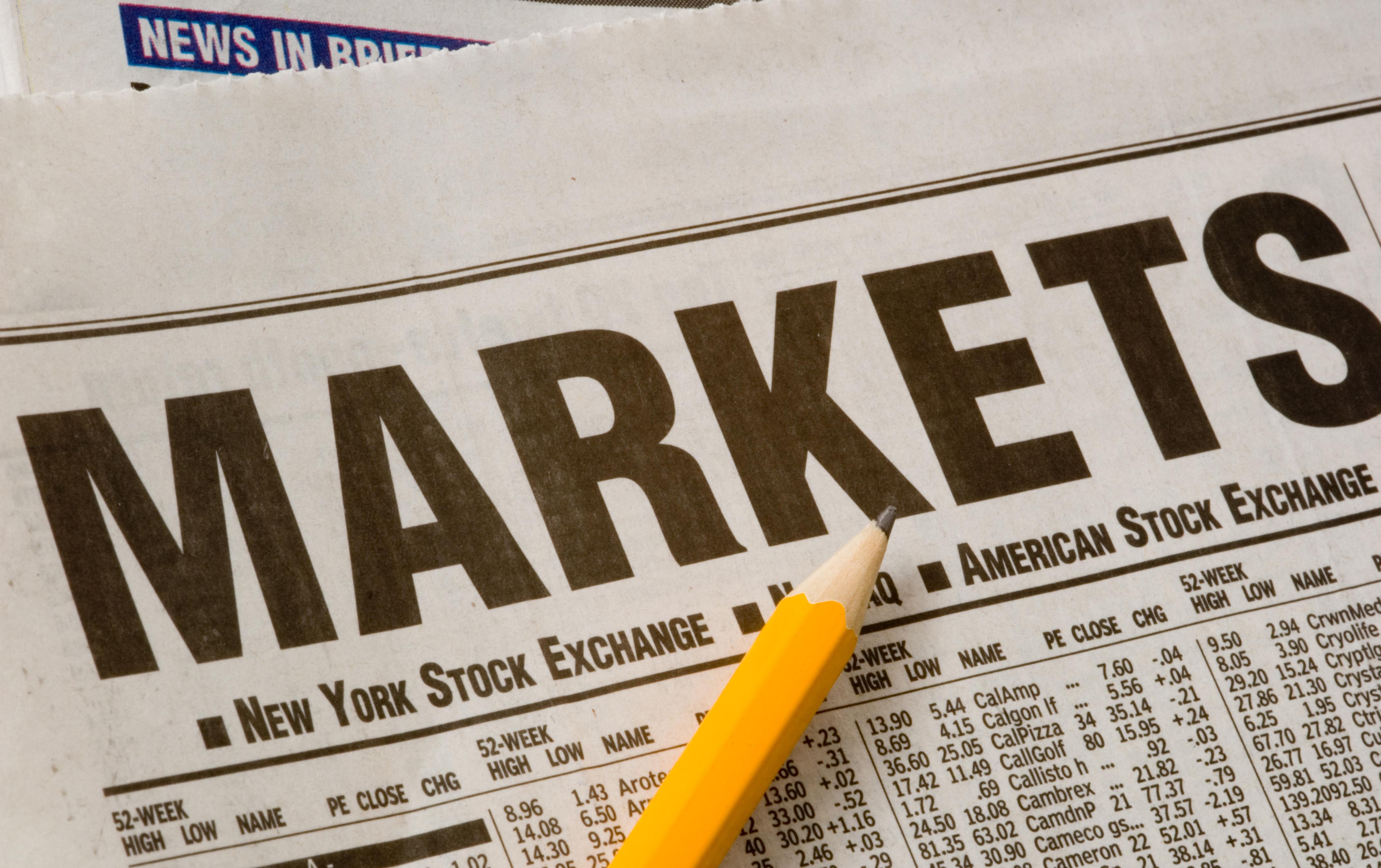 The Dow Jones Rises for Eight Consecutive Days
By Adam Rogers

Sep. 13 2019, Updated 2:03 p.m. ET
The Dow Jones Industrial Average Index (DIA) is up 51.5 points (or 0.2%) today—up for the eighth consecutive trading session. Plus, the Dow Jones fell over 200 points on September 3, 2019, and it has since gained over 1,100 points.
The Dow Jones is trading at 27,255.83, which is 0.5% below its all-time high. It's trading a significant 25.5% higher than its 52-week low.
Article continues below advertisement
What has driven the DJIA up in the last week?
Investors were buoyed by the dollar's depreciation yesterday driven by the ECB action, according to CCN. The de-escalation in the trade war tensions between the US and China also drove the Dow Jones index higher yesterday, reported MarketWatch.
According to MarketWatch, "President Donald Trump late Wednesday moved to delay an increase in tariffs on imports of Chinese goods by two weeks." The two largest economies will need to resolve their trade and tariffs issues to prevent a global slowdown.
China's economy is already grappling with slowing growth. Further, its exports to the US fell "harder than expected in August" as the trade wars continued to take a toll on the country.
CCN expects the US  to gain the upper hand in trade negotiations as a result. China's exports to the United States fell by a significant 16% year-over-year in August. The report also states that the Dow Jones rose early this week after the Fed announced that is not forecasting a recession next year.
The recent rally for the DJIA was also supported by Apple (AAPL), which has gained close to 8% since September 3. The company's recent annual event saw Apple launch a slew of new products and services that drove investor optimism higher. Although Apple stock is trading 1.4% lower today, it has gained close to 40% year-to-date.
Other tech stocks that drove Dow Jones higher recently include Intel (INTC), Cisco (CSCO), and Microsoft (MSFT). Intel has gained 8.1% while Cisco and MSFT have returned 8% and 1.1%, respectively.
Apple, Goldman Sachs, and Home Depot lead this year's gains
Apple stock is up nearly 40% in 2019. Other stocks that have driven Dow Jones closer to its all-time high are Home Depot (HD), Goldman Sachs (GS), Microsoft, Procter & Gamble (PG), and Visa (V). While HD gained 36.4% this year, Goldman Sachs, Microsoft, Procter & Gamble, and Visa have returned 32%, 34.6%, 32.7%, and 33.6%, respectively, in 2019.
Walgreens (WBA) has lagged the market and is down 17.5% year-to-date. Other Dow Jones underperformers are Verizon, United Health, Pfizer, and 3M, which have lost 7.4%, -6%, -13.8%, and -10.5%, respectively.
While the DJIA is up 25% this year, the S&P 500 ETF has gained 20.6%. Technology ETFs XLK, SOXX, and SMH have returned 31%, 47.7%, and 38.4%, respectively, in 2019.