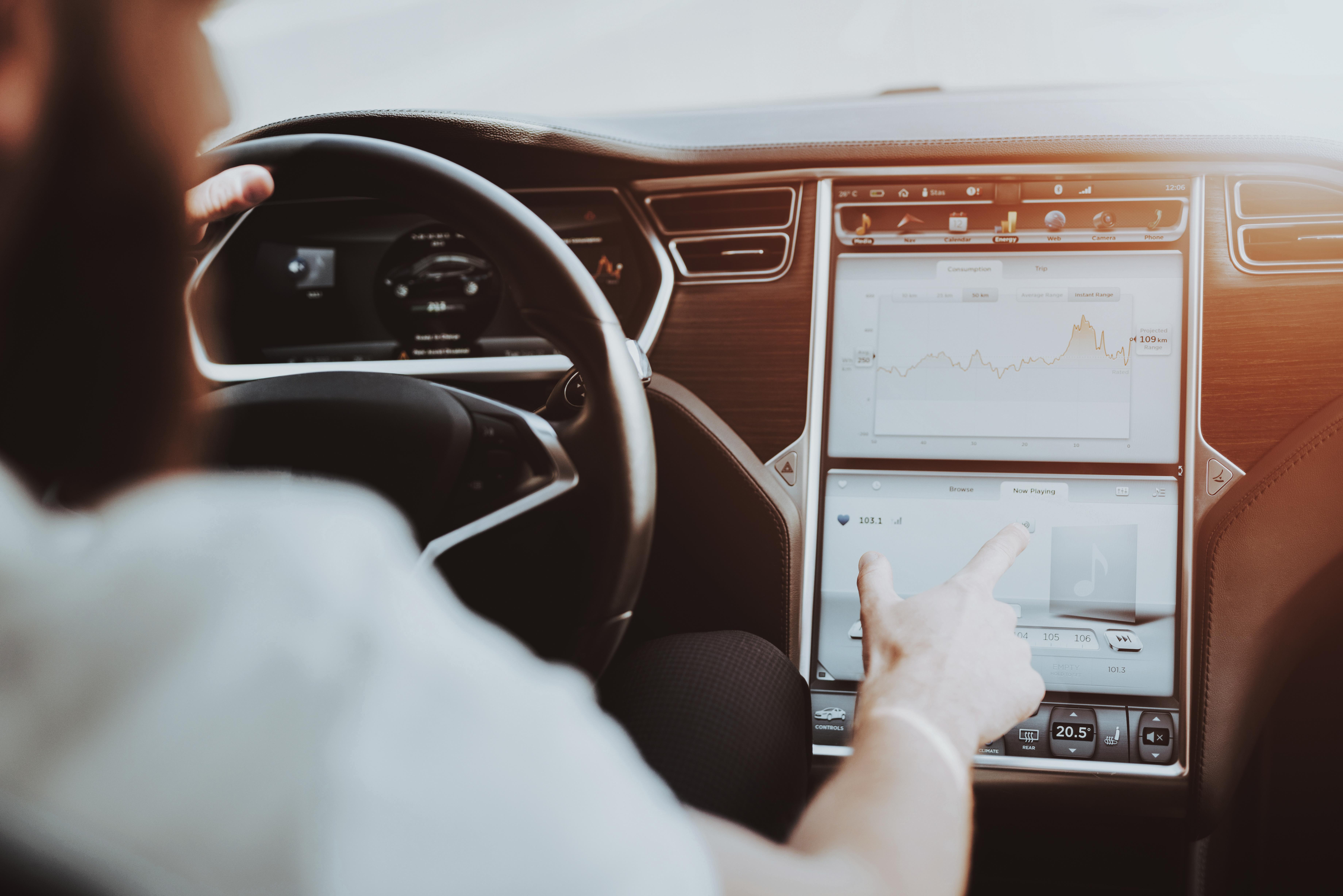 Tesla Stock Struggled in August amid Fires and Lawsuits
By Mohit Oberoi, CFA

Sep. 2 2019, Updated 12:58 p.m. ET
Tesla stock was in the news a lot last month. From lawsuits to Model 3 crashes, the company kept the markets interested. It was also in the news over solar panel fires and its Chinese operations. Overall, August was a dismal month for Tesla stock. It lost 6.6% in the period. On a year-to-date basis, Tesla is down 32.2%.
Article continues below advertisement
Tesla stock in the news
At the beginning of August, Tesla (TSLA) announced that it would be bringing back free unlimited Supercharging for its new Model S and Model X cars. The move was seen as a response to sagging Model X and Model S sales. However, Model 3 sales have soared over the last year.
An August full of troubles
Overall August was full of trouble for Tesla stock. On August 7, it was reported that Tesla had received a subpoena from the National Highway Traffic Safety Administration related to its Model 3 safety claims. Barely two days later, Reuters reported that a Tesla car owner had sued the company for allegedly limiting an older Model S battery's capacity through a software update.
Another Tesla lawsuit was revealed earlier in the month when the family of a deceased Model 3 car owner sued Tesla. Another Tesla crash was reported in the month—this time in Russia. Fortunately, there were no casualties, although the driver sustained serious injuries.
Article continues below advertisement
International expansion
Meanwhile, Tesla launched the Model 3 in several new international markets last month. To start with, Tesla announced that it was officially launching the Model 3 in South Korea. On August 23, it also said Model 3 cars were now available in Poland, Hungary, Romania, and Slovenia. Tesla also announced the launch of Model 3 cars in Australia and New Zealand. However, Tesla's international expansion hasn't been free from controversy.
Service quality issues compound
Last month, Nextmove, a German car rental company, canceled a contract to buy 85 Tesla Model 3 cars. Nextmove was impressed with Tesla cars, but it didn't find Tesla's service quality satisfactory. And that wasn't all. In the month, Walmart reportedly sued Tesla over solar panel fires. According to Walmart, seven of Tesla's solar panels installed atop its stores caught fire. Amazon also reported fires at its Tesla solar panels. Tesla stock sold off after the lawsuit news.
The fire incidents at Tesla's solar panels couldn't have come at a worse time. Tesla solar panel business has failed to take off since its launch in 2017. Now, even though the company may have fixed the production hiccups, these frequent fire incidents could deter potential buyers.
Article continues below advertisement
Tesla stock and China
Tesla stock was also in the news over its Chinese operations. The company's China Gigafactory received a vital certificate last month. However, as the trade war escalated, China announced additional tariffs on US goods that would include automotive. However, as the month drew to a close, Tesla got some positive news from China. The country would exempt 16 Tesla Models from the purchase tax.
On August 30, Tesla also went ahead with a price hike in China. The price hike was, however, quite nominal and was intended to compensate the company for the Chinese yuan's depreciation. The yuan tumbled last month. The US designated China a currency manipulator after the yuan's fall. Nonetheless, Tesla stock closed with gains on August 30 after China's purchase tax relief.
Tesla insurance
Tesla also launched its auto insurance service last month. However, the launch faced initial hiccups. Tesla CEO Elon Musk announced the service during the company's first-quarter earnings call, but Berkshire Hathaway chair Warren Buffett didn't give the venture much of a chance. Tesla claimed that its insurance would be far cheaper than its peers'. However, some users complained that Tesla was giving them higher quotes than their current premiums.
Tesla stock's August price action
Overall, August was another dismal month for Tesla stock. It fell 6.6% in August and is now down 32.2% for the year. Chinese electric vehicle maker NIO (NIO) has fared no better and is down 55% year-to-date. Legacy automakers Ford (F) and General Motors (GM) have fared better than electric car makers this year. Ford is up 25.7% so far in 2019, while GM is up 13.2%.