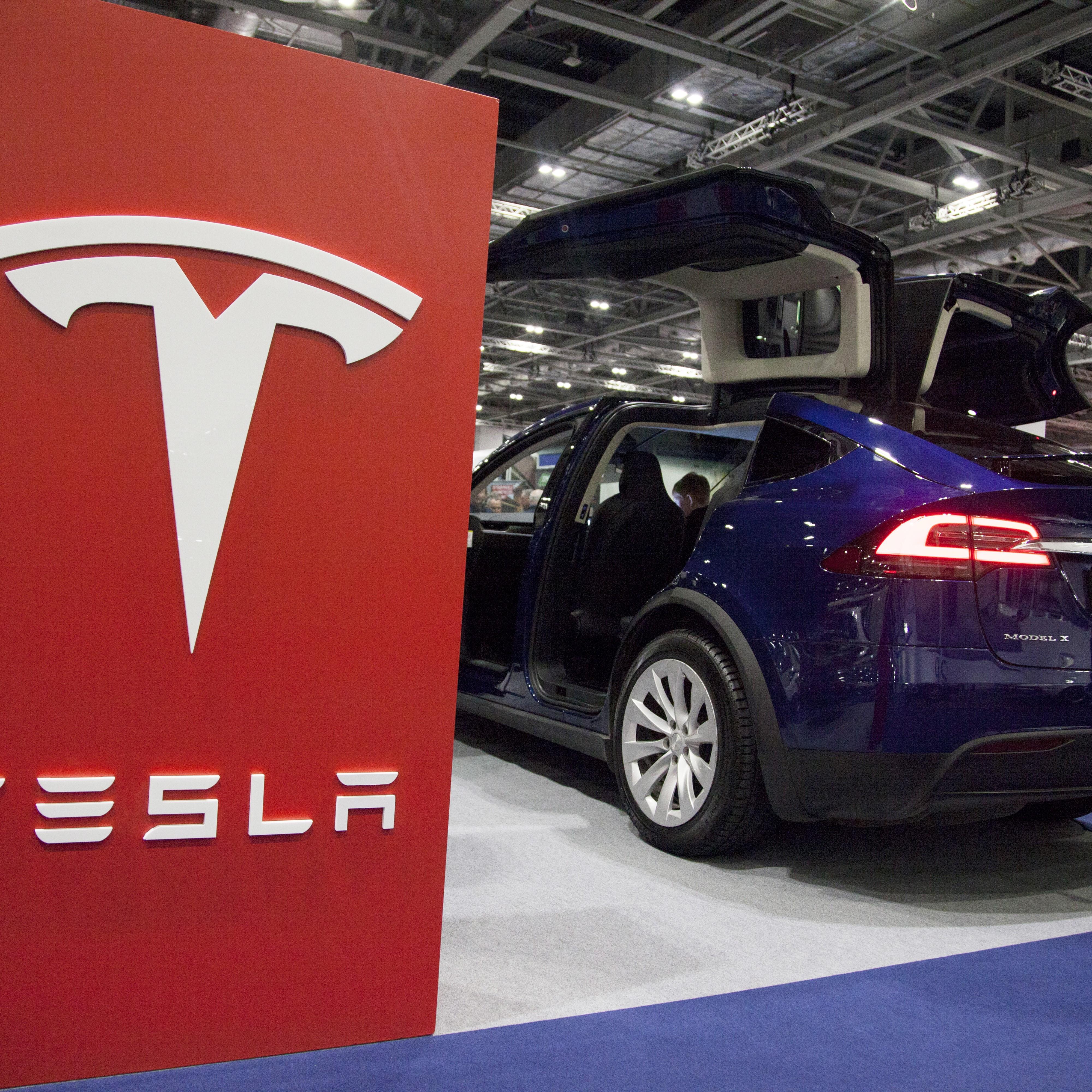 Tesla Gets Support from Rivals: Are Bears Listening?
By Mohit Oberoi, CFA

Sep. 17 2019, Updated 8:32 p.m. ET
Volkswagen and Volvo have praised Tesla's abilities. While several bears have said the company could go bankrupt amid its perennial losses, Volkswagen's CEO disagrees.
Volvo has also heaped praise on Tesla's energy efficiency. Despite several EV (electric vehicle) launches by competitors, TSLA has held its ground. But then, does that even matter to bears?
Observer reports Volkswagen CEO Herbert Diess has shared optimistic views on Tesla (TSLA). Some time back, there were rumors Volkswagen intended to take a stake in TSLA, which Diess denies. Diess says that he "admires Tesla as a company and loves driving Tesla cars," and admits that "Tesla is strong in software." However, he doesn't see much difference between TSLA and Volkswagen when it comes to hardware. Furthermore, he doesn't believe TSLA will go bankrupt, contrary to some bears' views.
Article continues below advertisement