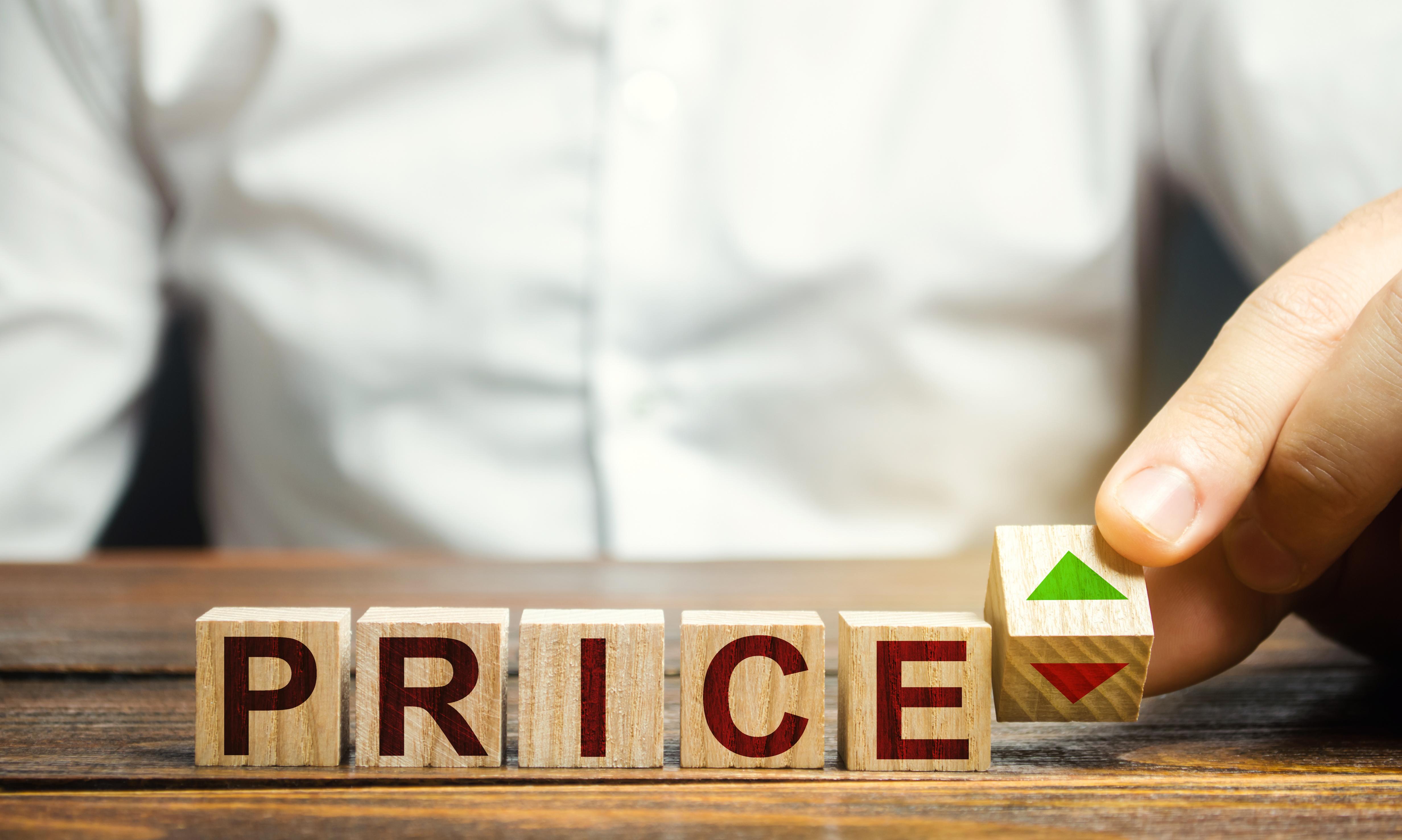 Tesla Bear Jim Chanos Shorting Grubhub, DaVita
By Rabindra Samanta

Sep. 21 2019, Updated 1:54 p.m. ET
On September 19, at Delivering Alpha Conference, Jim Chanos said Grubhub (GRUB) is a very good short. He said that Guruhub is almost not making any money. According to him, Grubhub margin is around 15 cents per order. Going forward, rising employee costs might further squeeze this profit margin.
On the same day, after Chanos' comments, Grubhub stock prices declined 5.2% and fell below their 20-day moving average. On a year-to-date basis, Grubhub stock prices have declined by 22.2%. The S&P 500 Index (SPY) has risen by 19.4%.
Article continues below advertisement
Analyst recommendations
Moreover, Chanos believes that Grubhub can't be aggressive like Uber Eats as it doesn't have "financial wherewithal." Plus, he compared Grubhub's ability to compete with Uber as "locked in a cage with a psychopath with an ax." Out of the 30 analysts surveyed by Reuters tracking Grubhub, 67% recommended either a "buy" or a "strong-buy" and 30% recommended a "hold." Only one analyst has a "sell" recommendation on the stock. Analysts' mean target price for GRUB is ~$91.24, which suggest a potential rise of ~52.7% from the last closing level. 
On September 20, Grubhub stock prices settled 2.6%, 9.8%, 11.8%, and 16.5% below their 20-, 50-, 100- and 200- day moving averages, respectively. Prices below these key moving averages suggest bearish sentiments for the stock. Moreover, the 50-day moving average was 7.4% below the 200-day moving average. When a shorter-term moving average moves below a longer-term moving average, it is termed as "death cross." In technical analysis, it indicates more weaknesses in stock prices ahead.
Article continues below advertisement
Jim Chanos's previous shorts
Chanos was famous for his short call on Tesla (TSLA). Moreover, in Q1 2019 he had kept 1500 put option on the electric-car company. He then sold all his put option in Q2 2019. Read Is Tesla Bear Jim Chanos Buying Something New? to know more about his recent investments. In 2019, TSLA stock prices have declined by 27.7%. He was also famous for his short call on Enron (ENE) and Tyco (TYC). 
In April 2018, Chanos announced that he has taken short-positions in Mednax (MD) and Envision Healthcare Corporation (EVHC). Since April 2018, Mednax stock prices have declined by 50.2%. He also betted against Dunkin' Brands Group (DNKN). In the last two years, Dunkin' stock prices have risen by 51.1%.
DaVita stock up despite lawsuits
On September 19, for the first time, Jim Chanos revealed that he has been carrying short-position on DaVita Inc. (DVA). Chanos said, "It's always interesting in my world when one of your biggest customers is suing you for fraud." He was referring to the Blue Cross lawsuit against DaVita.
Moreover, in June 2018, a US jury ordered DaVita to pay $383.5 million to families of victims who died during dialysis treatment. Chanos expressed concerns over DaVita's "reimbursement model." A whistle-blower has alleged that DaVita has violated "anti-kickback rules." If the charges are proved correct, DaVita could be in serious legal trouble. This year DaVita stock prices have risen 16.7%.