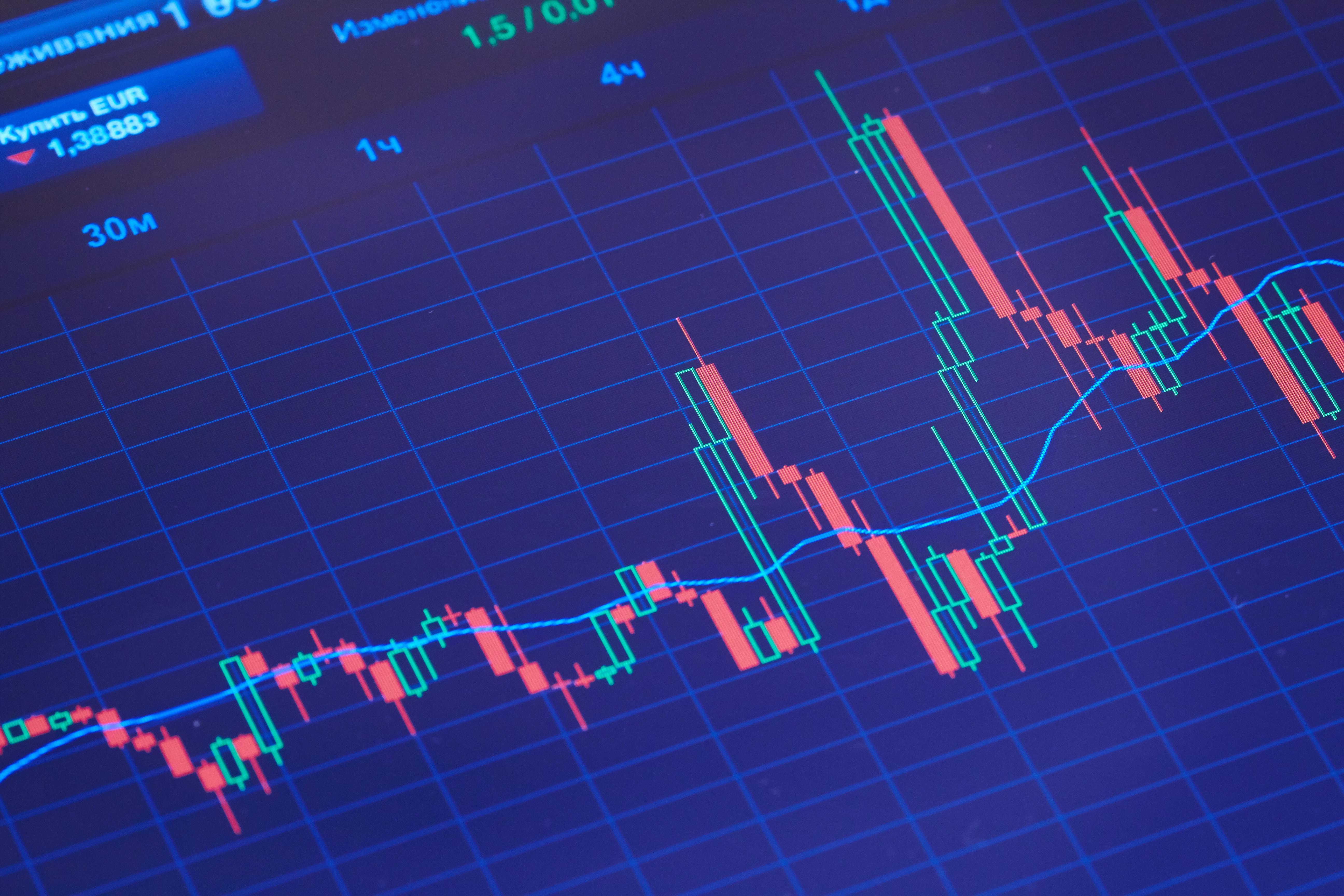 T-Mobile versus Sprint: Which Stock Looks Stronger?
By Vineet Kulkarni

Sep. 24 2019, Updated 12:36 p.m. ET
Shares of T-Mobile (TMUS) and Sprint (S) haven't moved in any meaningful direction recently against the backdrop of their pending merger. Sprint stock continued to underperform and is up only 9% compared to T-Mobile's 23% gain so far this year.
Despite the Department of Justice's approval in July, the $26 billion deal between the third- and fourth-ranked wireless carriers is still lingering. Last week, Pennsylvania became the 18th state to join the multistate lawsuit trying to block the merger. The trial is slated to begin on December 9.
Article continues below advertisement
Sprint stock
Currently, Sprint stock looks comparatively soft against T-Mobile given the moving average levels. Sprint is currently trading at $6.59, almost at its three-month low. It is trading 5% below its 50-day and 2% above its 200-day moving average levels.
Sprint stock fell below its 50-day level in early August and has been trading weakly since then. Its 200-day level around $6.44 could act as a support for its stock in the short term.
Sprint's recent weakness pushed the stock into the oversold zone with its RSI (relative strength index) of 28. RSI levels below 30 indicate that the stock is trading in the oversold zone and implies an impending reversal.
T-Mobile stock is currently trading at $79.96, almost 2% and 9% above its 50-day and 200-day moving average levels, respectively. The fair premium to both support levels suggests strength in the stock.
Its 50-day level around $78.61 could act as a support for T-Mobile stock in the short term. T-Mobile's RSI of 58 indicates that the stock is neither overbought nor oversold.
Short interest and volatility
Sprint's short interest decreased by 5% on August 30. On August 15, the total shorted shares in Sprint stood at 106.9 million and decreased to 101.0 million on August 30.
The decreased short interest indicates that fewer investors expect the stock to fall from its current levels. Short interest indicates investor anxiety. T-Mobile's short interest increased by a notable 13% on August 30.
Sprint is among the most volatile stocks in the telecom sector. Its implied volatility was 30% on September 23, lower than its 15-day average. In comparison, T-Mobile stock exhibited implied volatility of 23% while AT&T's was 20%. The broad market index S&P 500 showed implied volatility of 13%.
Implied volatility is also a measure of investor anxiety, and increased volatility is generally associated with a fall in stock prices.
Article continues below advertisement
T-Mobile and Sprint: Stock valuations
T-Mobile stock is currently trading 17x its estimated earnings for the next 12 months. It appears to be trading at a discount compared to its historical average valuation.
We will consider the price-to-sales ratio to value Sprint because of its losses. Sprint stock is trading at a price-to-sales ratio of 0.8x compared to T-Mobile's 1.5x.
Sprint has been weak mainly due to its subscriber losses that led to poor quarterly numbers. In the quarter ended June 30, it reported flattish revenue growth and a loss of $111.0 million.
In comparison, T-Mobile continues to flourish. Its top line expanded 4% while its net income grew 20% YoY (year-over-year) to $939.0 million in the second quarter. Please read Sprint's Woes Look Bigger amid Pending T-Mobile Merger for more information.
Sprint's troubles indicate that the successful completion of the merger could be the best outcome for the company. The synergy benefits would bode well for T-Mobile's earnings growth in the long term.
Plus, AT&T is trading 10x its forward earnings. AT&T stock is up more than 27% so far this year. For a deeper look, please read AT&T Stock Rose after Elliott Management Disclosed Stake.
Analysts' views and price targets
Wall Street analysts appear positive on T-Mobile stock. Of the 20 analysts tracking T-Mobile stock, 10 recommended the stock as a "buy," six recommended a "strong buy," and four recommended a "hold." None of them recommended a "sell" on September 24.
Analysts gave TMUS stock a mean price target of $88.50, which indicates a potential upside of 11% for the next 12 months.
Analysts gave a mean price target of $6.81 for Sprint, which suggests a slim upside of 3% for the next year. Based on the recommendations, analysts mostly look cautious on the stock. Among the 18 analysts tracking Sprint, 14 recommended the stock as a "hold," one recommended a "buy," two recommended a "sell," and one recommended a "strong sell."