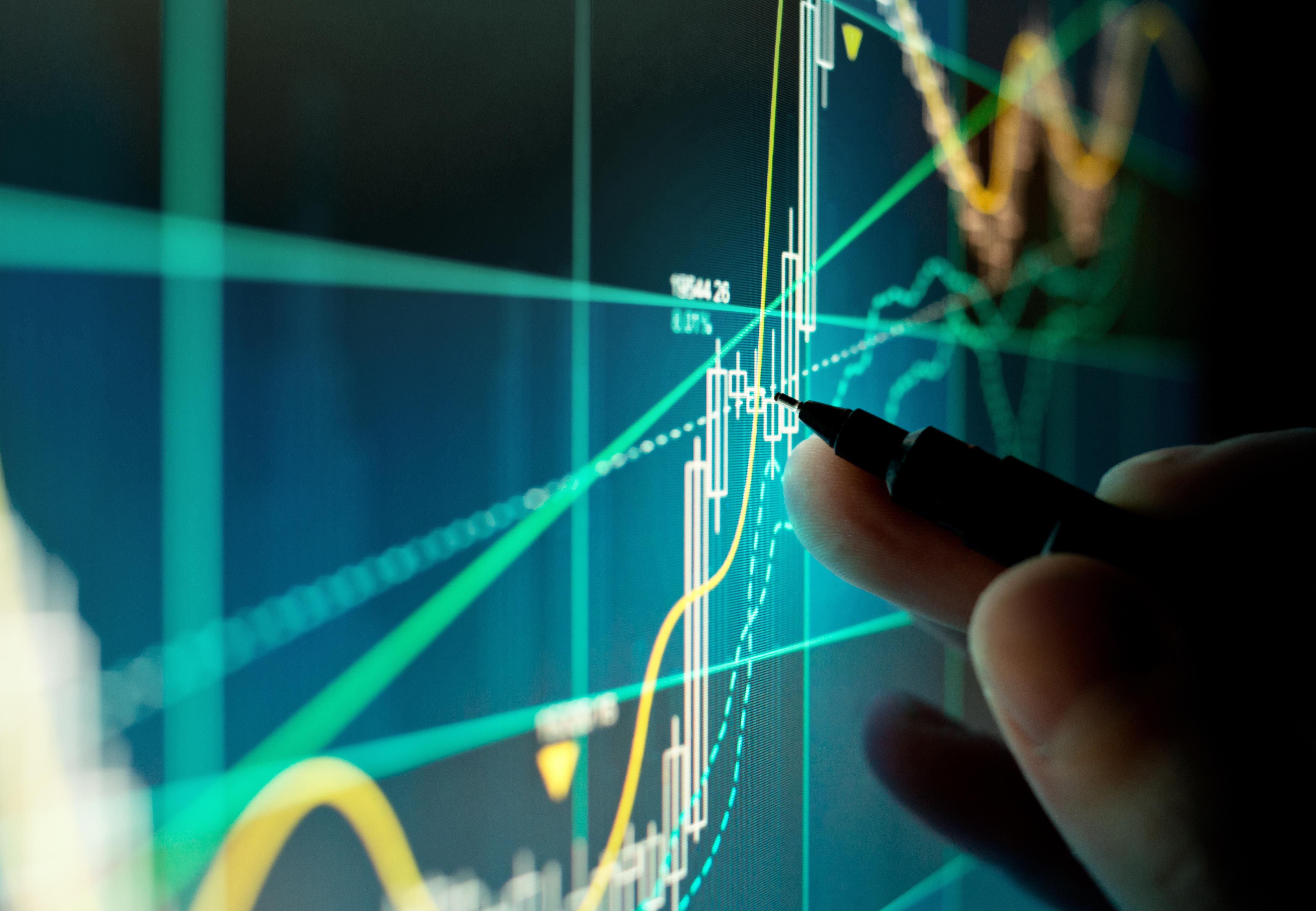 T-Mobile and Sprint Stocks: What to Expect This Week
By Vineet Kulkarni

Sep. 30 2019, Updated 10:03 a.m. ET
Sprint (S) stock mainly trended lower and fell to its five-month low last week. The stock fell more than 8% with a higher-than-usual volume for the week ending September 27. The stock fell after the FCC said that the company wrongly claimed monthly federal subsidies for 885,000 low-income subscribers. We'll discuss what investors can expect from Sprint and T-Mobile this week.
The alleged fraud has threatened Sprint's long-pending merger with T-Mobile. Notably, T-Mobile stock fell almost 4% last week.
Article continues below advertisement
More T-Mobile and Sprint merger uncertainty 
Sprint already said that the merger with T-Mobile would be the best outcome for all of its stakeholders. T-Mobile and Sprint are the third and fourth wireless carriers in the industry. The merger has been pending for more than a year and a half. The states filed a lawsuit to block the merger. Notably, the trial is scheduled to start on December 9. Amid increased merger uncertainty, T-Mobile and Sprint stocks will likely trade weak in the short term.
Technical indicators
Currently, Sprint is trading at $6.05, which is approximately 12% and 6% below its 50-day and 200-day moving average levels, respectively. The large discount to both of these support levels highlights a weakness in the stock. As a result, investors are concerned. Sprint stock has fallen below its 200-day levels. The stock has taken the support of close to $5.5 levels a few times in the last 12 months. The levels could continue to act as a support for Sprint stock going forward.
Sprint stock is trading at record oversold levels with its RSI (relative strength index) below ten. The last time Sprint reached oversold levels was in July 2015. Sprint's current RSI levels suggest that investors could see an impending reversal in the stock's direction.
Sprint's subsidy issue and the ultimate merger jeopardy weighed on T-Mobile stock last week. The recent weakness has put T-Mobile stock near oversold levels. The company's RSI was 31 at the closing last week.
Article continues below advertisement
T-Mobile stock is trading at $77.56, which is approximately 1% below its 50-day and 5% above its 200-day moving average levels. The stock looks better placed compared to Sprint due to its chart indicators. The levels close to $73.8 could act as a support for T-Mobile stock in the short to medium term.
So far this year, Sprint stock has risen 4%, while T-Mobile has gained 22%. The S&P 500 has risen more than 18% during the same period. AT&T (T), the second-biggest telecom player, has risen about 30% this year. To learn more, read AT&T's Quarterly Dividend: What to Know.
Short interest
The short interest in Sprint stock has largely remained flat as of September 13. On August 30, the total number of shorted shares in Sprint was 101.0 million. The total number of shorted shares marginally increased to 101.5 on September 13. The short interest shows investors' anxiety.
T-Mobile's short interest fell 19% on September 13. A decrease in the short interest might mean that fewer investors expect the stock to fall from its current levels.
Analysts' target prices for T-Mobile and Sprint stock
Analysts gave T-Mobile stock a mean target price of $88.53, which suggests an estimated upside of 14.1% for the next 12 months. Among the 20 analysts tracking the company, six recommended a "strong buy," ten recommended a "buy," and four recommended a "hold." None of the analysts recommended a "sell" as of Monday.
Analysts gave Sprint stock a mean target price of $6.81, which indicates a potential upside of 13% for the next year. Among the 18 analysts tracking the stock, one recommended a "buy," 14 recommended a "hold," two recommended a "sell," and one recommended a "strong sell."