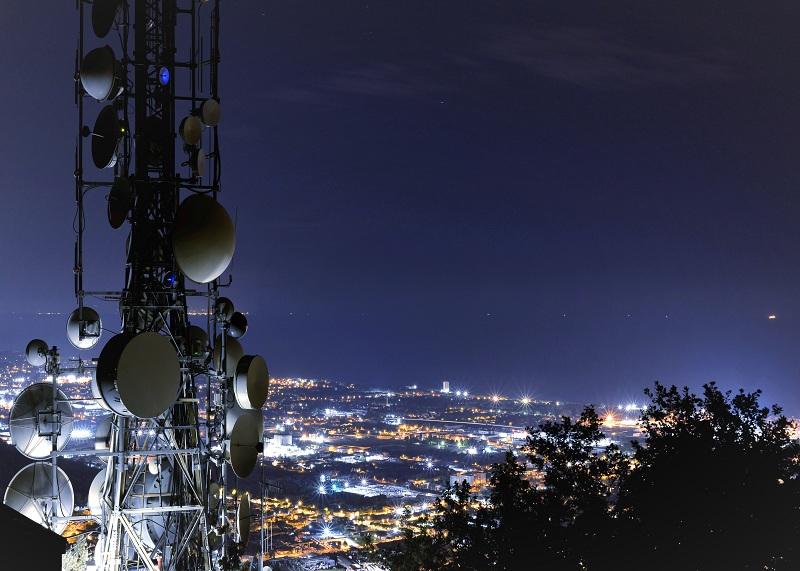 Sprint's Issue That Could Affect Dish's Wireless Plan
By Ruchi Gupta

Sep. 26 2019, Published 5:46 p.m. ET
Sprint (S) is facing an FCC probe that we believe could delay the completion of its merger agreement with T-Mobile (TMUS) and affect Dish Network's (DISH) wireless business plan.
The FCC (Federal Communications Commission) said on Tuesday that it learned that Sprint received tens of millions of dollars from a government subsidy program meant to benefit low-income wireless consumers. However, the agency says it discovered that about 885,000 low-income people targeted in the program didn't receive services for which the government paid Sprint. So, the FCC is investigating Sprint to find out what happened.
Article continues below advertisement
Sprint's probe could delay Dish's entry into the wireless market
In what could be a blow to the T-Mobile–Sprint merger and Dish's wireless plan, one of the FCC commissioners wants the agency to pause the review of the merger deal. Reuters reported that Commissioner Geoffrey Starks wants the review stopped until the FCC settles Sprint's subsidy payment issue.
The FCC has yet to issue its formal approval for the T-Mobile–Sprint merger agreement. Last year, T-Mobile and Sprint agreed to combine to create a stronger challenger to market leader AT&T (T).
In July, the Department of Justice (or DOJ) cleared T-Mobile and Sprint to merge their operations with a set of conditions. The DOJ requires T-Mobile and Sprint to divest certain assets to Dish to allow it to enter the wireless market. In addition, the DOJ wants T-Mobile and Sprint to allow Dish to sell wireless plans on their networks.
T-Mobile and Sprint agreed to allow Dish to rent space on their wireless network for seven years. During that time, Dish would develop its wireless infrastructure. Dish wants to build a 5G network.
FCC probe of Sprint threatens to raise hurdles for its merger deal
However, the FCC's probe of Sprint over the government subsidy program could complicate the closing of the T-Mobile–Sprint merger. The companies already face a state-led court challenge to stop them from joining forces in the merger. More than a dozen states sued to block the companies from combining their operations. The states argue that the merger could stifle competition in the wireless market and harm consumers through higher service prices.
Dish would be able to start selling wireless plans once T-Mobile and Sprint complete their merger. As we discussed on August 8, Dish could make over $3.3 in new wireless revenues from Sprint's prepaid phone business.
We believe Dish could spend that sum toward developing its wireless network to meet the deadline set by the FCC. Dish's 5G wireless network project requires an investment of about $10 billion. Moreover, Dish needs $5 billion more to pay for the purchase of the divested T-Mobile–Sprint assets.
So, we believe that continued delay in the closing of the T-Mobile–Sprint merger hampers Dish's ability to solidify its wireless operations.