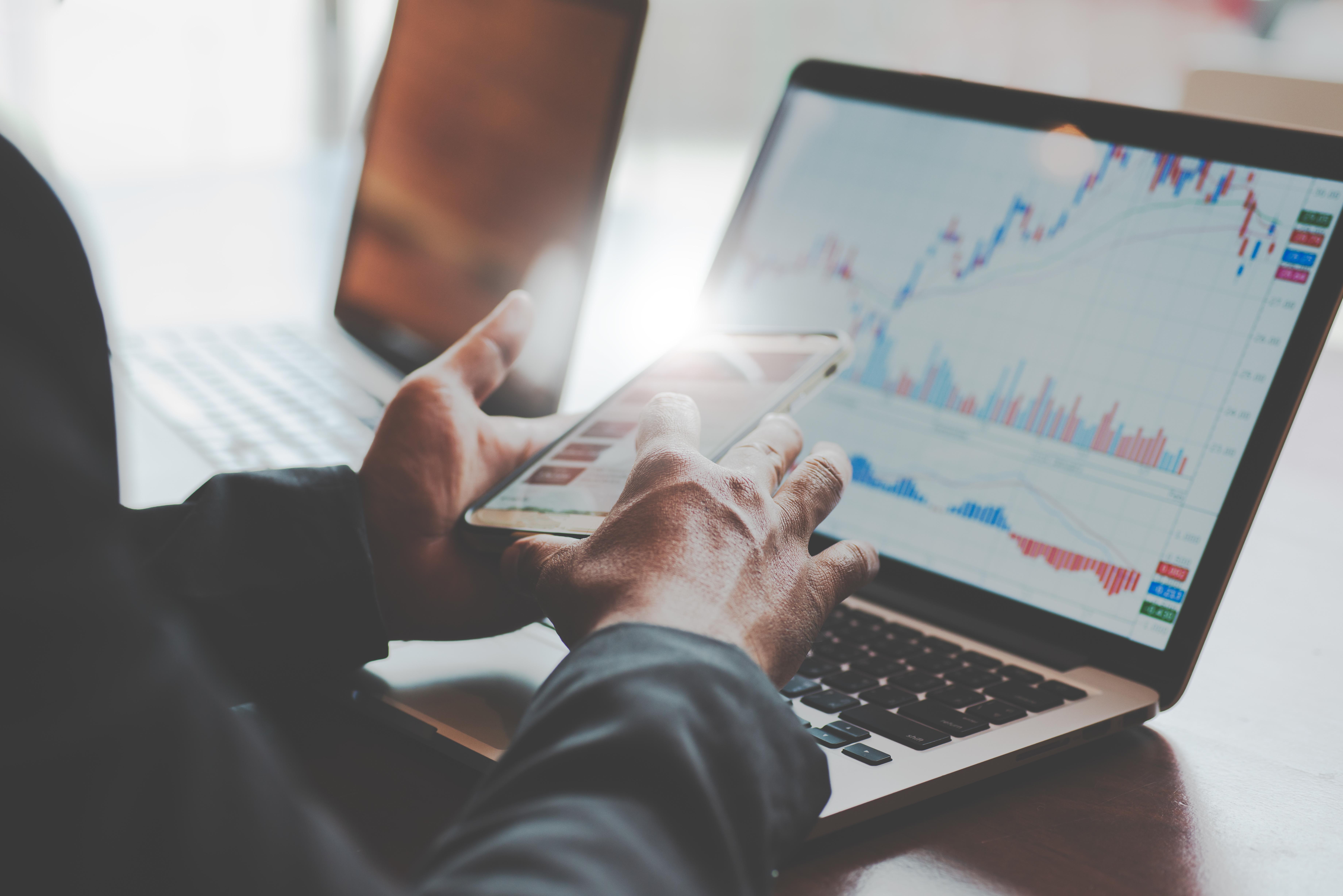 Soros Backs China Tariffs—Not Necessarily Good News
By Mohit Oberoi, CFA

Sep. 10 2019, Published 4:17 p.m. ET
Billionaire investor George Soros has praised President Donald Trump's handling of the China trade war. Last month, Trump announced fresh China tariffs. Some of these tariffs became effective this month.
Trump's tariffs are taking a toll on China's economy. Meanwhile, Trump earning praise from the other side of the political divide isn't necessarily good news.
Article continues below advertisement
George Soros praises Trump
A surprise to many, Soros recently praised President Trump's China policy. Soros, who is known for leaning left, termed Trump's China policy as "coherent and genuinely bipartisan." He also said that Trump's China policy is "the greatest — and perhaps only — foreign policy accomplishment of the Trump administration."
Soros also warned that the United States should not use Huawei as a bargaining chip in the US-China trade talks. The Trump administration has made several changes to its stance on Huawei, at times leaving others confused.
Stocks like NVIDIA (NVDA), Qualcomm (QCOM), Broadcom (AVGO), Intel (INTC), and Micron (MU) have whipsawed amid the Huawei policy flipflops. Notably, US chipmakers do business with Huawei and other Chinese companies. Earlier this year, CNBC reported that Qualcomm, Micron, NVIDIA, Broadcom, and Intel have respective revenue exposure of 67%, 66%, 53%, 49%, and 42% to China.
Article continues below advertisement
China tariffs
Meanwhile, the US-China trade war escalated last month after both sides announced fresh tariffs. President Trump recently announced tariffs to cover almost all Chinese imports. Some of the new China tariffs became effective in September.
If Trump's current tariff plan stays in place, almost all Chinese products entering the United States would be subject to tariffs by the end of 2019. China also announced tariffs on US products. Now, the question is whether Trump getting Soros's support in the trade war is good news. Let's discuss this in perspective.
Is Soros supporting Trump good news?
If we look at Soros's statement, he wants the Trump administration to get tough with Huawei. Soros termed China "a dangerous rival in artificial intelligence and machine learning." He also said that keeping Huawei on the so-called entity list would thwart its ability to acquire critical technology.
Let's look at Soros's comments from a larger perspective. In general, Democrats want Trump to get tough with China and other trading partners.
Article continues below advertisement
USMCA
Earlier this year, Nancy Pelosi, Speaker of the House of Representatives, called on the Trump administration to get more favorable terms in USMCA (or United States-Mexico-Canada Agreement). Notably, only Mexico has ratified USMCA so far. Canada and the United States have yet to ratify the agreement that would replace NAFTA. However, Democrats want an even sweeter deal.
This might also be the case if we ever see a US-China trade deal. Not to be left behind or seen as soft on China, Democrats might push for even better terms. Notably, there is almost bipartisan support for addressing China's trade behavior. However, the issue is that seeking too much from China could stifle the deal. So far, Trump's tariffs haven't resulted in a trade deal with China.
Huawei and Soros
Huawei was possibly Trump's ace card in the trade war. Now, with Soros calling on the President to get tough with Huawei, pressure could build on the Trump administration to decouple Huawei from the trade talks.
However, that's easier said than done, and China might not agree to that. Simply put, more hawkishness from liberals like Soros would only reduce the possibility of a US-China trade deal.