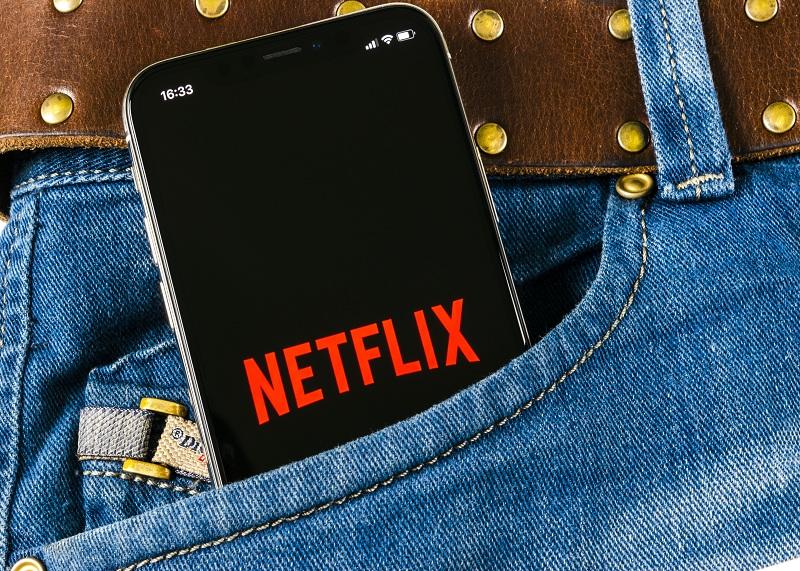 Why You Shouldn't Write Off Netflix Stock Just Yet
By Ruchi Gupta

Sep. 2 2019, Updated 11:27 a.m. ET
The planned launch of Walt Disney's (DIS) Disney+ and Apple's Apple TV+ video services seems to have prompted some Netflix (NFLX) investors to panic, with Netflix stock seeing a sell-off in recent months. However, we believe concerns that the new services could hurt Netflix are exaggerated.
Studies have shown that many US consumers are willing to purchase multiple video streaming services. In March, nScreenMedia showed that the average US consumer subscribes to more than three video services. And a Hollywood Reporter poll released in July showed many Americans would subscribe to multiple video services at the right price. Furthermore, a UBS study released last week showed that 67% of US consumers would add Disney+ without dropping the video services they already subscribe to.
Article continues below advertisement
Therefore, we believe the arrival of Disney+ and Apple TV+ wouldn't put Netflix out of business. The abovementioned nScreenMedia study also found that Netflix was the video service subscribers were least likely to cancel. Reasons users cited for cancelation were that they "couldn't find enough content they liked and didn't find the service good value for money." We know that Netflix has been investing big in enriching its content library. Just recently, Netflix tapped Game of Thrones showrunners to create original shows for its platform.
Netflix is years ahead in the game
Netflix has many years of head start that we believe would be difficult for any new competitor to erode. Disney expects to have 60 million–90 million subscribers to its Disney+ service by 2024. That estimate shows that Disney believes its Disney+ subscriber base would take five years to be at 40% the size of Netflix's existing subscriber base. Netflix finished the second quarter with 152 million subscribers globally.
With 152 million subscribers, Netflix has a wide lead in the video streaming market. Hulu, one of its main challengers, has about 30 million subscribers. In May, Disney took operational control of Hulu in a deal with Comcast. AT&T also had a stake in Hulu but decided to sell it in April.
NFLX stock the weakest among FAANG stocks
Investors shouldn't forget that NFLX has been the weakest FAANG stock this year. The stock had gained around 9.8% year-to-date as of August 30. In contrast, Facebook, Apple, Amazon, and Google parent Alphabet had gained 42%, 32%, 18%, and 14%, respectively.