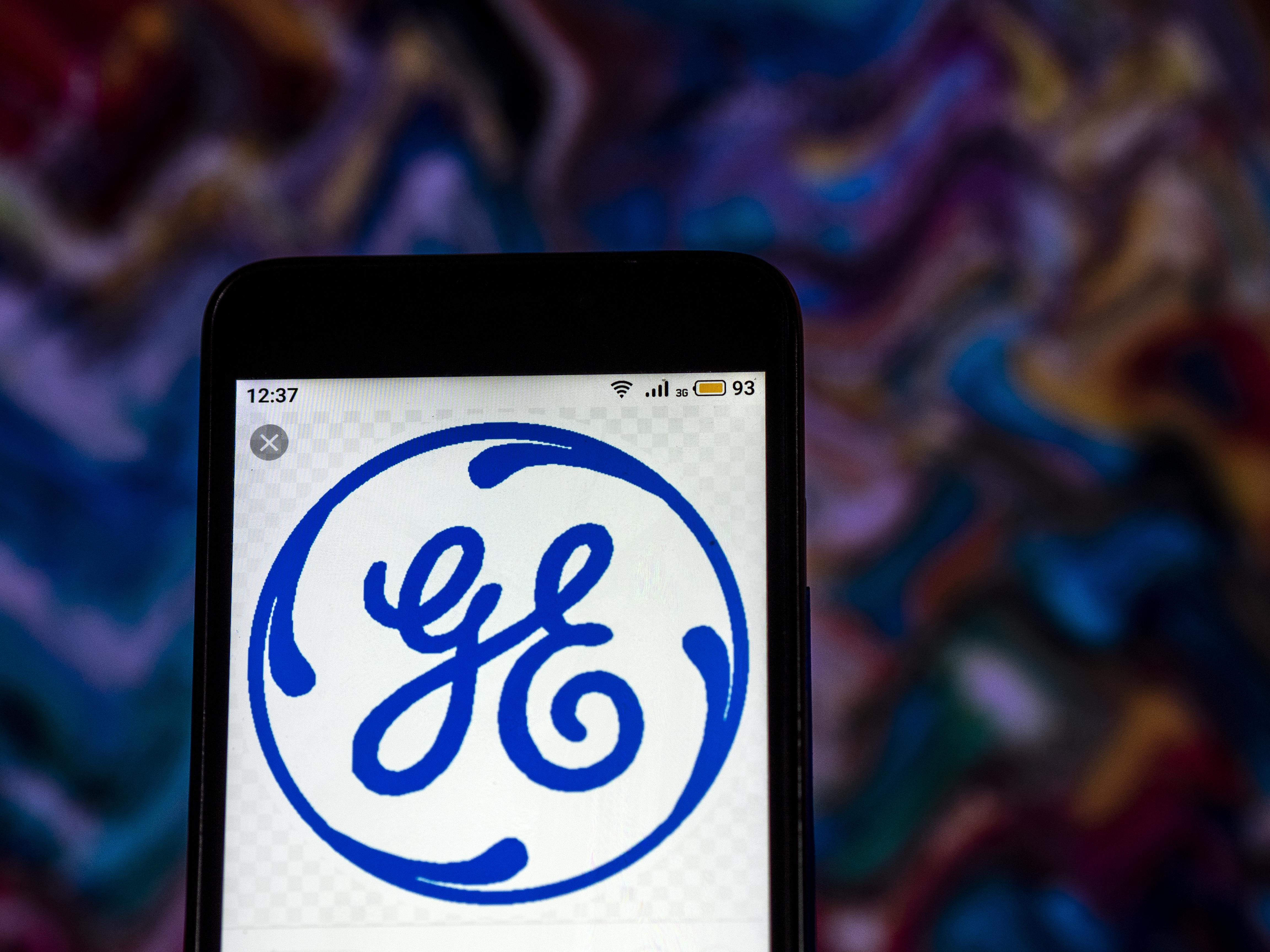 Should Druckenmiller Listen To Buffett on General Electric?
By Rabindra Samanta

Sep. 29 2019, Updated 2:46 p.m. ET
On August 15, billionaire hedge fund manager Stanley Druckenmiller bought General Electric shares. The former president of Duquesne Capital confirmed this in an interview with CNBC on the same day. GE stock price plunged 15.2% on the same day. However, it recovered some points after Stanley Druckenmiller's buying statement.
Article continues below advertisement
Markopolos's claims plunge GE stock
Nervousness about the stock came after financial investigator Madoff whistleblower Harry Markopolos accused GE of its financial statement manipulation. Harry Markopolos said GE is "a bigger fraud than Enron." Also, he said it was "an Enronesque business approach that has left GE on the verge of insolvency." 
However, Stanley Druckenmiller has a strong belief in the company and its leadership. He said, "I believe Culp… I bought stock today." GE CEO Henry Lawrence Culp rejected the accusation. However, Markopolos also said, "My team has spent the past 7 months analyzing GE's accounting and we believe the $38 Billion in fraud we've come across is merely the tip of the iceberg." 
Druckenmiller and General Electric 
On August 15, 2019, General Electric stock touched a low of $7.65. But, its stock recovered to $8 on that day during the closing hour. Between August 15 and September 27, GE share prices have risen 12.9%. The stock has returned 24.2% on a year-to-date basis, as of September 27, 2019. Druckenmiller included GE in Q1 2019. Its 52-week high is $13.25. However, it dropped 63.3% in the last five years. In fact, in the past few years, the share prices have been downward sloping.
Article continues below advertisement
General Electric stock is the top 17th holdings in Stanley Druckenmiller's firm's portfolio in Q2 2019. GE represents 1.93% of the firm's portfolio in the last quarter. The firm is holding nearly 6.2 million shares of GE at an estimated average price of $9.99. On a sequential basis, Druckenmiller sold around 0.5 million shared of GE last quarter. Read Where Did Stanley Druckenmiller Place His Bets? to know more Druckenmiller's holdings. 
Warren Buffett's big exits
Famous fund manager Nelson Peltz regretted not exiting a portion of its holdings at the right time. Peltz bought GE shares in Q2 2015. Moreover, he called his investment in GE a "big mistake." However, legendary investor Warren Buffett sold all his stake in GE in Q2 2017. Buffett included GE in 2006. Read Walmart's All-Time High—Should You Listen to Buffett? to know about Buffett's famous exits in the last two years. Earlier this year, Buffett said to CNBC that "GE should deleverage." Also, he added, "they owe more money than they should at present and they should sell assets to some degree."