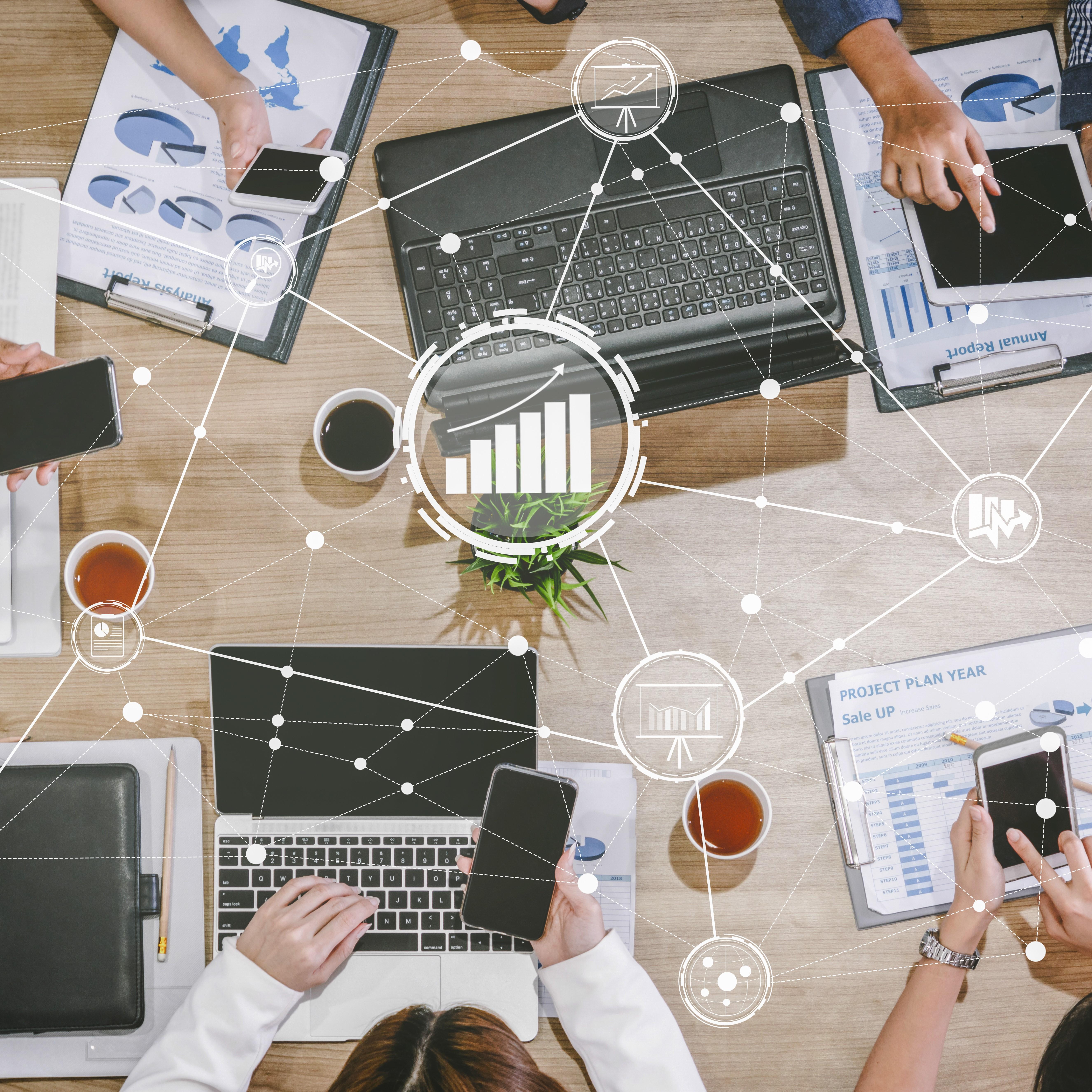 Should Buffett and Berkshire Warm Up to Tech Stocks?
By Mohit Oberoi, CFA

Sep. 26 2019, Published 8:52 a.m. ET
Berkshire Hathaway Chair Warren Buffett has largely stayed away from technology stocks. While Berkshire has invested in tech stocks such as IBM and Oracle, its portfolio has historically been overweight on financial and consumer stocks.
In the dot-com bust, Buffett's strategy of staying away from tech stocks worked to Berkshire's advantage, as many high-flying tech companies of that era failed. However, over the last decade, technology stocks have been strong performers. Staying away from the sector might be driving Berkshire's underperformance.
Article continues below advertisement
Berkshire Hathaway and Warren Buffett
Berkshire Hathaway (BRK-B) (BRK.B) Chair Warren Buffett invests within his circle of competence. One of Buffett's famous quotes is "Never invest in a business you cannot understand." For Buffett, companies are businesses and not merely stock tickers. For him, investing in a company entails understanding its business. In general, technology stocks have been out-of-bounds for Berkshire.
Berkshire Hathaway and tech stocks
Buffett has dabbled in tech stocks in the past. In 2011, Berkshire took a stake in IBM (IBM). However, last year, the company fully exited IBM. Berkshire also took a small stake in Oracle (ORCL) last year. However, to everyone's surprise, it exited the company within a quarter. Berkshire also took a small stake in Red Hat last year. The company was later acquired by IBM.
Buffett also took a stake in Apple (AAPL) in 2016 and has gradually increased it since. Currently, Berkshire Hathaway is Apple's second-largest shareholder. However, Buffett sees Apple as a consumer company and not a technology company. Earlier this year, one of the other investment managers at Berkshire Hathaway took a stake in Amazon. On his part, Buffett has admitted he missed out on companies such as Amazon and Alphabet (GOOG).
Article continues below advertisement
Is tech aversion affecting Buffett's performance?
Over the long term, Buffett has an enviable track record versus the S&P 500 (SPY). In aggregate, Berkshire Hathaway has outperformed the S&P 500 by a wide margin over the last five decades. However, most of this outperformance was in the last century. This century, Berkshire's performance vis-à-vis the S&P 500 has been quite modest.
Several factors can be blamed for Berkshire's recent performance, including its mammoth size. But an aversion to technology stocks could also be affecting its performance. Let's discuss this in perspective.
Berkshire Hathaway underperforming
So far, Berkshire Hathaway's 2019 returns are trailing the S&P 500's by a wide margin. One of the reasons Berkshire stock has underperformed is the company's massive cash pile. In a rising market, Berkshire is sitting on a big cash pile that's yielding very little, as it's invested in short-term Treasury securities. Furthermore, in the past, financial and consumer sector companies have delivered the goods for Buffett. However, there's been disruption in that space amid the advent of new age brands and changing consumer preferences. Kraft Heinz is a prime example of this ongoing trend.
Article continues below advertisement
Banking and financial sector
Berkshire's portfolio is overweight in the banking sector. The company also has its insurance subsidiary. However, the financial sector has seen a lot of disruption from new age fintech companies. While Berkshire has invested in a couple of fintech companies, the amount is too little to move the needle. Furthermore, technology adoption has increased multifold over the last decade. The current environment is different from the dot-com bust, wherein Buffett benefited by staying away from tech names.
Should Buffett look at tech stocks?
Given the fact that Buffett mostly invests within his circle of competence, we shouldn't really expect him to go all out after tech stocks. However, other investment managers at Berkshire might consider them. Incidentally, it wasn't Buffett but a different investment manager at Berkshire who took a stake in Amazon.
Changing times call for a change in philosophy. Over his long investing career, Buffett has changed his views on several points, including the airline industry. Read How Warren Buffett's Investment Philosophy Has Evolved for more analysis. Buffett has also owned up to his mistakes.
Will the legendary investor start to consider tech stocks in a big way? So far, it looks improbable.