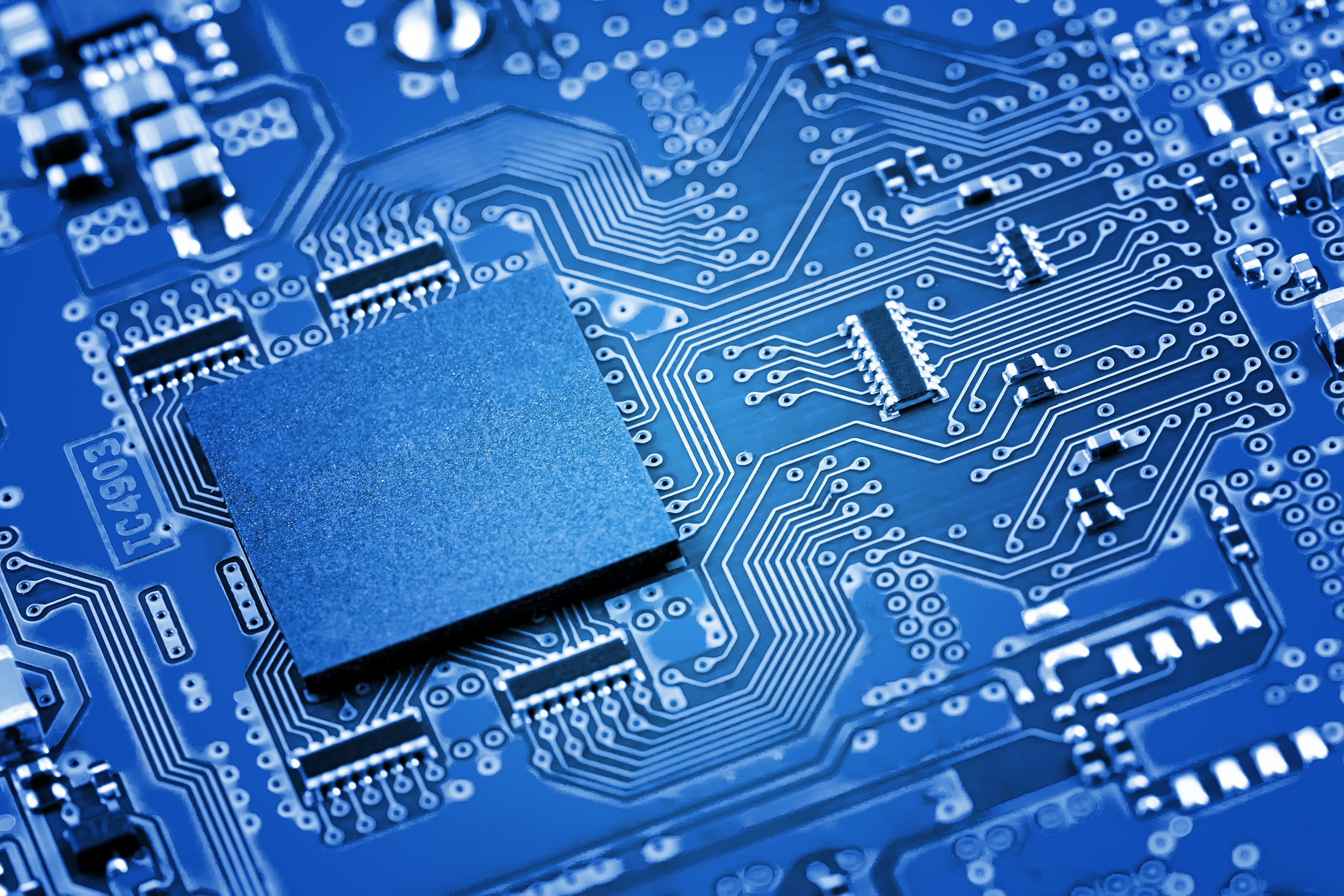 Semiconductor Stocks to Watch in September
By Puja Tayal

Sep. 5 2019, Published 2:32 p.m. ET
Semiconductor stocks are moving in tandem with the sentiments surrounding the US-China trade war. The VanEck Vectors Semiconductor ETF (SMH) and the iShares PHLX SOX Semiconductor ETF (SOXX) fell 2.3% in August. They fell 1.5% and 1.6% on September 3 but recovered the next day, rising 3% and 2.7%, respectively. On this roller-coaster ride, memory chip stocks have moved into an uptrend.
Article continues below advertisement
Semiconductor stocks' performances
Micron (MU) and Western Digital (WDC) have surged 10% and 12.7%, respectively, since August 27 as memory prices have started to stabilize. The world's largest memory chip maker, Samsung (SSNLF), rose 3.63% on the Korea Stock Exchange on September 5.
Memory is a commodity governed by the market forces of demand and supply. Memory chip stocks are directly proportional to memory prices. These prices have been falling since the second half of 2018, sending the memory market into a downtrend. Stabilization in memory prices shows that the downtrend is nearing its end. For cyclical stocks such as memory, investors generally jump in to buy these stocks when memory prices rise. Investors can expect strong upward movement in memory stocks over the next few days. Micron and Western Digital rose 5% and 4.4%, respectively, in today's early trading as Wall Street analysts became optimistic about these stocks.
How Apple's iPhone launch will affect the semiconductor space
Article continues below advertisement
Broadcom's fiscal 2019 third-quarter earnings
Semiconductor investors should particularly keep an eye on Broadcom's (AVGO) fiscal 2019 third-quarter earnings, which are due to release on September 12. Its earnings will shed some light on the current health of the telecommunication chip segment, which is significantly affected by the US-China trade war. Its earnings will also reflect component orders from Apple.
In its last earnings release on June 13, Broadcom lowered its fiscal 2019 revenue guidance by $2 billion, which sent its stock down 5.5% after its earnings. Since then, the stock has risen 10%. If Broadcom beats earnings estimates, its stock could rise in the mid-single digits.
Micron's fiscal 2019 fourth-quarter earnings
The next big event for semiconductor investors is Micron's fiscal 2019 fourth-quarter earnings due on September 28. Micron stock is surging as memory prices stabilize. Investors should watch for its guidance for the first quarter of fiscal 2020 and its industry outlook.
Overall, September brings new hope for semiconductor investors, but this hope is exposed to the risk of the US-China trade war. There are no signs of the trade war settling before the 2020 US elections. It will likely take the semiconductor industry another four to six months to adjust to the trade landscape and make it a new normal. Until then, semiconductor investors should hold on tight in a downturn.