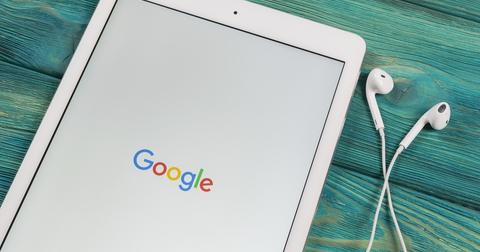 Russia Keeps Fining Google: Could a Ban Be Next?
By Ruchi Gupta

Updated
Russia has hit Google (GOOGL) with another fine. Last week, Russia fined it 100,000 rubles ($1,560) for circulating advertisements for a financial service company not allowed to carry out such activity in Russia, Reuters reports. The latest fine adds to the many fines Russia has imposed on the search engine giant recently.
In July, Russia fined Google 700,000 rubles ($11,100) for failing to filter out search results for information banned in Russia. Russia hit the company with a fine of 500,000 rubles ($7,530) in December 2018 for a similar violation.
Article continues below advertisement
Russia fined Google millions of dollars in Android antitrust issue
In August 2016, Russia slapped Google with a $6.8 million antitrust fine following a complaint from Yandex (YNDX). As in many other parts of the world, most smartphones sold in Russia run on Google's Android software. In August, 74% of smartphones in Russia had an Android operating system, according to StatCounter.
Many Android smartphones come preinstalled with Google apps such as YouTube and its search tool. Yandex felt Google was enjoying an undue advantage by having smartphone manufacturers preload its apps onto their products, making money for Google through ads. Advertising is Google's primary source of revenue.
Yandex and Google are fierce competitors in Russia's Internet search market. At the end of August, Google held 52% of the market, according to StatCounter. Meanwhile, Yandex held 45%. In January, however, Yandex led with 54% of the market, and Google held 43%.
Russia complains about political ads
Russia may keep fining Google. The country has accused Google and Facebook (FB) of circulating political advertisements during the country's recent election. Russian law prohibits political advertising during elections. Furthermore, Russian news agency Tass reports the country's media regulator believes Google and Facebook knew they were breaking election laws.
Google and Facebook aren't the only big US tech companies risking Russian fines. Currently, Russia is in a dispute with Facebook and Twitter (TWTR) over local data storage. Russia could fine or ban Facebook and Twitter from operating in its territory if they can't comply with the law. In 2016, a disagreement over local data storage led to Russia kicking out LinkedIn (MSFT) from its market.