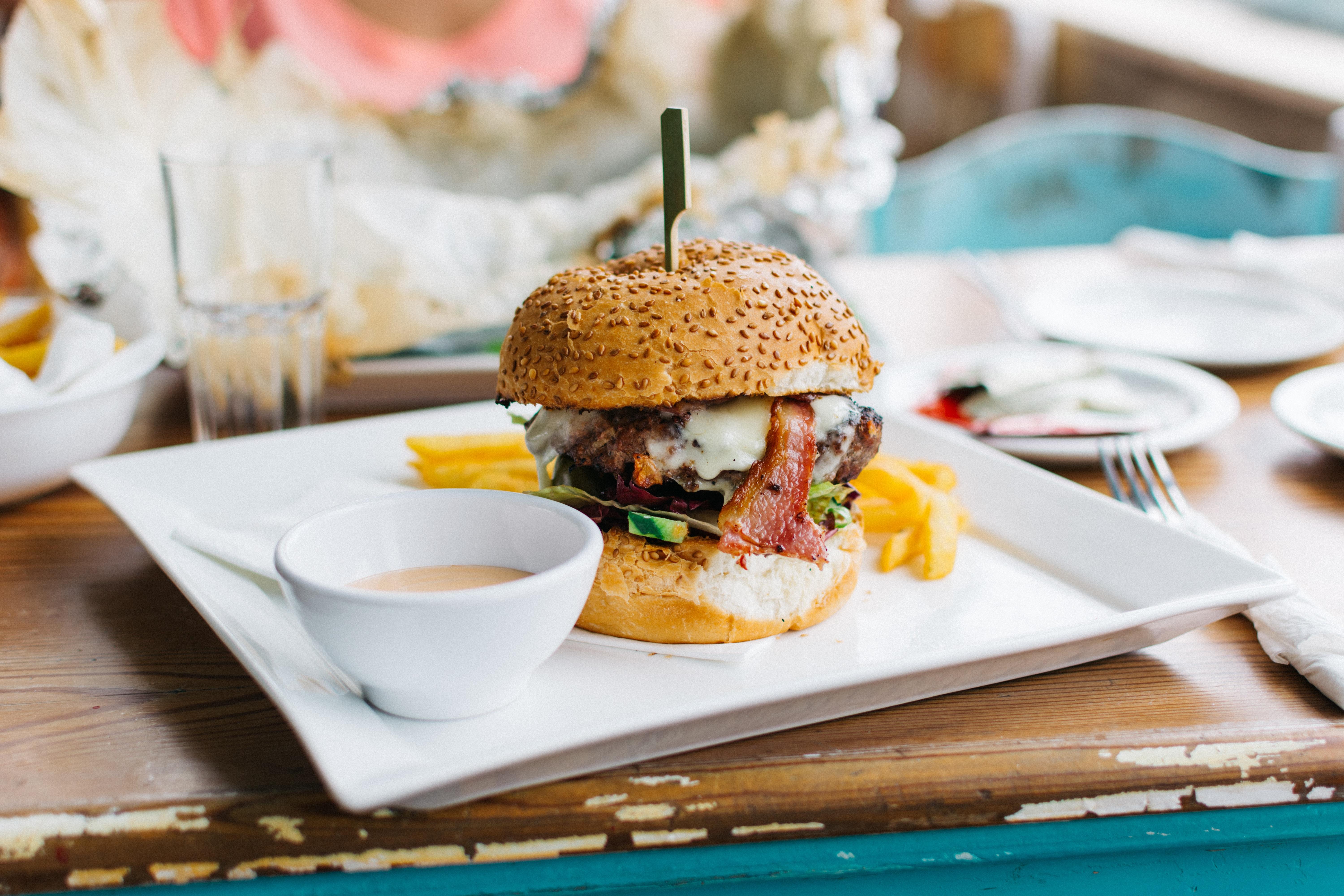 Restaurant Stocks Dip, Fight for Morning Traffic Heats Up
Shares of major restaurants fell on Tuesday as the fight for morning traffic intensified.
Wendy's expanding its breakfast menu nationwide hurt peers.
Restaurant stocks closed lower on Tuesday as the fight to win the morning traffic intensified. On Monday, Wendy's announced that it will expand its breakfast menu nationwide in 2020. The company's expansion in the already crowded space took a toll on peers' stock prices.
McDonald's (MCD) stock fell 3.5% and closed at $209.68. Meanwhile, Starbucks (SBUX), Restaurant Brands International (QSR), and Shake Shack (SHAK) stocks fell 4.1%, 4.1%, and 5.3%, respectively. Dunkin' Brands (DNKN) shares held their ground and fell about 1%—the least among the peers.
Article continues below advertisement
While most of the restaurant stocks took a hit from growing competition, Chipotle Mexican Grill (CMG) stock fell due to a lawsuit announcement. Chipotle shares fell 6.2% and closed at $787.98 on Tuesday. Mayor De Blasio's administration is suing Chipotle for violating New York City's "Fair Workweek Law."
Growing competition
Breakfast is the key traffic driver for most of these restaurants. As a result, the fight to win a more significant share of consumers' wallet remains high. Wendy's will have to work to grab the market share from established players including McDonald's and Dunkin' Brands. However, Wendy's will undoubtedly pose challenges for peers.
We think that restaurants will need more business reinvestments to add convenience and drive traffic amid heightened competition. However, the investments will likely hurt their profitability.
Article continues below advertisement
For instance, Wendy's expects that investments to support the expansion will hurt its profitability in 2019. The company expects its adjusted earnings to fall 3.5% to 6.5%. Previously, the company projected 3.5%–7.0% growth. Also, the company's EBITDA will likely stay flat or fall 2% in 2019. Earlier, Wendy's forecasted 2.5%–4.5% EBITDA growth. The company's guidance cut irked investors. The stock closed 10.2% lower on Tuesday.
Besides business investments, the need for higher promotions and deals to drive traffic could also remain a drag.
Restaurant stocks' YTD performance
So far, shares of most of these restaurants have outperformed the broader markets this year. The shares have generated stellar returns. Shake Shack, Starbucks, and Restaurant Brands International stocks have risen 113.5%, 40.3%, and 37.3%, respectively, on a YTD (year-to-date) basis as of Tuesday.
Meanwhile, Wendy's, Dunkin' Brands, and McDonald's stocks have risen 26.3%, 24.1%, and 18.1%, respectively. Chipotle Mexican Grill stock has risen 82.5% on a YTD basis.