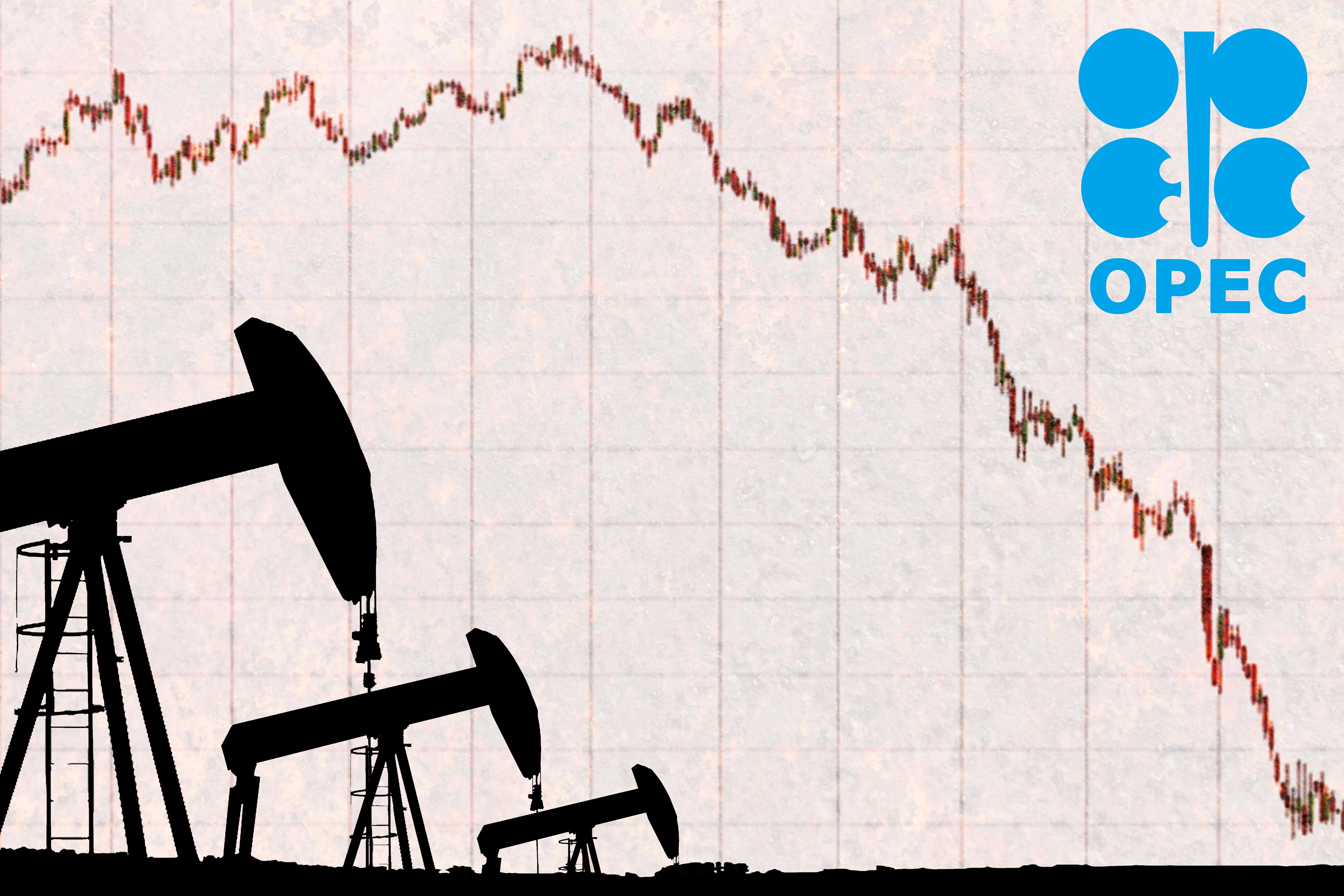 RBC Capital: Is OPEC Failing against Trump?
By Rabindra Samanta

Sep. 5 2019, Updated 11:53 a.m. ET
On Thursday, RBC Capital Market's Helima Croft suggested that OPEC is probably failing against President Trump to stop the slide in oil prices. In a note, she said, "It may prove easier to clean up the physical market than to overcome skepticism about the ultimate efficacy of its strategy in the age of Trump." Croft is the head of commodity strategy at RBC Capital Market.
Recently, President Trump's tweets eroded any gain in oil prices. In a recent tweet on August 31, he congratulated US citizens for lower gasoline prices on Labor Day weekend. He said that his policies made US energy independent and yielded lower gasoline prices. President Trump criticized Democrats for higher taxes and gas prices. His verbal war with Saudi Arabia and China limited oil prices' upside.
Article continues below advertisement
Trade war stopped oil's upside
The US-China trade war impacted consumer sentiments across the globe. August was the second-worst month in 2019 for US crude oil prices. The S&P 500 Index (SPY) also struggled. Growth-driven assets fell due to President Trump's tariffs. In August, the United States Oil Fund LP (USO) fell 4.8%. USO tracks US crude oil futures.
From a different perspective, US oil-producing companies took a hit due to lower oil prices. Management is reducing capital expenditure to increase shareholders' returns, which might lead to jobless growth in the energy sector. Recently, Whiting Petroleum reduced its staff 33%. Energy stocks in the red also impact the S&P 500 Index. Energy stocks account for around 5% of SPY.
China is the second-largest economy in the world. In fact, China is the second-largest oil consumer in the world. However, China's growth rate might slow down due to the trade war, which could lead to lower oil demand growth. So far in 2019, the IEA (International Energy Agency) has reduced its oil's demand growth estimate a few times. In July, the IEA's executive director, Fatih Birol, overruled any chances of a large upside in oil prices.
OPEC versus President Trump
Croft said, "OPEC's burden is to show that it still has the appropriate tools to arrest price declines driven in no small part by White House policy." OPEC is led by Saudi Arabia. Iran is Saudi Arabia's arch-rival in the Middle East. Notably, President Trump re-imposed sanctions on Iran. In fact, Saudi Arabia wanted President Trump to act against Iran for political stability in the region. The sanctions crippled Iran's economy. Saudi Arabia might have surrendered its power to control oil prices to gain political dominance.