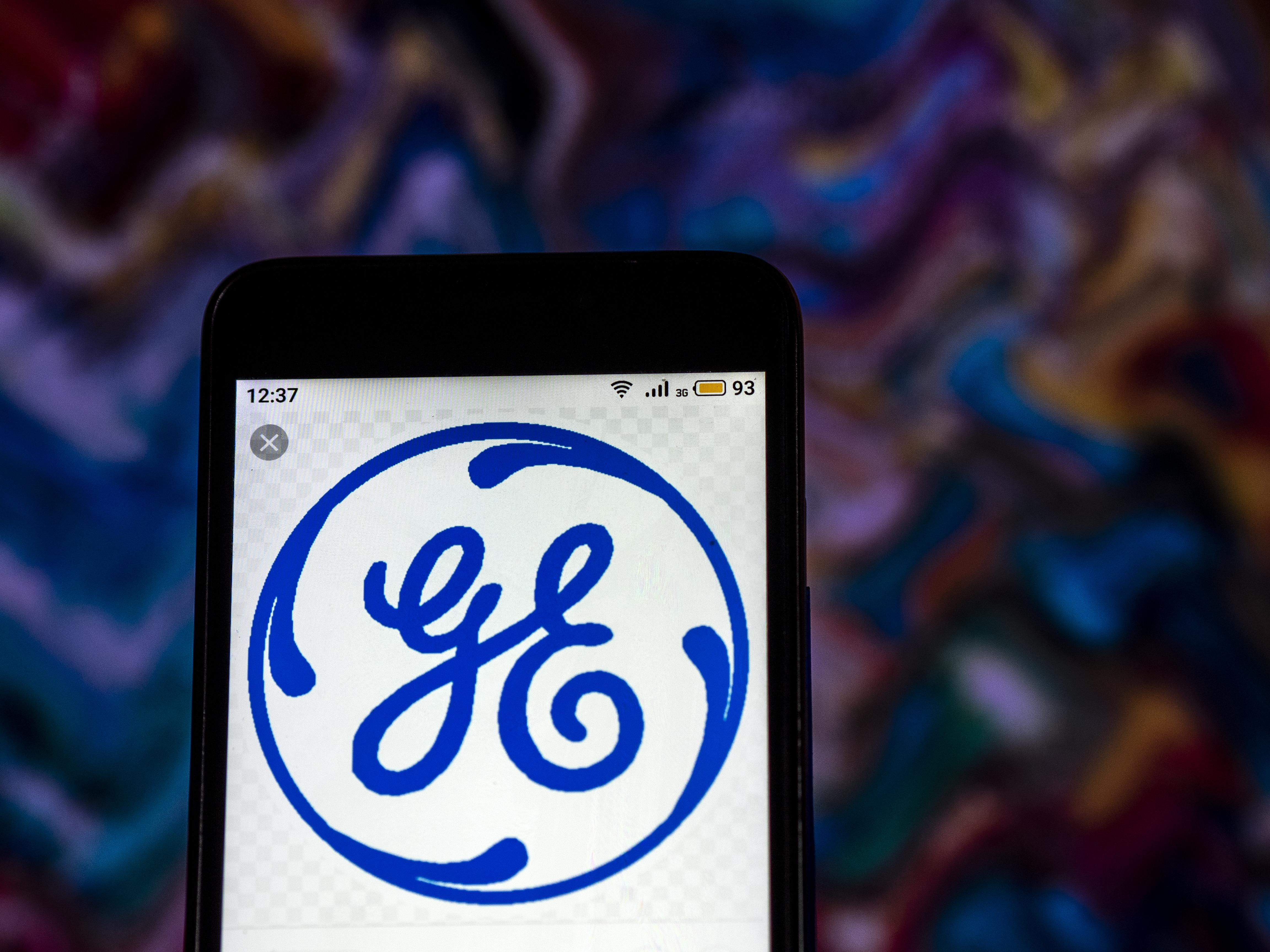 Nelson Peltz: GE a Big Mistake, but Culp Is a Star
By Rabindra Samanta

Sep. 23 2019, Updated 1:34 p.m. ET
At CNBC's Delivering Alpha conference on September 19, Trian Partners CEO Nelson Peltz said that holding a considerable stake in General Electric (GE) was his "big mistake." Trian has a stake of around 0.8% in GE. Meanwhile, The Vanguard Group is the largest institutional investor in GE stock, with a stake of around 7.3%. This year, GE stock has risen 28.8%, while the S&P 500 has risen 19.4%.
Article continues below advertisement
A considerable loss
Since Trian acquired a stake in GE in 2015's second quarter, GE stock has fallen 63.3%. According to Peltz, he bought the stock at around $23, and should have mostly exited at $32. GE represents around 6.9% of his total portfolio. Two years ago, it represented around 14.4%.
A lot of factors are responsible for GE's stock decline. In 2017, the company acquired Baker Hughes to strengthen its foothold in oil and gas. At that time, GE management expected oil to recover to $60 per barrel by this year. Although Brent crude oil active futures have averaged at $65 this year, turmoil in the oil market has risen. Donald Trump's aggressive policies to increase energy supplies could drag oil below $40 next year.
The oil rig count fell to its lowest level since May 2017 last week, reflecting reduced oil and gas drilling in the US. Boeing (BA) 737 MAX jets' grounding and US-China trade tensions have also impacted GE stock. Management estimates the tariff war could cost GE $400 million–$500 million this year. Furthermore, GE's Alstom acquisition has failed to boost its stock.
Article continues below advertisement
Peltz: Culp is a star
Peltz expressed confidence in Culp's leadership and GE's prospects, saying, "Larry Culp is a star." Culp was appointed CEO in October 2018. Since then, GE stock has risen 2%.
Peltz's defensive play
Last quarter, around 77.4% of Trian's total corpus was invested in consumer defensive stocks. Procter & Gamble (PG) and Sysco, its largest holdings, constitute 41.2% and 17.2% of its portfolio. Between Q2 2017 and Q2 2019, Trian's PG holdings rose by 16.4 percentage points. Since Q2 2017, PG stock has risen 38.7%.
Amid market turmoil, defensives such as consumer staples could outperform the broader market, as they did last month. In the second quarter, consumer defensive stocks were among Trian's top buys. Its three biggest sales were PPG Industries, nVent Electric, and BNY Mellon. Trian reduced its total holdings in these stocks by 2, 1.5, and 1.3 percentage points, respectively, last quarter.