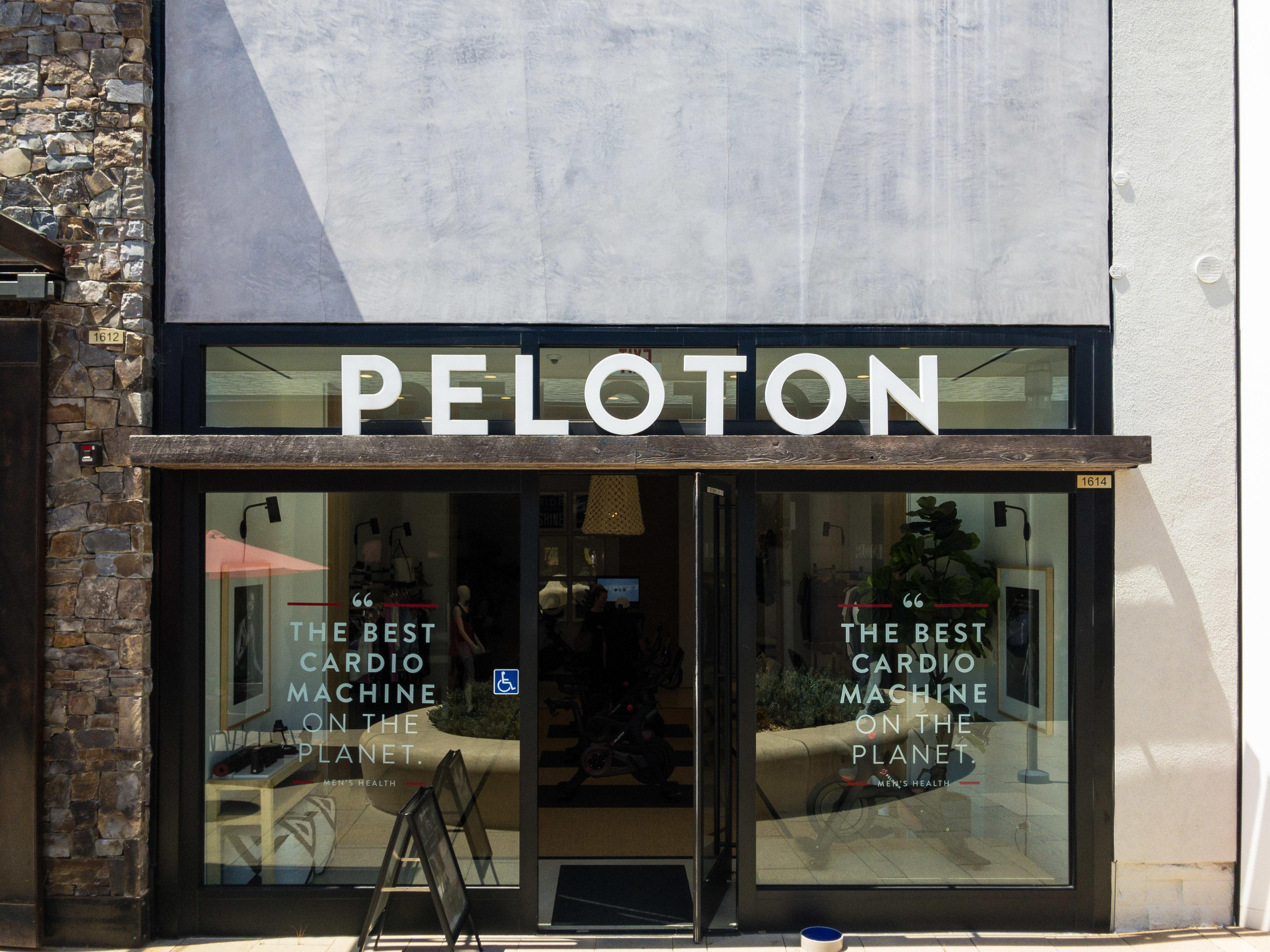 Peloton IPO: Another Unicorn Debut Bites the Dust
By Mike Sonnenberg

Sep. 27 2019, Published 12:34 p.m. ET
These days, loss-making and aggressively valued unicorns seem to be out of fashion. The ones going public or planning to are under tremendous scrutiny from analysts and markets. Peloton's IPO, which happened on September 26, served to confirm that fact.
Peloton stock, which lost 8.9% yesterday on its public debut, was trading 4% lower today at $24.73 as of 10:36 AM ET. The company priced its shares at $29 but opened lower at $27 yesterday. The connected bike and treadmill maker raised $1.3 billion in the IPO. The company is not expected to be profitable until 2023.
Right after Peloton's IPO, Hollywood agency Endeavor shelved its IPO plans for the second time this year.
Article continues below advertisement
Peloton IPO
Article continues below advertisement
Reversal of fortune
Not all unicorns made a public debut as underperformers. Lyft (LYFT) went public in March at a price of $72 but started trading 23% up at over $87. The stock ended up 8.7% above its IPO price at $78.29. However, LYFT started crashing soon after its debut day. As of 11:28 AM ET today, Lyft stock was trading at $41.9, over 40% below its IPO price. However, some analysts are still bullish on Lyft and Uber.
However, Slack (WORK) presents us the most interesting case of a unicorn going public. The company went public solo, ditching bankers who act as underwriters. Despite not having bankers to support it, Slack stock opened 48% higher than the reference price set by the NYSE. While Slack stock largely maintained its luster in June, it has lost over 40% since the beginning of July.