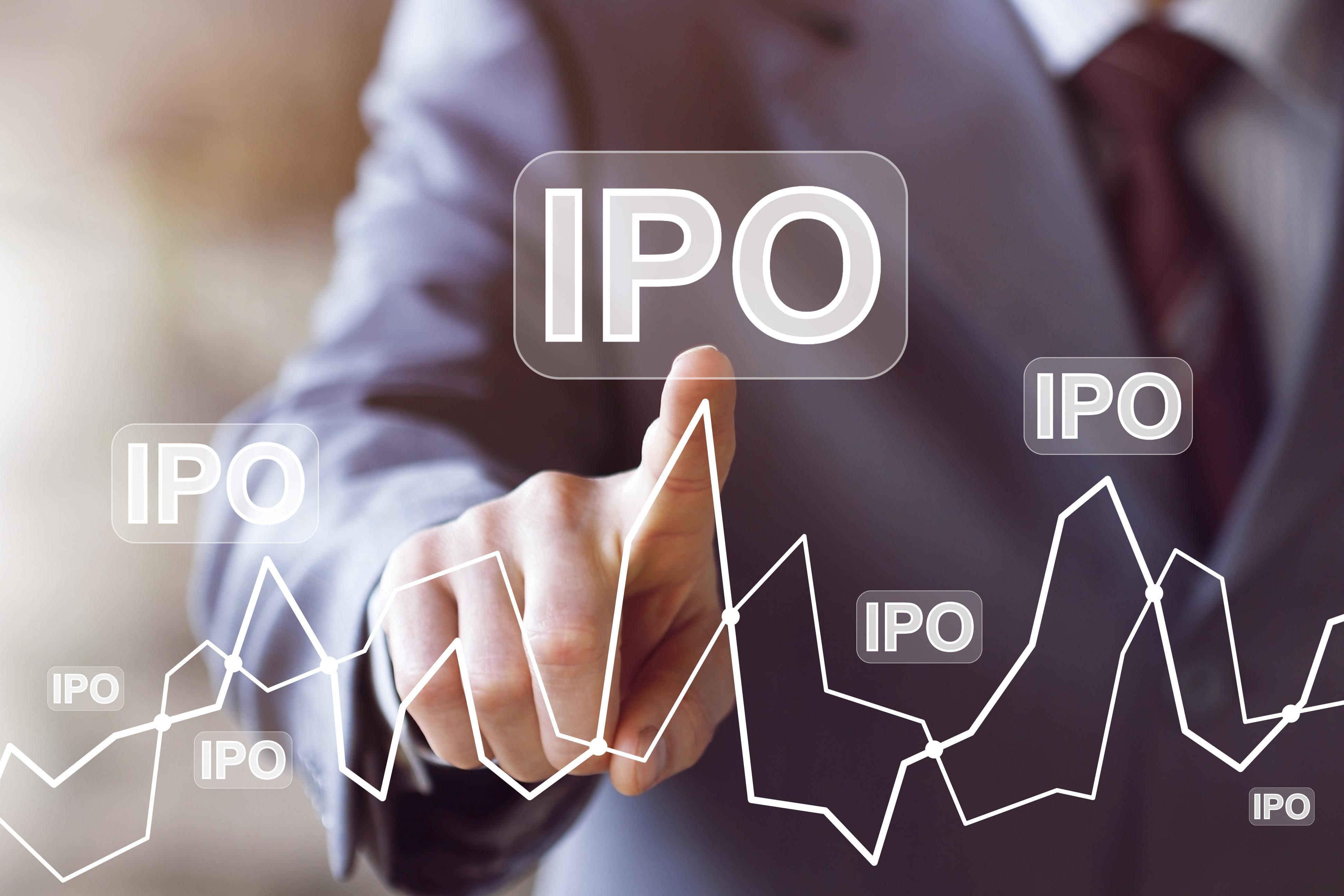 Peloton Interactive Stock Falls 8% Post-IPO Listing
By Adam Rogers

Sep. 26 2019, Updated 2:18 p.m. ET
Fitness startup Peloton Interactive (PTON) has fallen 8% since it was publicly listed at $29 per share. At the time of writing, PTON was trading at $26.67 per share.
According to the company's prospectus, it operates a number of fitness and recreational centers in the US. It offers online workout subscriptions as well as exercise equipment.
Peloton sold 40 million shares at $29 and raised $1.16 billion in its IPO. The company is valued at $8 billion.
Article continues below advertisement
Peloton is still unprofitable
Peloton was founded in 2012. According to a Reuters report, Peloton's revenue rose 110% to $915 million in fiscal 2019. Its sales growth accelerated from 99% in 2018. However, the company is still unprofitable.
It posted a net loss of $245.7 million in fiscal 2019. Its CEO expects it to be profitable by the end of 2023, according to a CNBC report.
Has Peloton overestimated its market?
PTON bikes are priced at a premium. The basic package for a Peloton bike costs $2,245, while the family package costs $2,694. Its treadmill starts at $4,295, or $179 per month.
According to Reuters, Peloton expects its total addressable market to be 67 million households across the world. But with its high price points, has Peloton overestimated its potential customer base?
According to Statista, the US has 127.59 million households. Peloton expects around 45 million households, or 35.4% of households in the country, to be potential customers. Not every household will have the purchasing power or will want to invest thousands in fitness products.
The company has a digital subscription package starting at $19.5 per month, which will be a key driver of sales. Subscribers can get access to instructor-led studio classes on the Peloton mobile app. There are also people who like to work out at home instead of going to the gym.
In the CNBC report, Peloton states that it has over 1.4 million members. If the company successfully monetizes this customer base, it will drive sales higher. Subscription sales will also help the company avoid revenue fluctuations in an economic downturn and result in higher profit margins.
Will PTON burn investor money?
This year has seen a host of IPOs. It started with blockbuster IPOs such as Uber and Lyft. Slack, Beyond Meat (BYND), CrowdStrike (CRWD), and Datadog have also gone public in the last few months.
Uber, Lyft, and Slack are trading way below their IPO prices. In comparison, Beyond Meat and CrowdStrike have soared. How will Peloton perform? Currently, it's already lost 8% in market value.