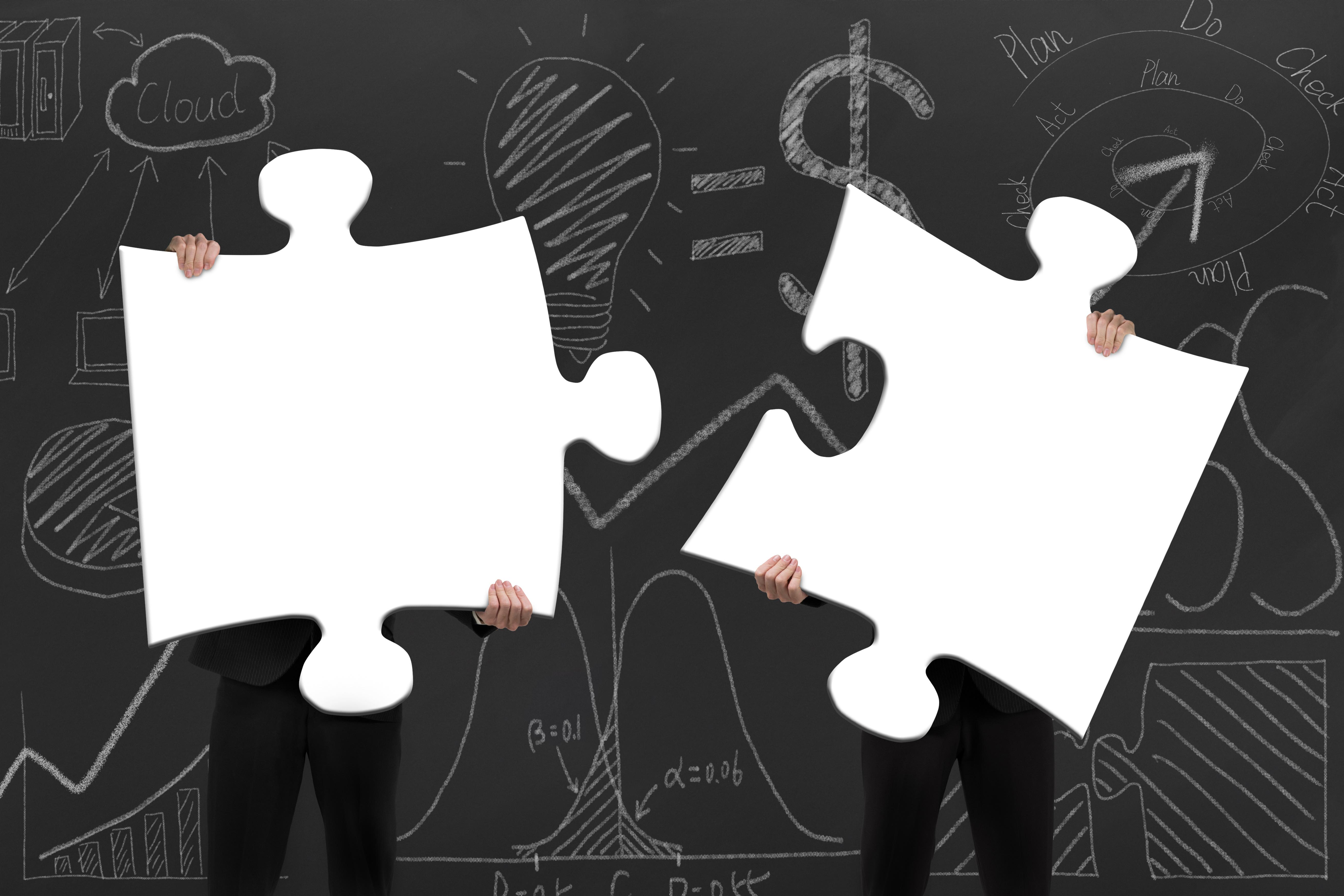 NVIDIA-Mellanox Deal at Risk amid Trade War Fears
By Sophia Nicholson

Sep. 4 2019, Published 11:36 a.m. ET
Chipmaker NVIDIA (NVDA) agreed to acquire data connectivity company Mellanox Technologies (MLNX) for around $7 billion in March. The companies plan to complete the deal this year after getting approval from China, which could be difficult amid the trade war. However, in May, NVIDIA CEO Jensen Huang was optimistic and said he didn't think China would block the deal.
This year, China approved the $3.4 billion merger of US-based KLA-Tencor and Israel-based electronics company Orbotech. However, last year, US chipmaker Qualcomm (QCOM) had to withdraw its acquisition bid of peer NXP Semiconductors (NXPI) after Chinese regulators rejected the deal. Trade tensions also pulled apart Broadcom's (AVGO) acquisition of Qualcomm. Donald Trump wanted to preserve Qualcomm to compete with China's telecom giant Huawei in the 5G technology race. Considering the heightened trade tensions, we don't expect the NVIDIA-Mellanox deal to happen anytime soon.
Article continues below advertisement
Mellanox deal is critical for NVIDIA
Chipmaker Intel (INTC), Microsoft (MSFT), and chip supplier Xilinx (XLNX) have also shown interest in buying Mellanox, which develops and sells communications equipment for rapid data transfer. However, NVIDIA won with the highest bid of $125 per Mellanox share. The deal price was at a 14% premium to Mellanox's March 8 stock price, and a 16.8% premium to Mellanox's stock price of $107 yesterday.
Through the deal, NVIDIA is set to gain Mellanox's InfiniBand networking technology. The technology is primarily used in HPC (high-performance computing) and should boost NVIDIA's presence in that market. Mellanox's strength in ethernet and other networking technologies could also help NVIDIA build next-generation data center solutions. Additionally, the deal could diversify NVIDIA's gaming business.
NVIDIA's data center segment
NVIDIA has been trying to revive its data center segment. Data centers form a fast-growing business and are in high demand in the era of AI, smartphones, cloud services, connected devices, and automotive cars.
However, the company has faced a slowdown in data center spending since its fiscal 2019 fourth quarter. Data center demand fell as some large hyperscalers started absorbing excess purchases made in the first three quarters of 2018 amid US-China trade war fears.
Article continues below advertisement
In NVIDIA's fiscal 2020 second quarter, the data center market remained soft as hyperscalers continued to absorb their inventory. NVIDIA's data center revenue fell 14% YoY (year-over-year) but improved 3% sequentially. In its fiscal 2020 first quarter, NVIDIA's data center revenue also fell sequentially, by 6.6%. To compare, Intel's data center revenue fell 10% YoY in this year's second quarter and 6% YoY in the first quarter.
Although the Mellanox deal could give NVIDIA the edge in the data center segment, recession concerns due to trade tensions may block the deal. If NVIDIA and Mellanox part ways, we believe NVIDIA could resume its share buyback program to compensate shareholders. The company has halted its share repurchase program until the Mellanox deal is closed. NVIDIA previously announced a $3 billion share buyback plan by the end of fiscal 2020, ending January 2020.
Article continues below advertisement
US-China trade war hurting NVIDIA
NVIDIA stock fell 1.99% yesterday and closed at $164.17. As both the US and China imposed new tariffs on each other, other chip stocks also fell. Broadcom, Qualcomm, Marvell (MRVL), and NXP Semiconductors fell 3.04%, 3.41%, 2.84%, and 2.91%, respectively. Advanced Micro Devices (AMD), Intel, and Micron (MU) were also down, by 1.75%, 0.91%, and 0.62%.
On September 1, the US began levying 15% tariffs on $110 billion in Chinese goods. China retaliated with tariffs on $75 billion in US imported goods. The US tariffs apply to footwear, textiles, clothing, and smartwatches, while China's tariffs apply to crude oil, soybeans, drugs, and meat, among goods.
Trump has also announced that tariffs on an additional $160 billion in Chinese goods are set to be levied on December 15. Furthermore, on October 1, tariffs on $250 billion in Chinese goods are set to be raised to 30% from 25%. Furthermore, weak manufacturing data for August, released yesterday, has hinted that a recession may be on its way.