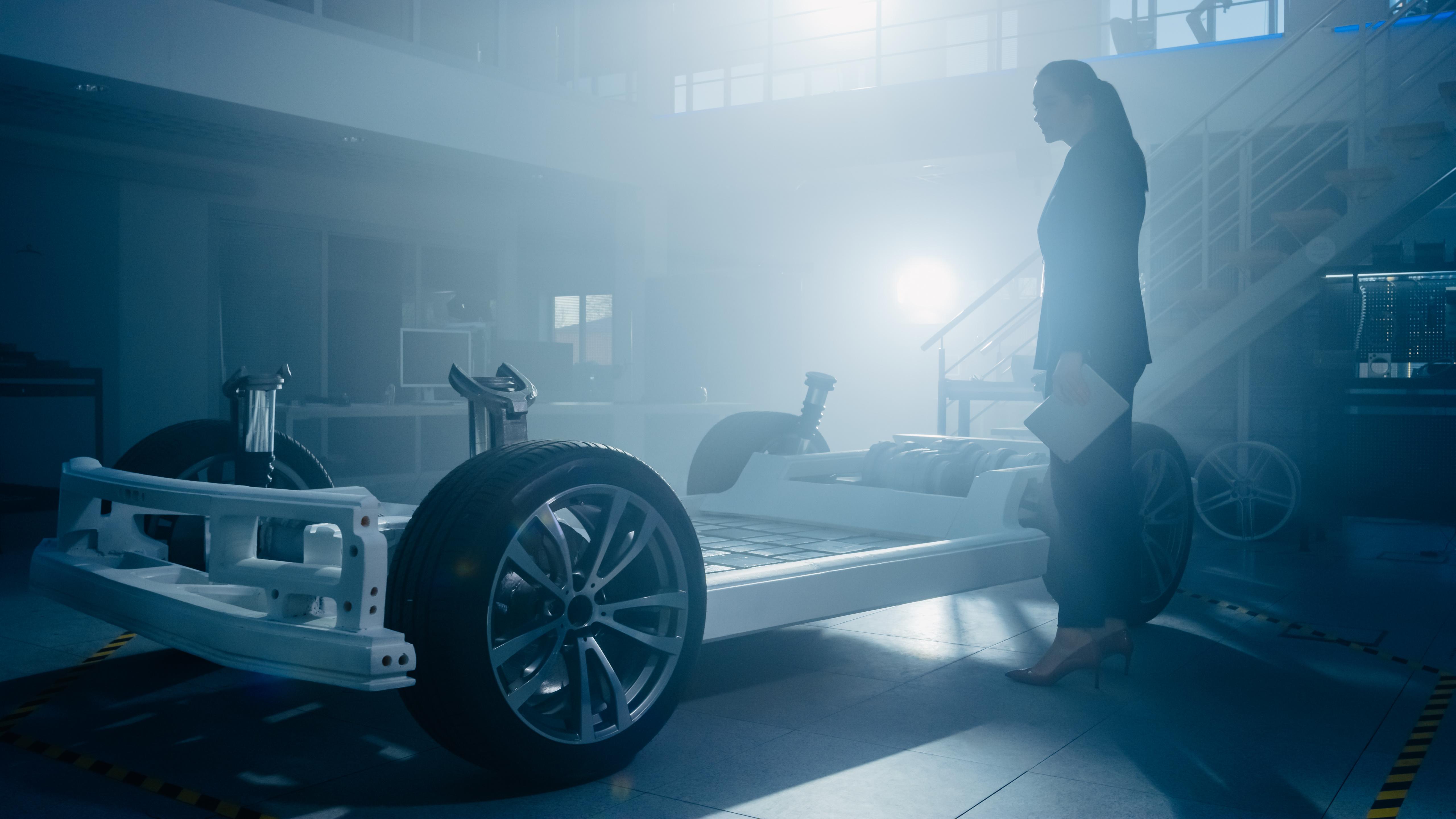 NIO Battles for Survival, Not Profitability
By Anuradha Garg

Sep. 25 2019, Updated 11:58 a.m. ET
On Tuesday, NIO (NIO), also known as "China's Tesla," reported its second-quarter earnings. In NIO Nosedives: Q2 Results and Guidance Underwhelm, we discussed that the company's adjusted EPS for the second quarter was -3.11 yuan or -$0.45. The adjusted EPS was worse than analysts' expectation of -1.87 yuan. In August, NIO delivered 1,943 vehicles, which was lower than its guidance of 2,000–2,500 vehicles.
Article continues below advertisement
Weaker operating outlook 
NIO's midpoint guidance for the third quarter at 4,200–4,400 vehicles implies the delivery of 1,520 units in September. The deliveries represent a fall of about 22% month-over-month. NIO's third-quarter revenue guidance was also disappointing. The company expects revenues of 1.593 billion yuan–1.663 billion yuan or $232 million–$242.2 million in the third quarter. According to the estimates compiled by Thomson Reuters, analysts expect revenues of 3.963 billion yuan. The company doesn't expect to meet analysts' target halfway.
Why did NIO stock fall?
Investors weren't happy with the company's weaker-than-expected earnings and downbeat guidance. The stock fell more than 20% on Tuesday and closed at $2.17. So far, the stock has lost 66% YTD (year-to-date). NIO stock has been underperforming its auto peers this year. In contrast, General Motors (GM) and Ford (F) stocks have risen 10.0% and 19.0% YTD, respectively. Tesla (TSLA) has lost 33% YTD. However, Tesla stock has been recovering since August due to few positive developments like a 10% purchase tax break and impressive progress at its Gigafactory 3.
Article continues below advertisement
NIO's path to profitability seems shaky
Apart from the weaker results and softer guidance, NIO's management didn't increase investors' confidence in the company's outlook. Management didn't lay down any path for future profitability. NIO's chairman and CEO, William Bin Li, said, "We target to reduce our global headcount to be around 7,800 by the end of the third quarter from over 9,900 in January 2019, and aim to further pursue a leaner operation through additional restructuring and spinning off some non-core businesses by year end." The reduction is in response to "the overall tempered market conditions."
China auto sales and NEV sales
Article continues below advertisement
Will NIO survive?
Apart from the weaker macroeconomic backdrop, NIO's company-specific issues have compounded its problems. The company had a huge vehicle recall in July, which impacted its profitability and reputation. Will NIO survive amid increased competition, the weak macro backdrop, and its high cash burn rate? The competition will likely get more intense as Tesla's China Gigafactory nears completion.
Cash burn amid rising competition
The company's weak free cash flow isn't helping the situation. NIO had $503.4 million in cash and cash equivalents at the end of the second quarter compared to $1.12 billion at the end of the first quarter. In a press release on Tuesday, the company said it's raising another $200 million from Tencent Holdings (TCEHY) and Li through selling convertible notes. Notably, EV companies might even get into a price war due to increased competition, which will compound the cash problem.
Amid the bleak outlook, how long can the company keep borrowing cash from its chairman and Tencent Holdings? China might come out of the downturn and the auto sector might turn. We'll have to see if NIO survives amid its cash burn rate.
Are there any positive catalysts?
There aren't any apparent positive catalysts for the stock in the near to medium term. The stock has certainly gotten cheaper, but it seems cheap for a reason. Unless the macro conditions improve significantly or management delineates a clear plan towards profitability amid rising competition, the stock performance will likely remain muted.