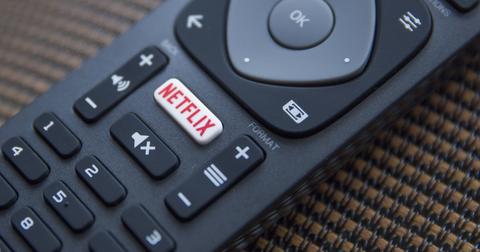 Netflix Stock: Why to Avoid It in the Near Term
By Amit Singh

Updated
Article continues below advertisement
Despite these challenges, Netflix is aiming high and expects to add 7 million paid subscribers in the third quarter. It remains upbeat and is banking on its strong library of content and innovation to drive subscriber growth. Its low-priced mobile screen plan in India is also expected to boost its market share.
Whether Netflix exceeds or misses its third-quarter forecast is unlikely to set the direction for its stock. In both cases, the stock should remain pressured in the near term.
What's on the horizon for Netflix?
Pain in Netflix stock is unlikely to ease until it shows consistent growth in its paid subscriber base, and investors should avoid it in the near term. The stock could see a recovery if it beats its third-quarter forecast. However, investors should use this opportunity to exit Netflix stock, as its recovery could be short-lived. When Disney and Apple launch their streaming services in November, Netflix's paid subscriber growth rate will likely take a hit. If Netflix falls short of estimates again, its stock is bound to plummet further.
Even if we assume that viewers are willing to pay for multiple streaming services, we still have to consider the company's high customer acquisition costs. As rivals flock to the market, Netflix will need to invest more in content. We've already seen the company pouring billions of dollars into maintaining its leadership position.
Despite rising customer acquisition costs, Netflix could find it hard to raise prices amid heightened competitive activity. Increasing prices amid rising competition will affect its subscriber growth.
Overall, investors should wait and see how the changing competitive landscape affects Netflix's subscriber growth rate. NFLX can benefit only if it manages to stay ahead of the curve and adds more paid subscribers.
Amit Singh does not own Netflix shares.