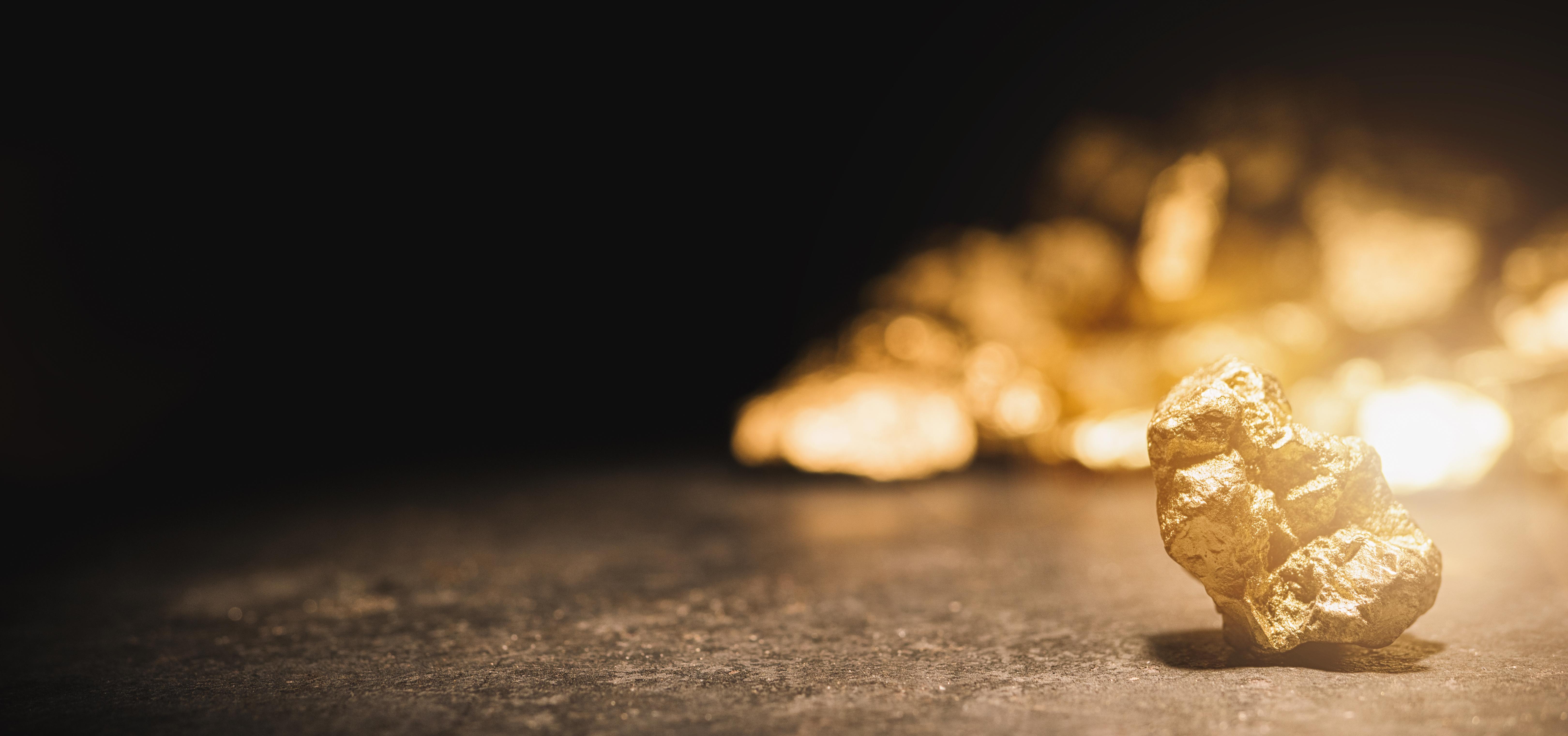 Mobius and Powell: Why Gold Prices Could Soar
By Rabindra Samanta

Sep. 9 2019, Updated 9:11 a.m. ET
On September 6, in an interview with CNBC, Mark Mobius advised investors to accumulate gold. According to Mobius, gold prices will have more upside. On the same day, gold active futures settled at $1,506.2 per ounce. Experts think that gold might reach $2,000 in the next few years.
Article continues below advertisement
Money supply could rise!
The SPDR Gold Shares (GLD) has risen 17% YTD (year-to-date). Interestingly, the VanEck Vectors Gold Miners ETF (GDX) outperformed GLD by 18 percentage points. Barrick Gold's (GOLD) stock prices have risen around 32% in 2019. Notably, Barrick Gold is GDX's second-top holding.
Mobius expects that central banks across the globe will reduce interest rates to counter the economic slowdown. Other experts have similar views regarding interest rates. In those circumstances, gold could outperform equities. Last month, when the S&P 500 Index (SPY) fell 1.8%, gold active futures rose 6.5%. Recession fears could explain the diverging price performance.
Mobius's views on the US dollar
Mobius thinks that the Trump administration might take steps to weaken the US dollar, which could weaken other currencies. On September 3, the US dollar touched a new two-year high. Weaker currencies could push gold higher.
Mobius advised investors to invest at least 10% of their portfolio in physical gold and the remaining in high dividend yield stocks. During the market meltdown in August, only the consumer staples, utility, and real estate sectors rose. The Utilities Select Sector SPDR ETF (XLU) and the Real Estate Select Sector rose 5.1% and 4.8% in August. XLU and XLRE have dividend yields of 2.9% and 3.1%, respectively.
Article continues below advertisement
Barrick Gold (GOLD) was among Stanley Druckenmiller's top-five buys in the second quarter. UBS has also advised its clients to invest in gold. UBS expects gold to surpass $1,600 in the next six months. George Soros increased his short position on the S&P 500 Index. SPY could be an alternative to gold investments.
Powell's view on the economy
On September 6, in an event at the University of Zurich, Jerome Powell expressed that interest rates will move lower globally. According to Powell, uncertainty around the trade policy and the aging population are important factors behind lower interest rates. He said that the aging population "leads to higher appetite for safe assets and more savings relative to investment." In fact, gold is a safe-haven asset. The Swiss franc and Japanese yen are also safe-haven assets.