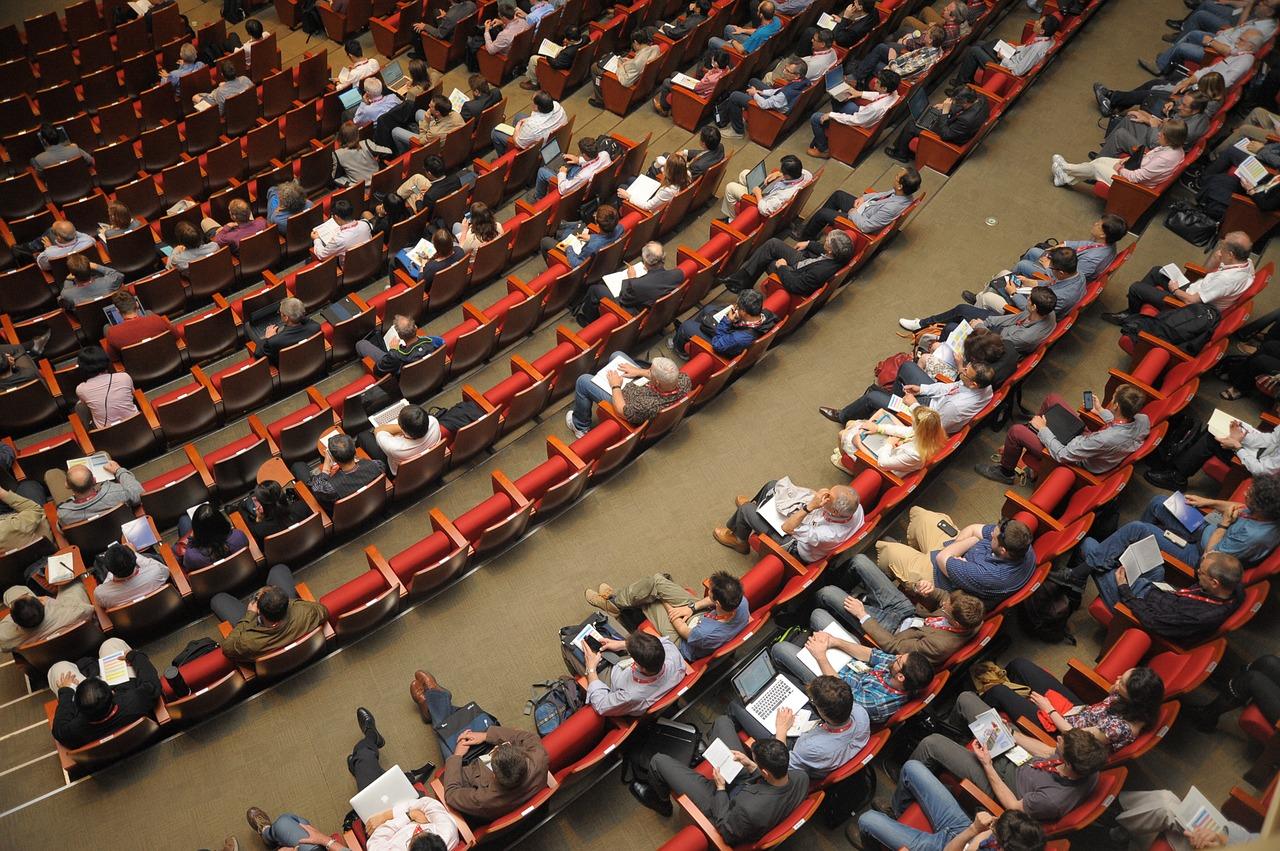 Medical Cannabis: A Hot Topic at Events Across the World
By Margaret Patrick

Nov. 20 2020, Updated 2:50 p.m. ET
The medical cannabis industry has long battled naysayers in the US market. In the US, 33 states and Washington, D.C., have already legalized medical marijuana. The federal government prohibits the use of cannabis. However, this may change in the near future as mainstream scientists and big pharmaceutical companies continue taking an interest in the medical cannabis industry.
These days, experts are discussing the pros and cons of medical cannabis at multiple conferences and summits around the world. One such summit is the 2nd Annual International Cannabinoid-Derived Pharmaceuticals Summit. It's taking place from September 10 to September 12.
Article continues below advertisement
At the summit, prominent speakers will touch on a variety of topics pertaining to the medical cannabis industry. There will also be case studies, workshops, panel discussions, and poster sessions. Speakers will discuss the changing R&D (research and development) and regulatory landscape in the industry. They'll also discuss GW Pharmaceuticals' (GWPH) Epidiolex, which marked the FDA's first approval of a cannabinoid-based pharmaceutical drug.
Speakers also plan to discuss the various scientific challenges medical cannabis companies face during the drug-development process. These discussions could pave the way for scientific scrutiny of cannabis's potential in the medical arena. Such scrutiny could lead to the way toward the increased adoption of cannabinoid-based pharmaceuticals in the coming years.
Investors should keep an eye on some other cannabis-related events taking place over the next few months. The Medical Cannabiz World 2019 summit is scheduled for November 4 and 5 in Malta and for June 22 and 23, 2020, in Bangkok. There's also MedCan 2020, the first-ever international medical cannabis summit in New Zealand, which is scheduled for March 19, 2020.
Article continues below advertisement