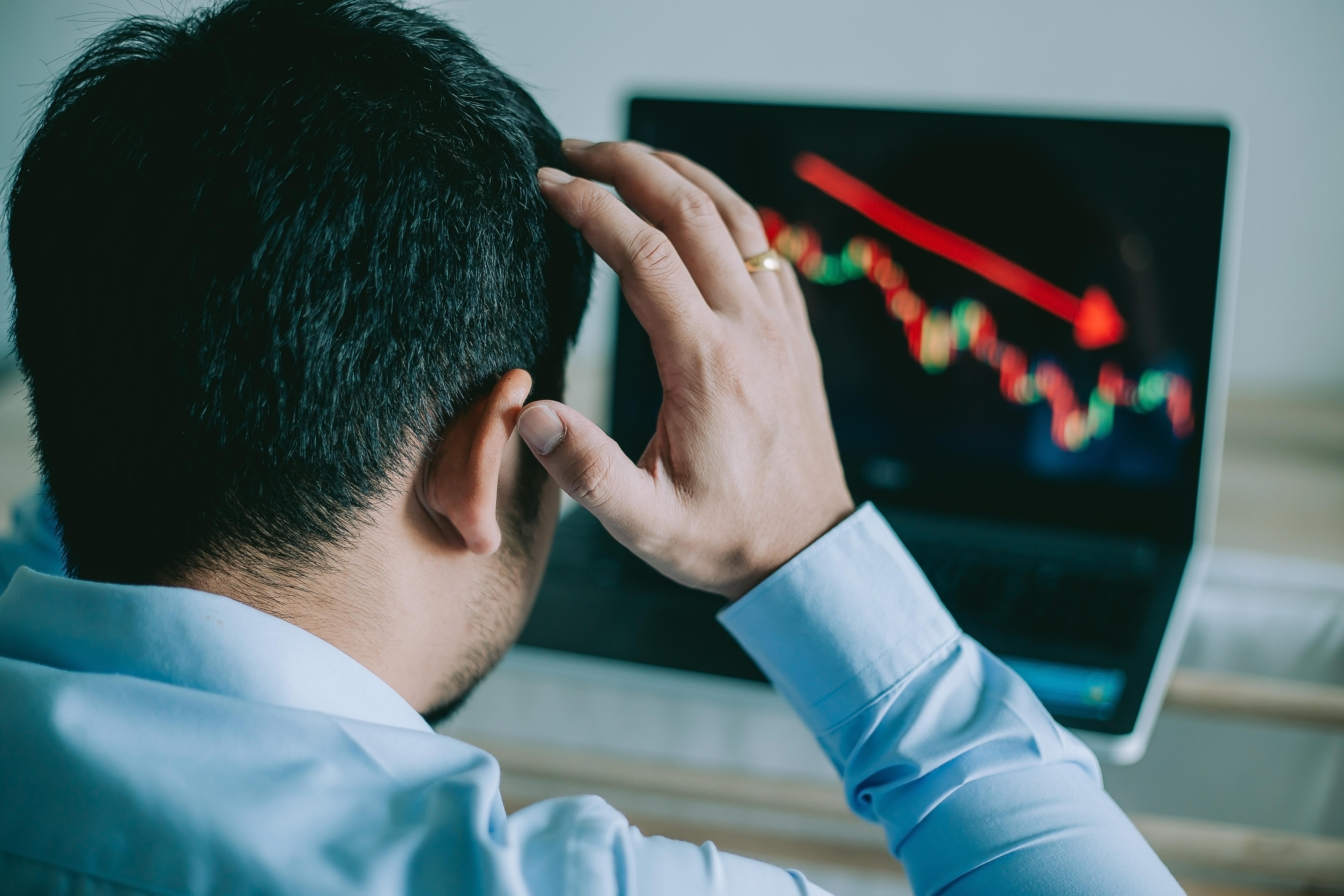 A Market Crash due to ETFs? Michael Burry Weighs In
By Mohit Oberoi, CFA

Sep. 5 2019, Published 10:36 a.m. ET
Michael Burry sees a crisis building amid huge inflows into index funds. Burry, whose bet against CDOs (collateralized debt obligation) featured in the Oscar-winning film The Big Short, foresees a market crash resulting from passive investing and ETFs.
Fund flows into passive investment strategies have surged in the last few years. The change is partially the result of the lower costs of these funds. The fact that many so-called active fund managers have underperformed the broader markets further increases the appeal of passive investing.
Article continues below advertisement
Market crash
The possibility of a market crash has been troubling investors recently. This month marks the 11th anniversary of the Lehman Brothers' collapse. In the last year, some observers have predicted a market crash owing to the US-China trade war. While there's been a small sell-off amid the trade war's escalation, it hasn't yet posed a structural or massive threat like the one we saw in 2008. The yield curve's inversion is also seen as a precursor to an impending recession and market crash.
Let's throw some novelty into the equation!
For investors, the story of an impending market crash due to the trade war has been repeated nearly ad nauseam. Now, Michael Burry, who correctly bet against CDOs in the last financial crisis, has added some novelty to the question of what could cause a market crash.
For those of us who aren't familiar with Burry, his bet against CDOs featured in the best-selling book The Big Short: Inside the Doomsday Machine and the film adaptation The Big Short. In a nutshell, Burry bet against CDOs when not many were willing to do so.
Article continues below advertisement
The Big Short predicted a market crash
In an interview with Bloomberg News on September 4, Burry expressed his thoughts on the market crash. He sees huge inflows into index funds as a risk equivalent to the euphoria over CDOs prior to the 2008 crisis. According to Bloomberg, Burry said, "The simple theses and the models that get people into sectors, factors, indexes, or ETFs and mutual funds mimicking those strategies—these do not require the security-level analysis that is required for true price discovery."
He also said, "This is very much like the bubble in synthetic asset-backed CDOs before the Great Financial Crisis." Burry had another note of caution for investors: "Like most bubbles, the longer it goes on, the worse the crash will be."
What's driving these huge ETF inflows?
The fundamental question here is why ETFs have been gaining popularity. The answer boils down to two factors. Firstly, many active fund managers have failed to outperform the markets. Their performances look even more dismal considering their relatively high asset-management charges. On the other hand, ETFs offer to replicate the performances of their underlying indexes at much lower costs.
Even Berkshire Hathaway (BRK-B) is underperforming the S&P 500 (SPY) by a wide margin this year. In an interview earlier this year, Chair Warren Buffett said that the company's returns might not be much greater than the S&P 500's. Berkshire has been holding a large amount of cash. Many see this as a sign that Buffett sees a market crash on the horizon.
Berkshire Hathaway holds stocks such as Apple (AAPL) and Amazon (AMZN) in its portfolio. Buffett has also dabbled in tech stocks such as IBM (IBM) and Oracle (ORCL) in the past.
Should you worry?
Should Burry's analysis bother investors? Nobody really took him seriously before the CDO bubble burst. Should we do so now?
ETFs' holdings have swelled over the last decade, making them a force to reckon with. But as Burry points out, a lot of money has been allocated to securities without price discovery. For better or worse, that's an ETF's structure. It's all well and good while markets are in a secular bull run, but in a major sell-off, ETF selling could trigger a problem for stocks with lower liquidity. An ETF sell-off could intensify a market crash.
Meanwhile, markets have been strong this year. Apple, Amazon, Oracle, and IBM are up 34.2%, 19.9%, 18.8%, and 24.2%, respectively, year-to-date.