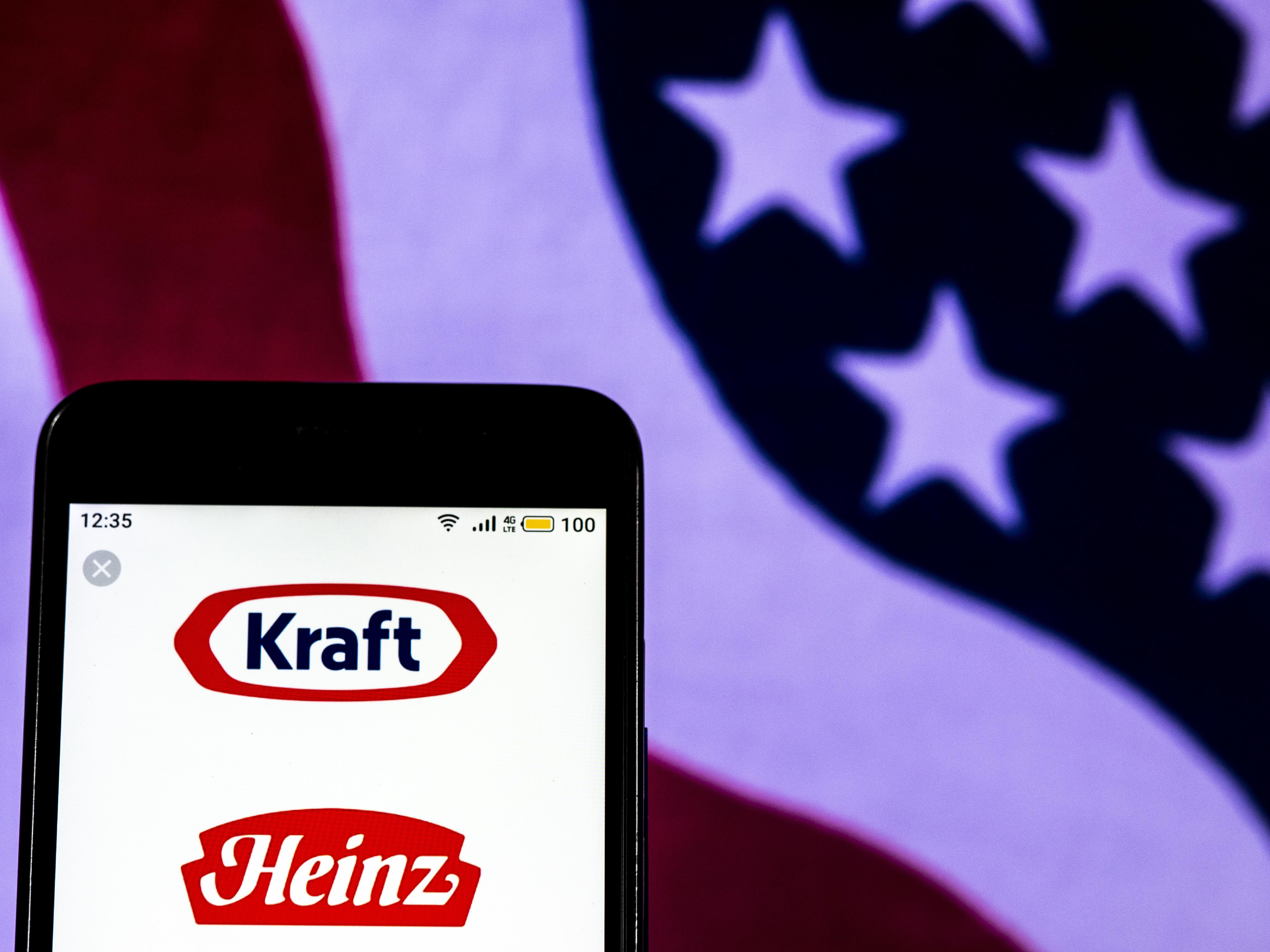 Kraft Heinz: What Are Warren Buffett's Options?
By Mohit Oberoi, CFA

Sep. 6 2019, Published 1:27 p.m. ET
Kraft Heinz stock has fallen more than 35% this year. Berkshire Hathaway is the company's biggest shareholder. Notably, Berkshire Hathaway also holds several other consumer stocks including Coca-Cola.
Despite the lower stock price, Warren Buffett hasn't added or sold Kraft Heinz shares. He has been criticized by some observers like Jim Cramer.
Article continues below advertisement
Kraft Heinz shares
Berkshire Hathaway (BRK-B) (BRK.B) is Kraft Heinz's (KHC) biggest shareholder. The company held 26.7% of the shares at the end of the second quarter. 3G Capital is Kraft Heinz's second-largest shareholder with a 22.1% stake. Meanwhile, the stock has fallen sharply this year. Based on Thursday's closing prices, the stock has lost more than 35% of its market capitalization this year. Since Berkshire Hathaway uses the equity method to report the results, it hasn't had to mark to market the losses. However, Berkshire Hathaway has to lower the carrying value for impairment. Buffett admitted to a mistake in Kraft Heinz.
Article continues below advertisement
What are Buffett's options in Kraft Heinz?
Now, we'll focus on the key question. What does Buffett think after the sharp fall in Kraft Heinz's stock price? We can basically sum the options into buying or selling the shares. For buying, Berkshire Hathaway can either acquire shares in the open market or take the company private. Similarly, if Berkshire Hathaway decides to sell Kraft Heinz shares, it can trim the holdings gradually or go for a strategic sale.
How feasible are these options?
First, we'll look at a gradual sale or purchasing the shares. Practically, we can rule out both of these options. Considering Berkshire Hathaway's mammoth stake in the company, it can't buy or sell the shares without triggering major price movement. Since Kraft Heinz isn't a portfolio investment where Berkshire Hathaway regularly adds or sells shares, it might not look at any of these options.
Article continues below advertisement
Would a strategic sale or acquisition make sense?
So, the other two choices for Berkshire Hathaway are either to look at a strategic sale to a private equity player or to consider an outright acquisition. Let's drill down deeper into what these two choices would entail for Berkshire Hathaway. First, let's look at an outright acquisition. Berkshire Hathaway is sitting on a massive cash pile. Buffett said that the company is looking at a major acquisition. So, acquiring Kraft Heinz could be a worthwhile option for Berkshire Hathaway.
A strategic sale?
Exiting Kraft Heinz or selling most of its holdings to a third company, like a private equity player, is another option for Berkshire Hathaway and Buffett. However, considering the company's current position, there isn't a long queue of private equity companies looking to acquire it. An activist investor might look at Kraft Heinz in a bid to enhance value through asset and brand sales.
While Buffett is known to be a long-term value investor, he doesn't shy away from exiting companies. Over the last few years, Buffett has exited several long-term holdings. So far, Buffett has stayed put in Kraft Heinz. Berkshire Hathaway's overall buying and selling activity has been subdued this year. Berkshire Hathaway hasn't been able to find a major acquisition opportunity. The company's activity in publicly-traded securities has been also modest.