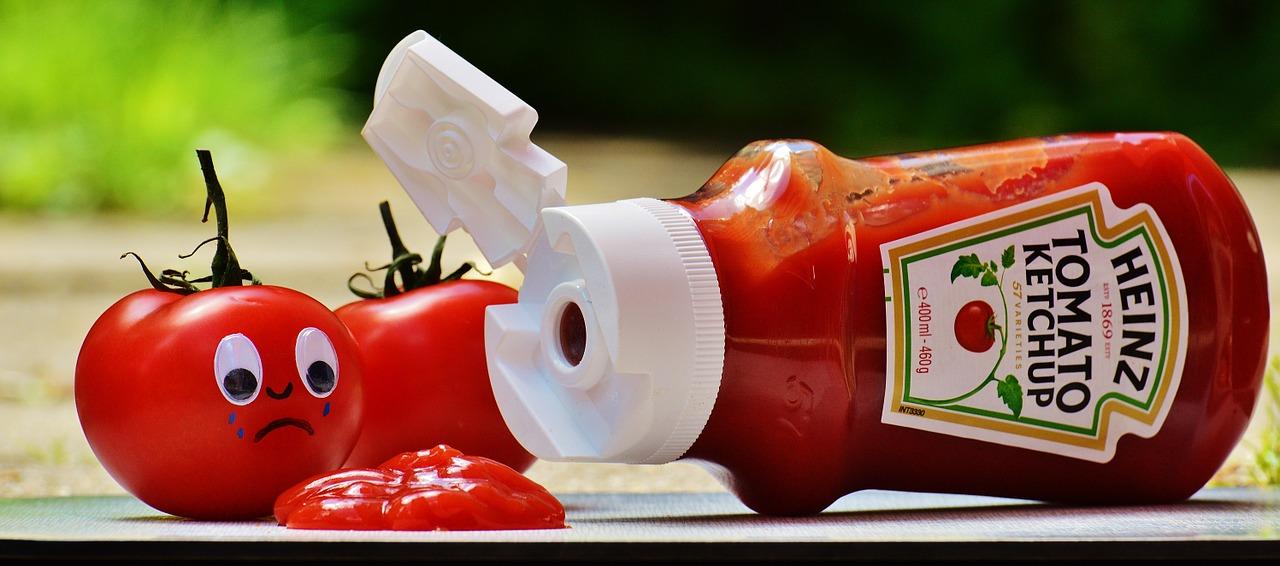 Kraft Heinz: Growth Concerns Eclipse High Dividend Yield
By Amit Singh

Sep. 23 2019, Updated 1:36 p.m. ET
Kraft Heinz stock has fallen 34.6% since the beginning of the year. The steep decline in the stock drove its dividend yield higher.
A lack of growth makes the company's high dividend yield unattractive.
Currently, Kraft Heinz (KHC) stock offers a high dividend yield of 5.6%. However, the stock's high dividend yield is due to the steep decline in its stock price. Notably, the company lowered its quarterly dividend $0.225 to $0.40 in February. The company plans to reduce debt. Kraft Heinz stock has fallen 34.6% since the beginning of the year.
We think that Kraft Heinz's problems are here to stay at least in the near-term. The lack of growth could continue to pressure the stock and stall the recovery despite the company's high dividend yield. Has the stock bottomed out?
Pain in the stock hardly eases. Recently, 3G Capital Partners trimmed its stake, which raised concerns about the stock's future. 3G Capital sold 25,068,657 shares for $28.44, which brought down its stake to about 20% in Kraft Heinz.
Kraft Heinz has been disappointing investors with its weak financial performance. The company continues to struggle against growing competition from private-label products. Meanwhile, pricing pressure, increased promotions, and higher supply-chain costs are dragging the company's margins down.
Article continues below advertisement
Growth concerns hurt recovery prospects
After posting weak financials in the first half, analysts expect the company to disappoint in the second half too. Analysts' consensus estimates indicate that Kraft Heinz's revenues and earnings are set to decline in the second half of 2019. Moreover, the first half of 2020 probably won't be any different.
Analysts expect Kraft Heinz's revenues to fall 3.5% in the third quarter. Meanwhile, the top line will likely fall 2.5% in the fourth quarter. Analysts expect the company's bottom-line decline rate to be worse in the second half.
Analysts' estimate indicates more than a 30% decrease in its core EPS in the third quarter. The fourth-quarter earnings will likely mark about a 25% decline.
Outlook for Kraft Heinz stock
The stock doesn't look attractive despite its high dividend yield and low valuation. Notably, the stock looks undervalued considering its multiyear low valuation. However, the stock doesn't look like a value bet due to the lack of growth.
Wall Street has a target price of $28.39 on Kraft Heinz stock. The target price is roughly on par with its closing price $28.14 on September 20. The target price doesn't indicate any upside.
Notably, 14 out of 19 analysts remain on sidelines on the stock. Four analysts recommend a "sell," while one recommends a "buy."