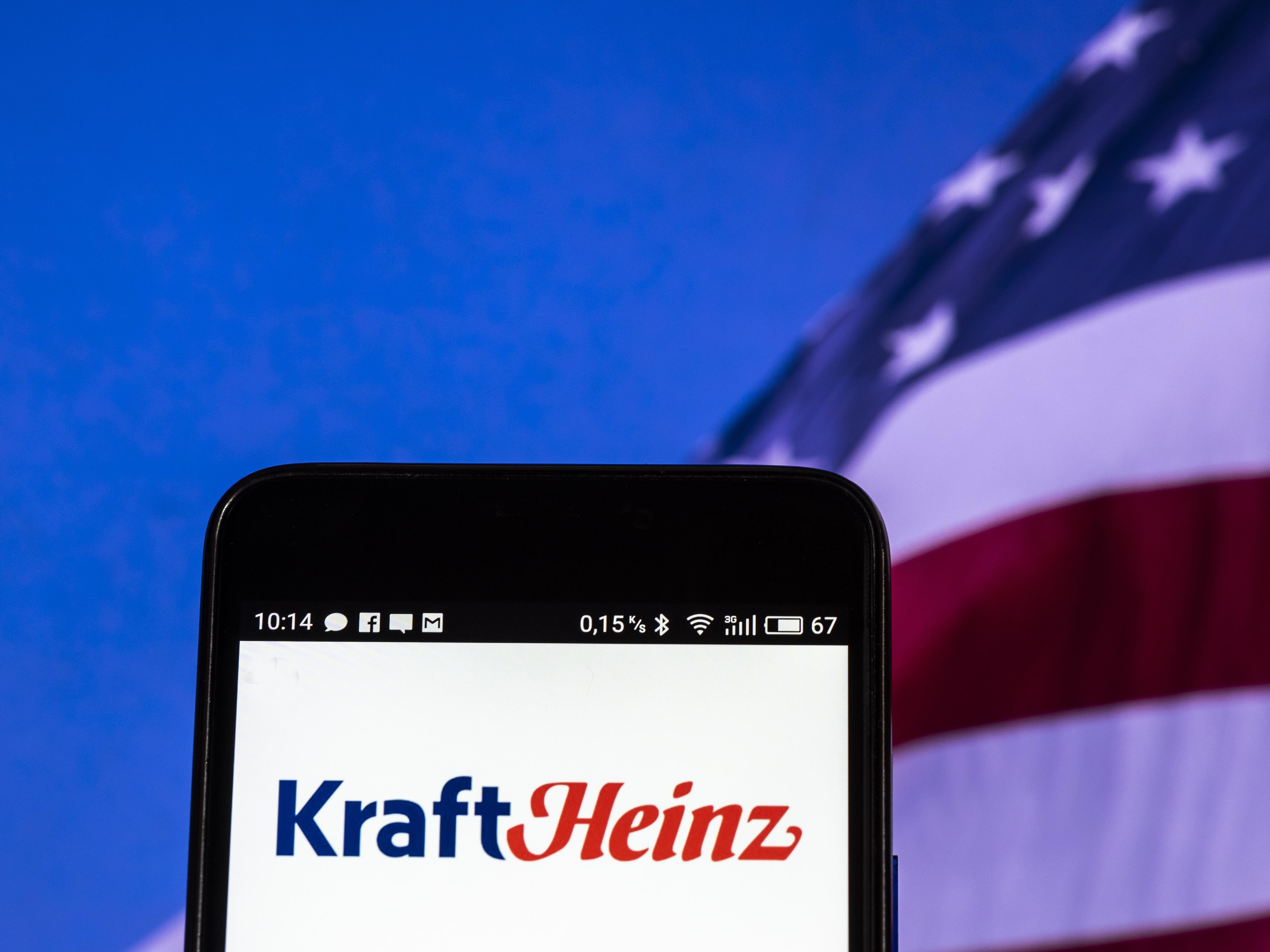 KHC Stock: 3G Capital Trims Stake, Will Buffett Follow?
By Amit Singh

Sep. 17 2019, Published 9:36 a.m. ET
KHC stock fell about 4% in the pre-market session. The company's second-largest investor sold 25.1 million shares.
Warren Buffett's Berkshire Hathaway is Kraft Heinz's largest investor.
Kraft Heinz (KHC) stock fell about 4% in the pre-market session. 3G Capital Partners continued to reduce its stake in the company. According to the regulatory filing on Monday, 3G capital sold 25,068,657 shares or about 25.1 million of Kraft Heinz for $28.44.
Despite trimming the stake, 3G Capital Partners is still Kraft Heinz's second-biggest investor. The company owns about a 20% stake in Kraft Heinz, according to a CNBC report.
Kraft Heinz had a weak financial performance in the past several quarters. The company has struggled to defend its market share. Private-label products continue to gain shelf space. Lower pricing, higher promotions, and increased supply-chain costs are taking a toll on the company's profitability.
Kraft Heinz's revenues fell 5% in the first half of 2019. Meanwhile, the company's core EBITDA fell 19.3%. The adjusted earnings fell 24% YoY (year-over-year).
Notably, in August of 2018, 3G Capital Partners sold 20,630,314 shares of Kraft Heinz for $59.85.
Article continues below advertisement
Due to Kraft Heinz's underperformance on the financial front and a significant decline in the stock price, will Buffett follow 3G Capital and reduce his stake in the company? Berkshire Hathaway is the company's largest shareholder with a 26.7% stake at the end of the second quarter. Kraft Heinz's underperformance dented Berkshire Hathaway's performance this year. Read Kraft Heinz: What Are Warren Buffett's Options? to learn more.
KHC's stock performance and outlook
Kraft Heinz stock has underperformed the broader markets by a wide margin. Since the beginning of the year, the stock has fallen 31.2%. In comparison, the S&P 500 has risen 19.6% YTD (year-to-date) as of Monday.
We expect Kraft Heinz to continue to underperform in the short term. The company's sales and earnings are expected to decline in the second half of 2019. Kraft Heinz's financials are also expected to stay weak in the first half of 2020.
Analysts expect a low-single-digit decline in Kraft Heinz's top line in the coming quarters. The company's bottom line will likely mark a sharp double-digit decline in 2019.
Analysts maintain a "neutral" outlook on Kraft Heinz stock with a target price of $28.39.