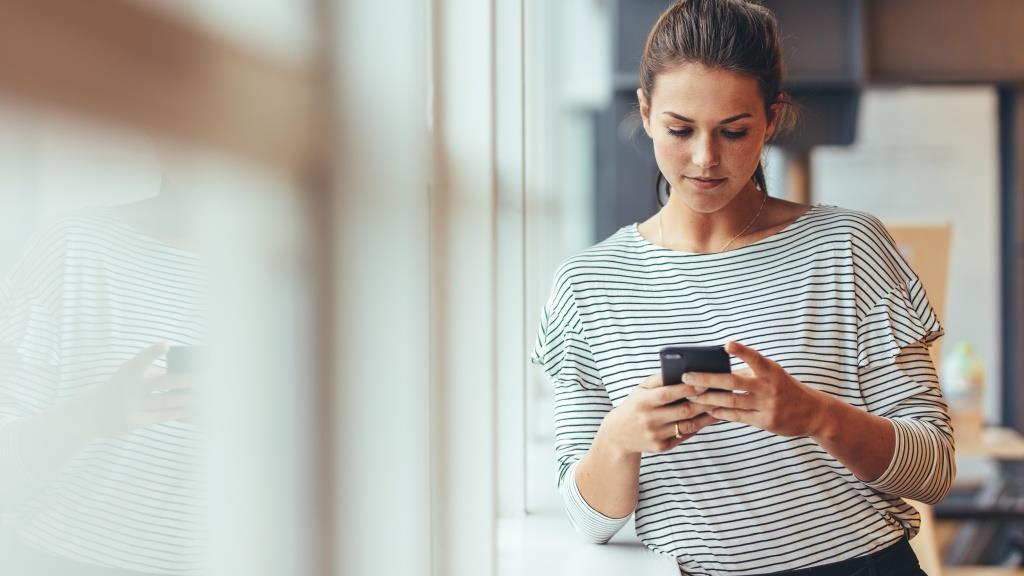 Is AT&T Stock Heading for a Decline?
By Ambrish Shah

Sep. 25 2019, Updated 12:09 p.m. ET
AT&T (T) stock fell about 0.6% on Tuesday and closed the trading day at $37.38.
Article continues below advertisement
Why did AT&T stock fall?
The company didn't intend to sell its DIRECTV business unit, which might have caused the stock to fall. In an interview with the Wall Street Journal, AT&T's COO, John Stankey, said that the company doesn't plan to divest its pay-TV unit DIRECTV and views "the satellite TV provider as central to its ambitions in streaming video."
Stankey said, "DirecTV is an important part of what we're going to be doing going forward." He also said, "DirecTV is an important part of the company's advertising business, given the data it provides to allow for more targeted marketing." However, Stankey mentioned that "AT&T has studied its options for DirecTV as part of broader portfolio reviews."
On September 18, the Wall Street Journal reported that AT&T might part ways with DIRECTV. The report stated that the company might sell or spin off its DIRECTV business unit. However, around the same time, CNBC reported that the wireless carrier wasn't focused on selling DIRECTV.
Elliott Management's stake in AT&T
AT&T's potential divestiture of DIRECTV faces market speculation. Paul Singer's Elliott Management hedge fund disclosed a $3.2 billion position in the company on September 9. Elliott Management wrote a letter to AT&T's board of directors. The letter suggested that AT&T should exit non-core businesses like DIRECTV. The hedge fund also criticized the company for its acquisition of Time Warner and DIRECTV.
Article continues below advertisement
Fewer traditional video subscribers
In the second quarter, AT&T lost net 778,000 traditional video customers—more than 262,000 net losses in the same quarter last year. The company reported net losses of 346,000 traditional video customers in the third quarter of 2018. In the third quarter, AT&T will likely lose around 1.1 million traditional video customers.
AT&T's stock returns
AT&T stock has returned 7.4% in the trailing one-month period and 10.2% in the trailing 12-month period. The stock was trading 3.54% below its 52-week high of $38.75. Meanwhile, the stock was trading 39.48% above its 52-week low of $26.80.
AT&T has gained 31.0% YTD (year-to-date). T-Mobile (TMUS) and Sprint (S) have also risen this year. They have risen around 24.8% and 9.5%, respectively, YTD. On Tuesday, Sprint stock fell 3.34% and closed at $6.37, while T-Mobile stock fell 0.75% to $79.36.
AT&T's market cap is $273.14 billion, while T-Mobile and Sprint have market caps of $67.81 billion and $26.07 billion, respectively.
Article continues below advertisement
Analysts' ratings
Currently, 28 analysts cover AT&T stock. Among the analysts, 14 recommend a "buy," 13 recommend a "hold," and one recommends a "sell." Analysts have a 12-month average target price of $36.12 for AT&T stock. The target price indicates a downside potential of 3.4% from the current price.
Technical levels
Based on AT&T's closing price on Tuesday, the stock was trading 1.9% above its 20-day moving average of $36.70 and 6.4% above its 50-day moving average of $35.14. The stock was also trading 11.0% above its 100-day moving average of $33.68. With a 14-day relative strength index score of 59.18, the stock is approaching the "overbought" zone.
On Tuesday, AT&T stock closed near its Bollinger Band mid-range level of $36.70. The value indicates that the stock isn't oversold or overbought.
Read AT&T Faces More Activist Pressure and Can AT&T Stock Add Value to Your Portfolio? to learn more.