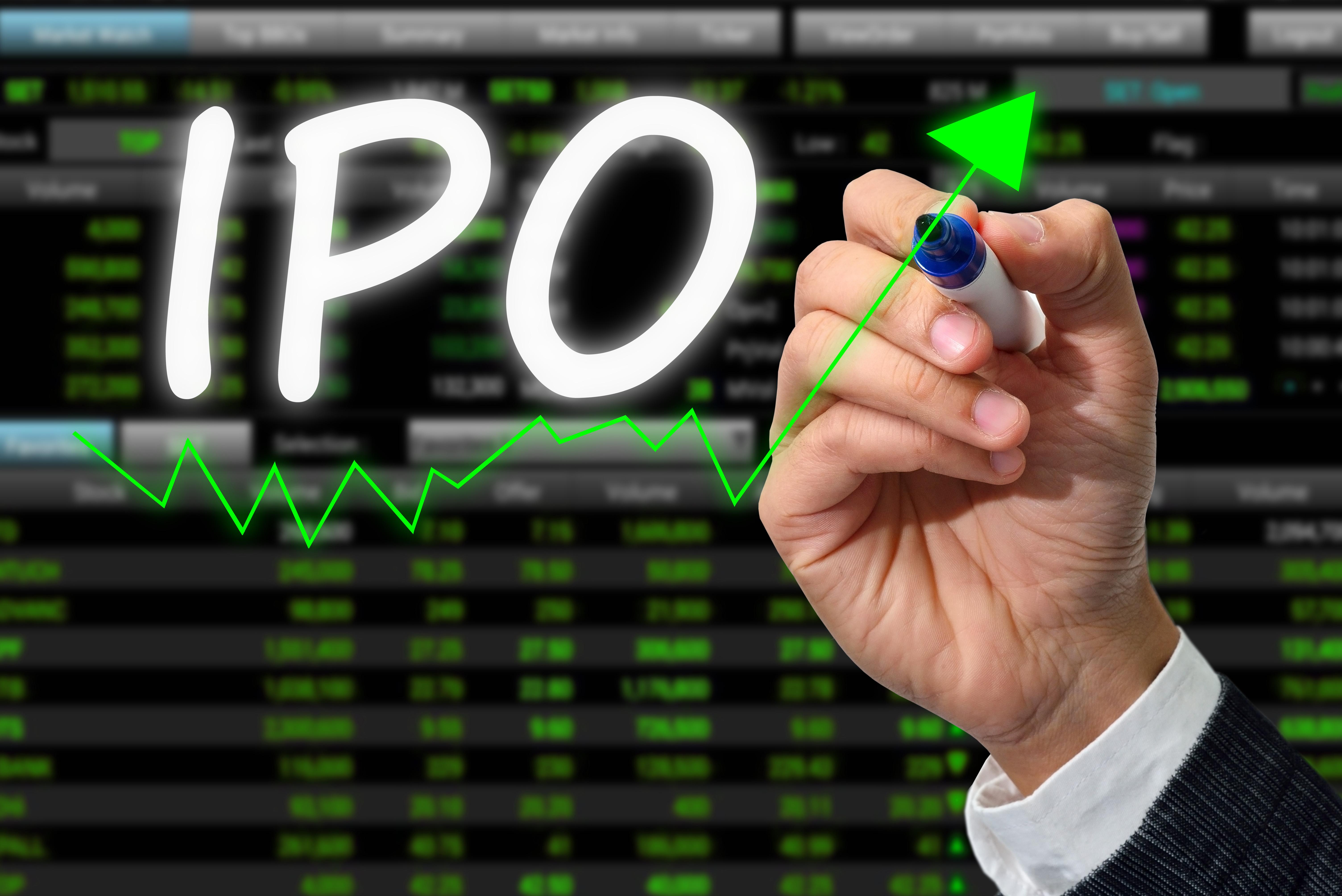 New IPOs: Datadog and Ping Continue to Move Higher
By Adam Rogers

Sep. 20 2019, Updated 11:13 a.m. ET
Datadog (DDOG) stock has gained close to 42% since its IPO. The data analytics company's stock was listed yesterday at $27 per share.
The stock rose 39% yesterday and 1.7% today in early market trading. Datadog's IPO raised $648 million, bringing its value to $11.08 billion. According to Crunchbase, Datadog raised $147.9 million in funding prior to its IPO. The company's investors include Index Ventures, OpenView Venture Partners, Amplify Partners, and ICONIQ Capital.
As reported by CNBC, Datadog competes with cloud-based analytics providers Splunk, Cisco, Amazon, and Microsoft. Cisco, in fact, offered $7 billion to acquire Datadog prior to its IPO, reports Bloomberg.
In this year's first half, Datadog sales rose 79% to $153.4 million. However, like many high-growth tech IPOs, it was unprofitable and reported a net loss of $13.4 million.
Article continues below advertisement
Ping Identity Holding rises with Datadog
Ping Identity Holding's (PING) IPO also hit Wall Street yesterday. Like Datadog stock, Ping stock rose on its first trading day. The company priced its IPO at $15 per share, and the stock closed 34% higher yesterday.
Ping is trading at $20.32 today, a gain of 1%. Ping, also a cloud-based company, provides identity management software services to enterprises. The company's IPO raised $187.5 million, and it currently has a market cap of $1.16 billion.
According to Reuters, Ping's revenue grew 17% year-over-year to $201.6 million last year. It posted a net loss of $13.4 million, compared with a net profit of $19 million in 2017.
Reuters reports Vista Equity acquired Ping for $600 million in 2016. It states, "An IPO would be a rare example of Vista Equity cashing out on an investment through a stock market flotation, as it tends to sell its portfolio companies outright, to large public companies or other private equity firms."
While Datadog is valued at over 40 times its 2018 sales, Ping is valued at just 5.8 times its 2018 sales. However, Datadog is growing much faster and demands a premium valuation.
Datadog and Ping stocks could see high volatility, as is the case after most IPOs. Could these recent Wall Street entrants grow investors' wealth like CrowdStrike, or will they crash like Lyft and Uber?