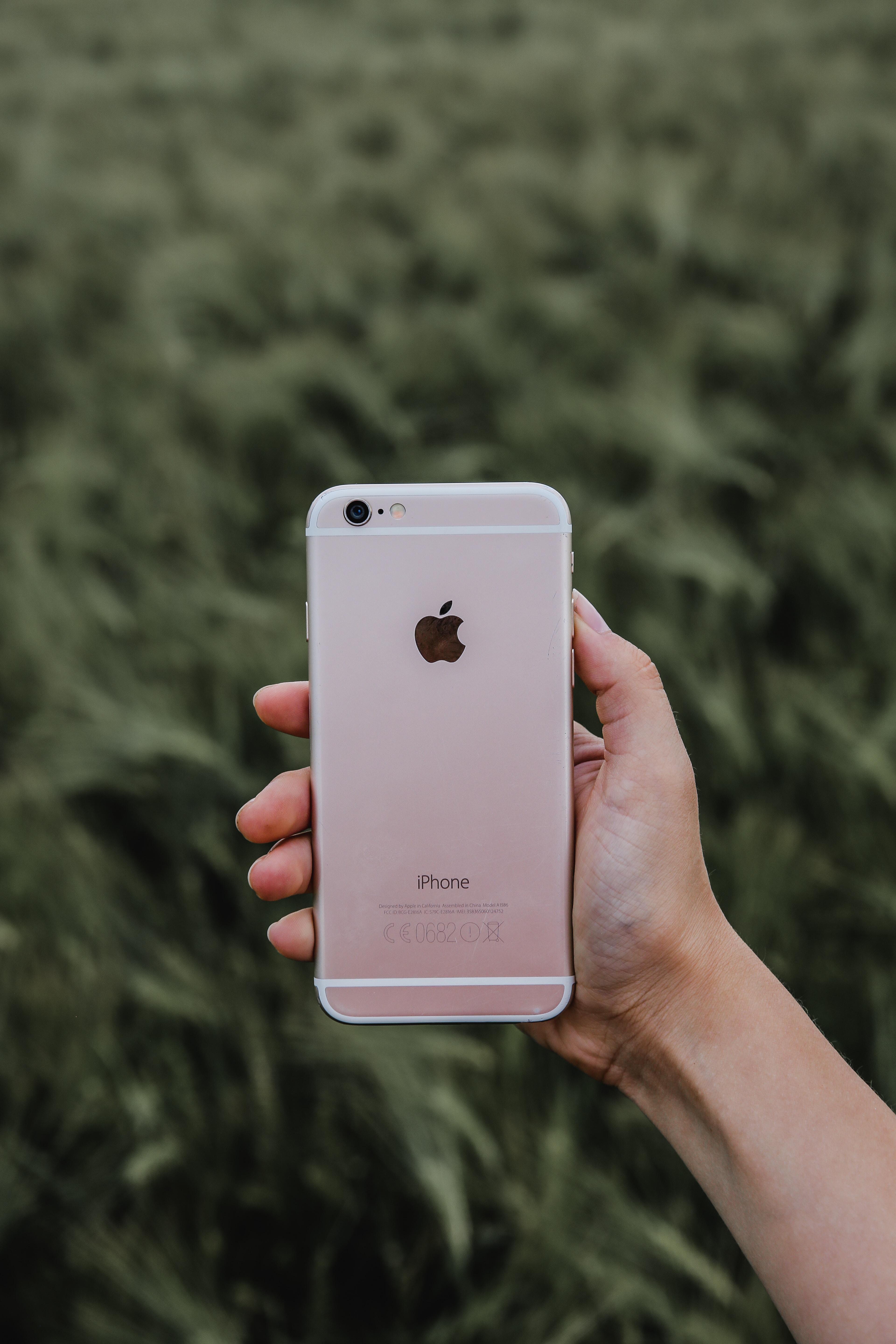 iPhone 11 Sees Higher Demand: Boon or Bane for Apple?
By Namrata Sen Chanda

Sep. 25 2019, Updated 1:46 p.m. ET
Apple's (AAPL) latest iPhone 11 and iPhone Pro series have hit the markets, and the response has been overwhelming. However, the iPhone 11's actual impact can be judged only in the next quarter. The current quarter will account for sales of the newly launched devices for only the last ten days.
Amid this euphoria, there's a lot of research going on about Apple's pricing strategy. The iPhone 11 is one of the company's cheapest iPhones. Is it possible that its popularity will have a domino effect on the pricing of other iPhones? Let's find out.
Article continues below advertisement
Analysts' views on iPhone pricing
Ong doubts that the increase in sales volumes will offset the average selling price. He said, "We do not yet have a strong enough sense of how pricing, in conjunction with the new feature sets of the new iPhones, will impact overall unit demand." Rod Hall, an analyst at Goldman Sachs, said after Apple's September 10 event, "You're probably not going to get a lot more unit demand coming through as a result of that lower price."
Instinet analysts think otherwise. They state, "Apple may be able to offset this year's average selling price reduction." Apple analyst Ming-Chi Kuo has raised his estimates for iPhone sales for 2019. He also expects the $699 price point to be ideal for iPhone 6, 6S, and 7 upgrades.
Article continues below advertisement
What's Apple's pricing strategy?
Apple bases its pricing strategy on product differentiation. It has had premium pricing on its iPhones since the beginning. The company believes that iPhones are a cut above competing phones and that customers will pay a premium for the experience they offer. Apple has several generations of iPhones, and each has various models. These products also have distinct features. For price-sensitive customers, Apple still offers the iPhone experience but with less-advanced features and functionality.
Apple's premium pricing has never deterred iPhones from becoming smash hit products. There's an entire Apple ecosystem, and buyers—especially in the US and Europe—don't want to leave it. However, the story in China and India is different. The per-capita incomes in these countries are much lower, and buyers are price sensitive. Therefore, Apple has to tweak its pricing strategy to capture the broader markets there.
Article continues below advertisement
Is more demand for cheaper iPhones bad?
According to Piper Jaffray analysts, more people are staying away from high-end iPhones in anticipation of a 5G upgrade next year. Once the 5G upgrade happens, they expect iPhone sales to grow 2% annually. Jefferies Apple analyst Kyle McNealy is equally upbeat about the 5G update due in 2020.
The myriad viewpoints of various analysts lead us to more profound points to ponder. Will affordable iPhones do more harm to Apple than good? Will more consumers gravitate toward cheaper models of the feature-rich devices? Will the share of premium models shrink? Only time will tell.
I feel that if the average selling price of the device declines, Apple's revenue could take a hit. An increase in volume sales could offset this decline, but that will only happen if there is sustained demand. We need to see if the momentum around the cheaper model continues in the future. Meanwhile, reports indicate that Apple plans to launch a more affordable model, the iPhone SE2, this spring.
Apple stock fell 0.5% to $217.68 on September 24. Deutsche Bank has a "hold" rating and a $210 price target on Apple, while Jefferies has a target of $260 on the company's shares. Overall, Apple has surged more than 39% year-to-date.